After all the eating and shopping in Hoi An we made our way to Hue, a city replete with historic monuments. As a former capital of Vietnam, there are so many historical sites, that Hue is one of UNESCO's World Heritage Sites.
Our first stop was at Thiên Mụ Pagoda, which is Vietnam's tallest pagoda at 7 storeys high.
The cooler temperatures and constant drizzle didn't stop us from exploring The Imperial City.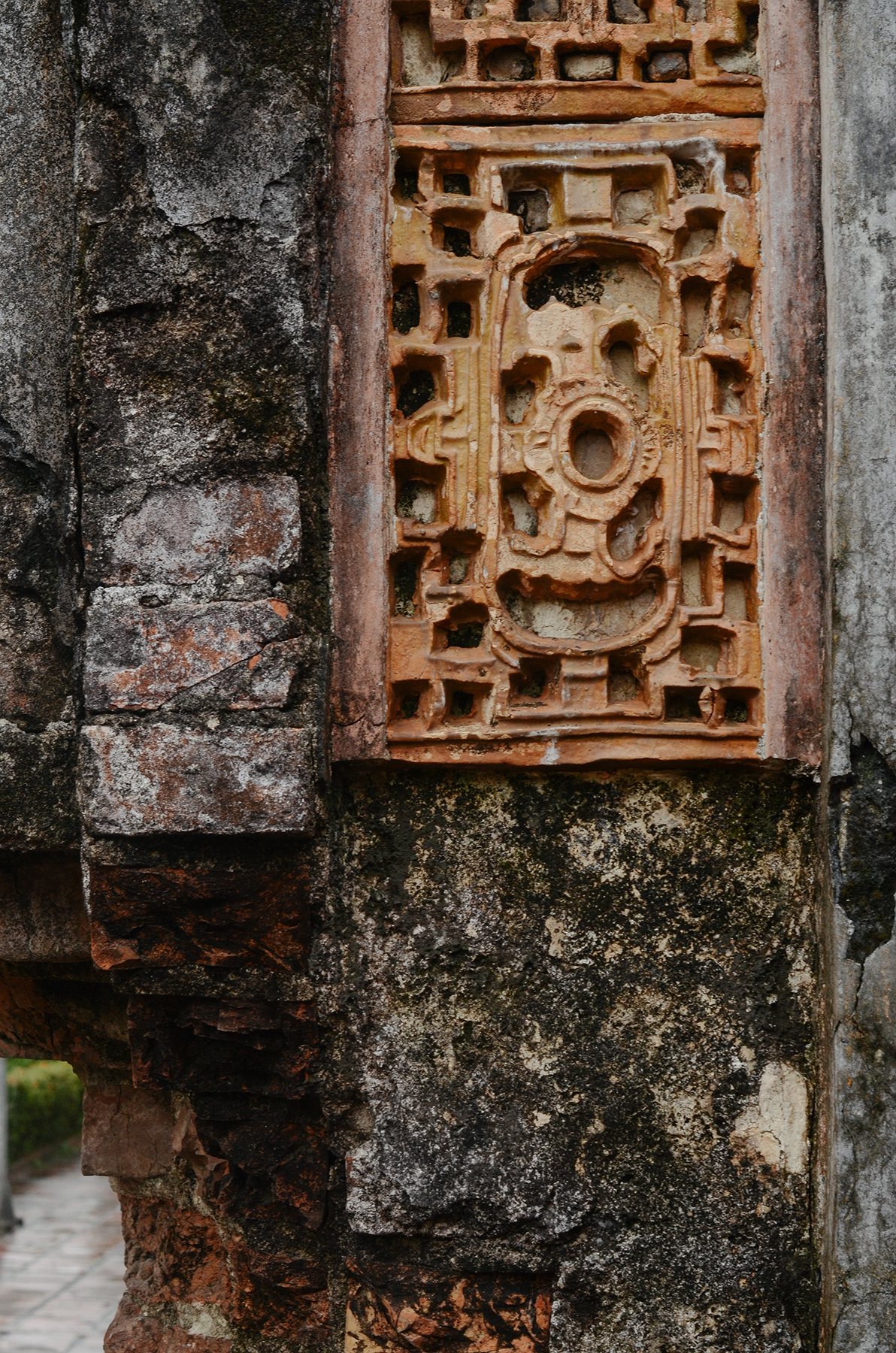 Colourful incense sticks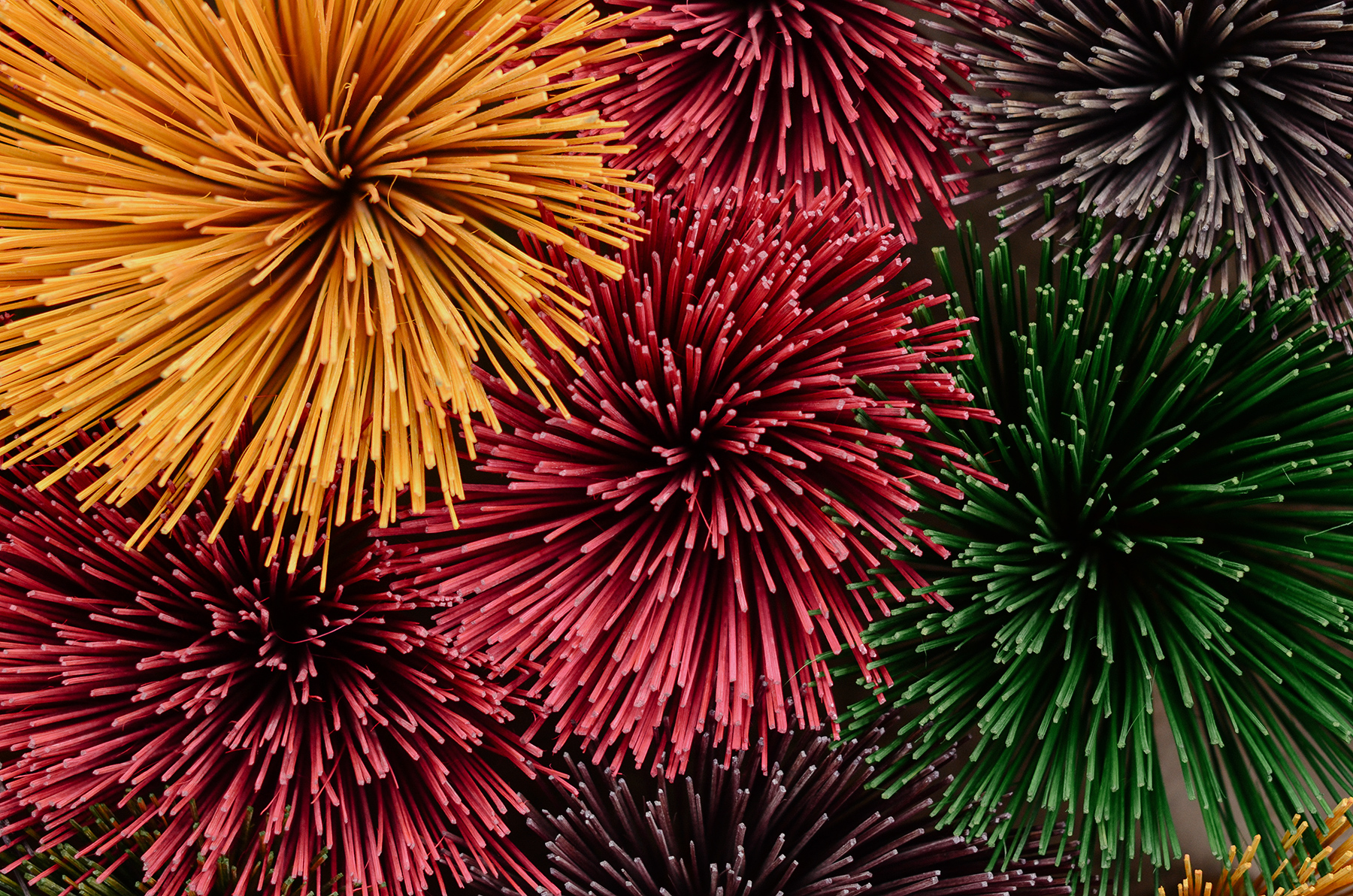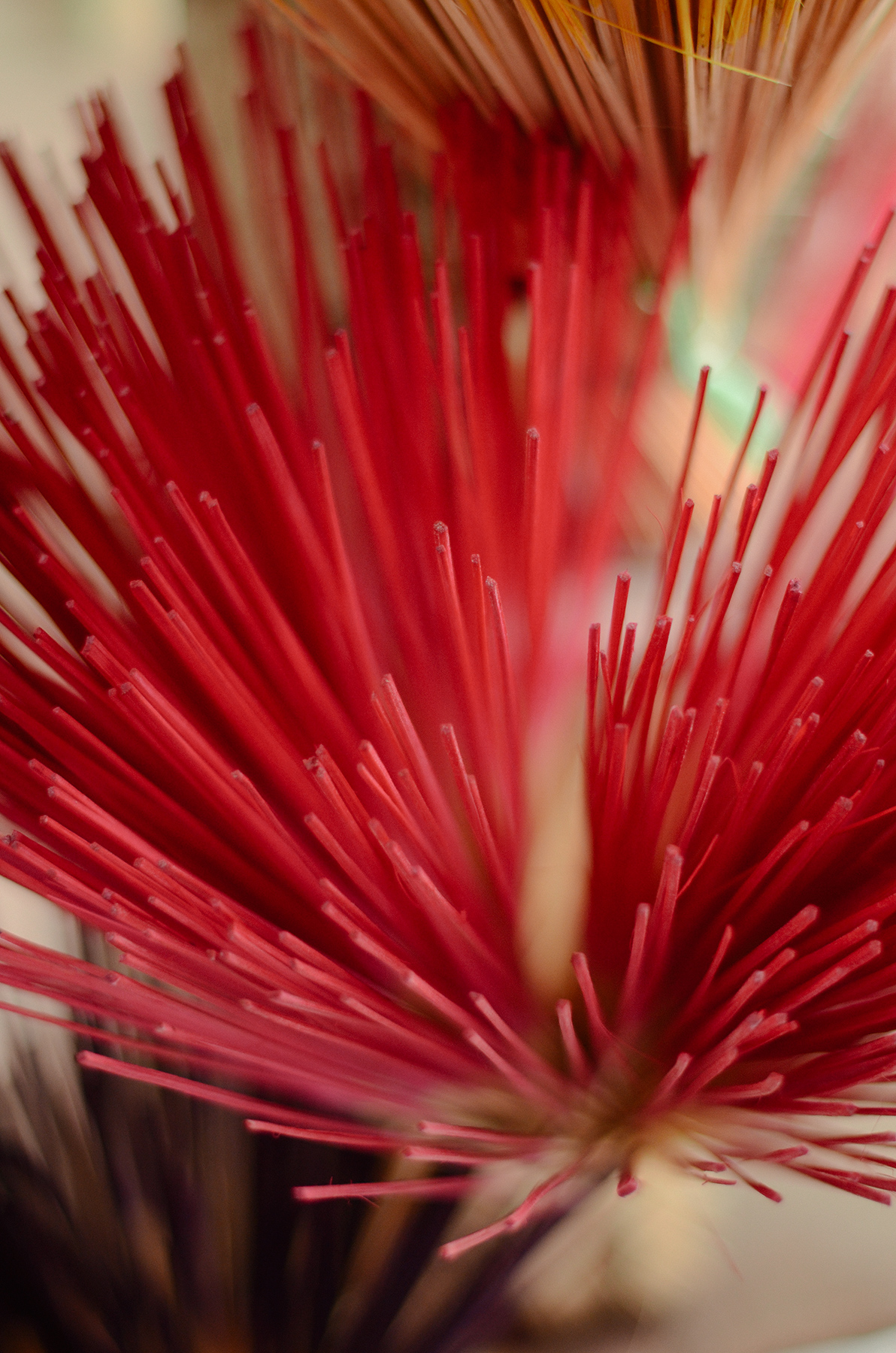 Hue is known for the production of the iconic conical hats.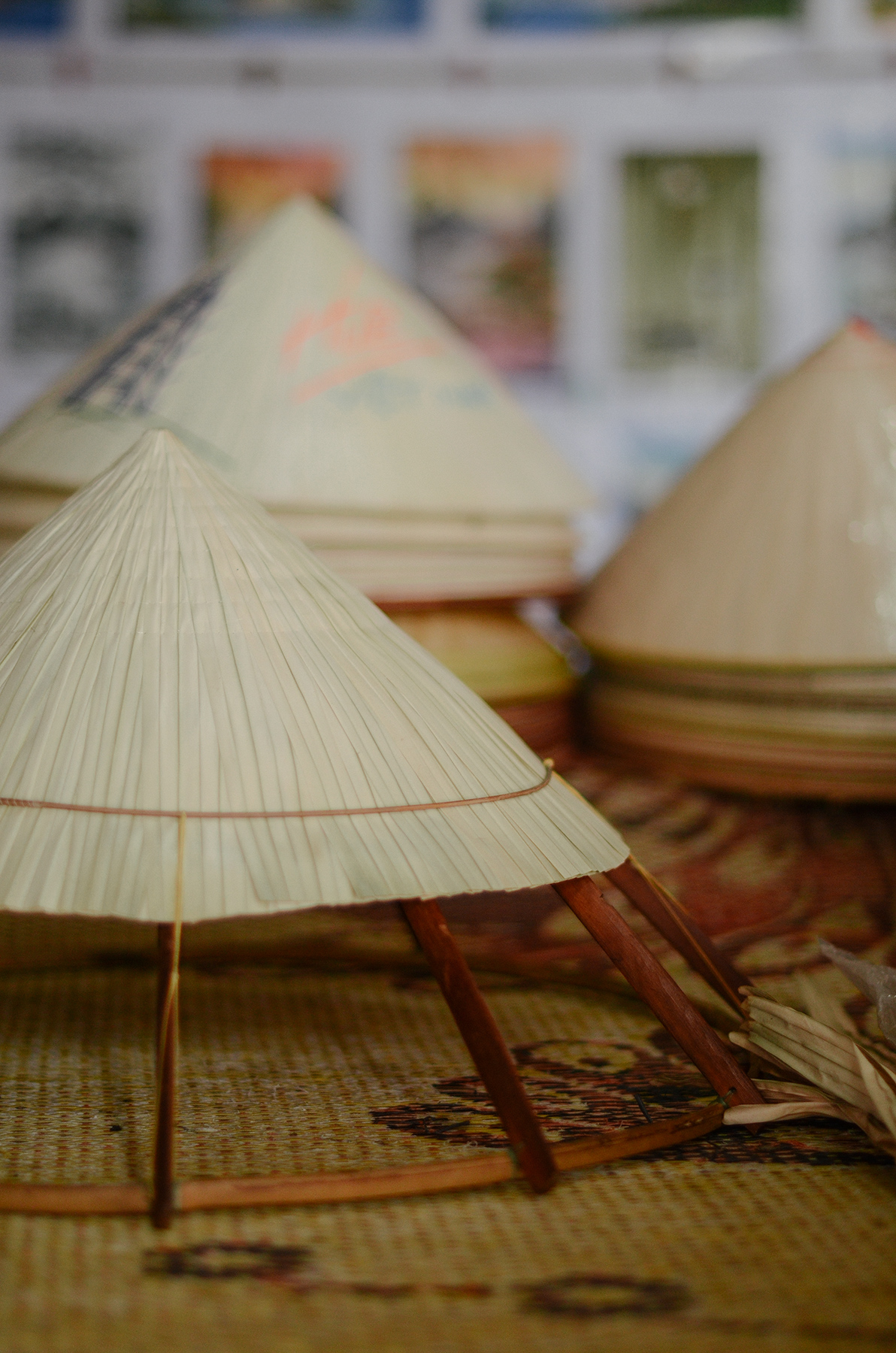 Our next stop was the tomb of Tự Đức, the fourth emperor of the Nguyễn Dynasty of Vietnam, reigning from 1847 to 1883.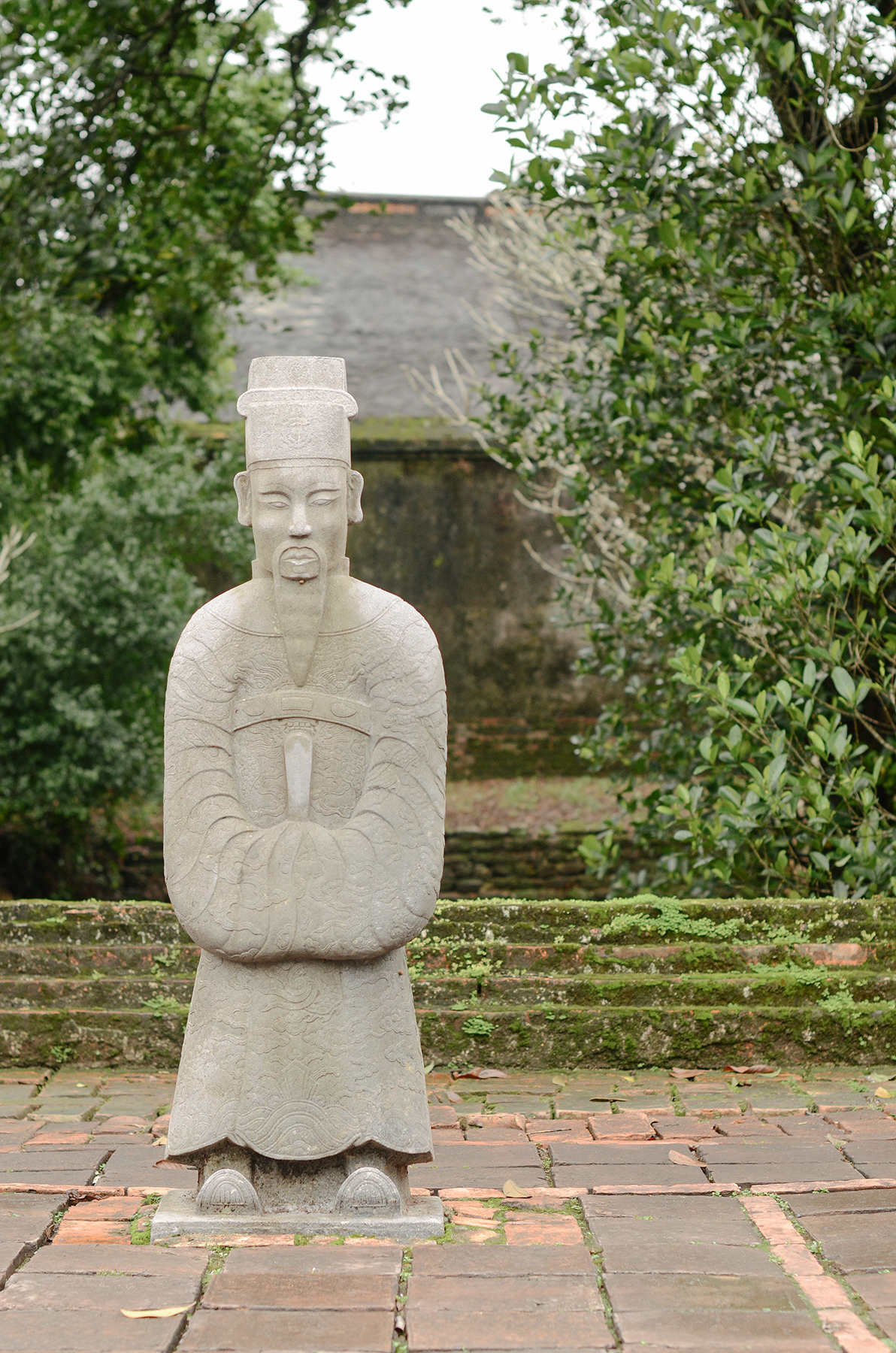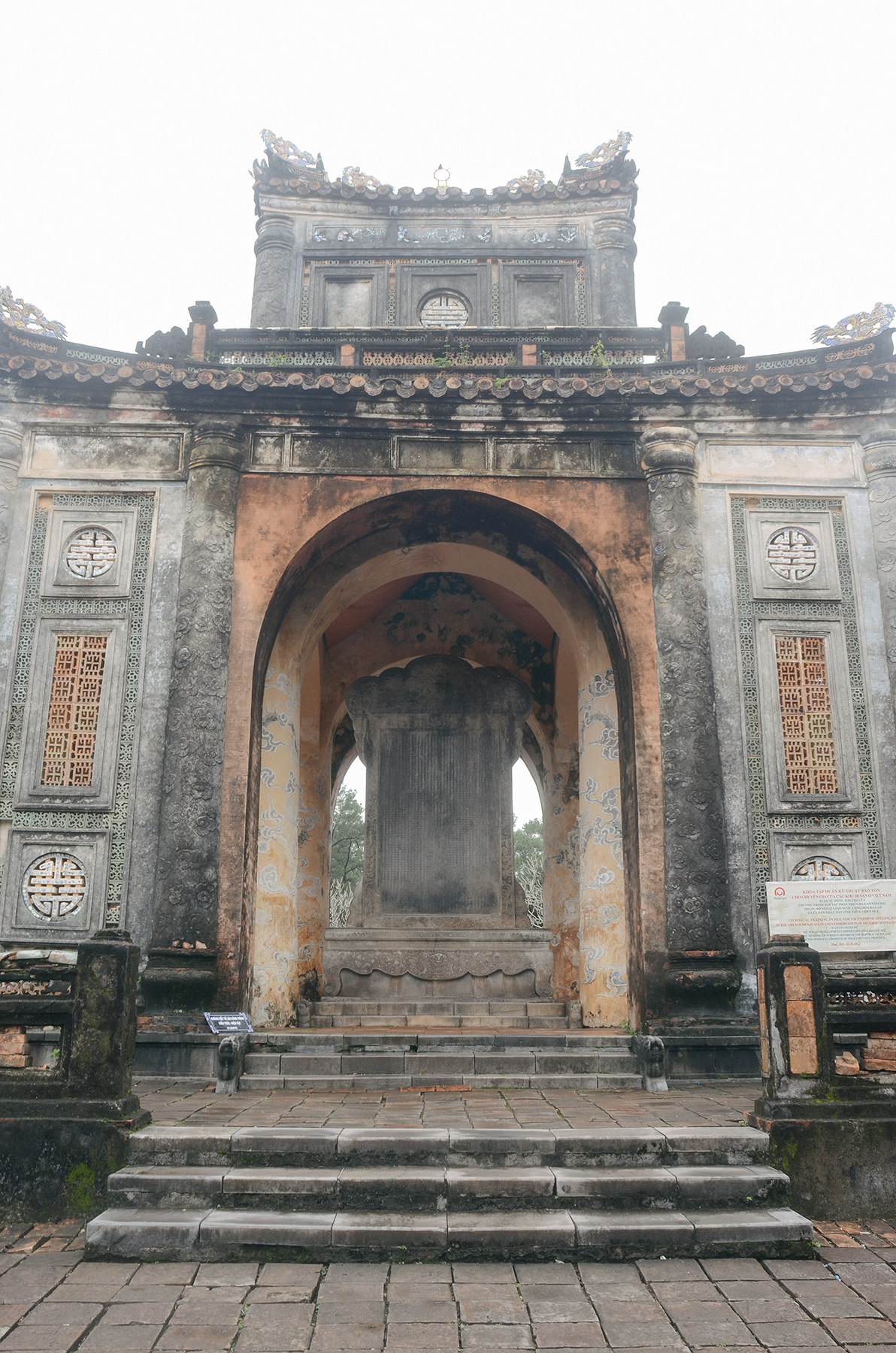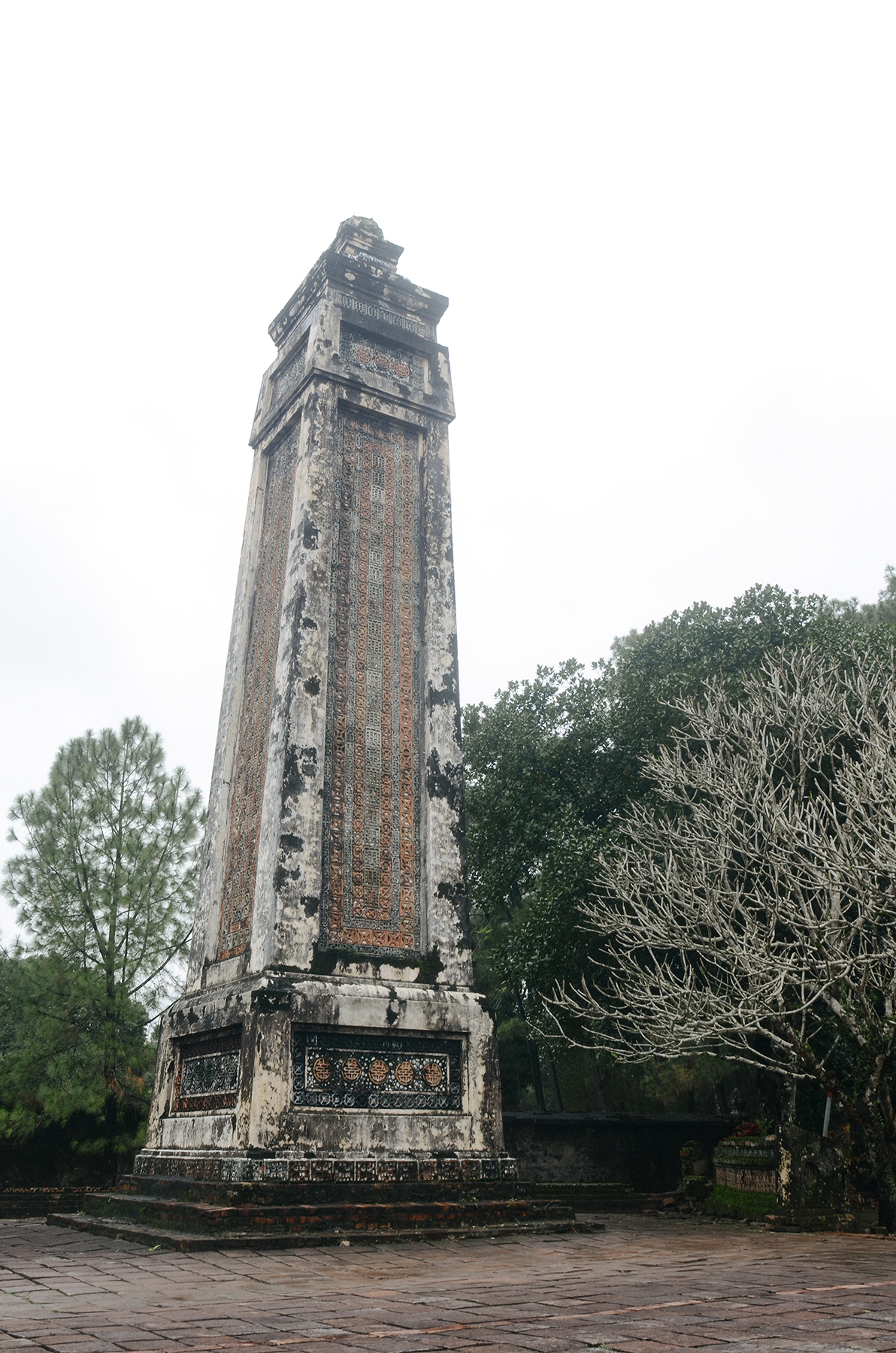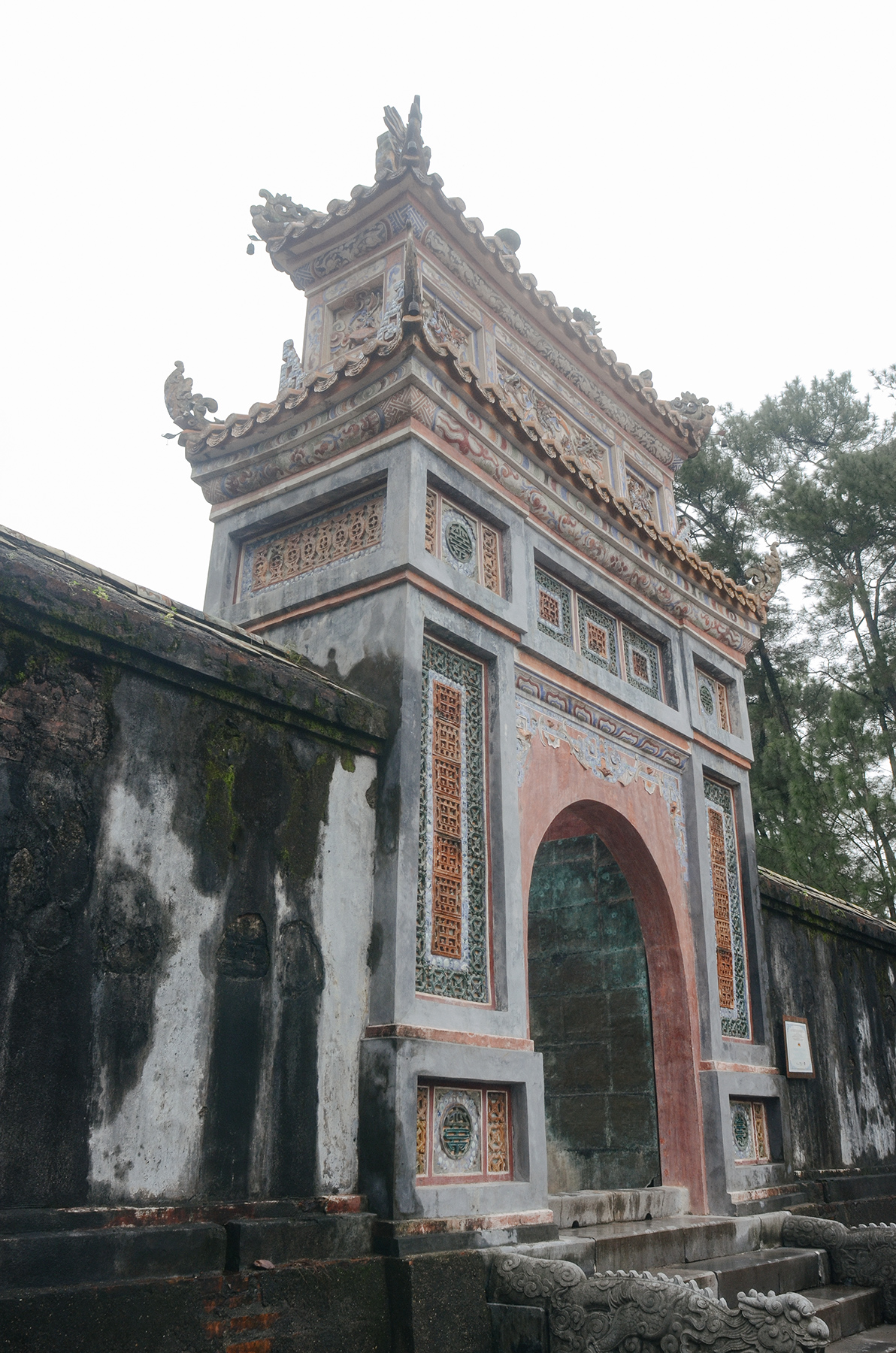 And our last stop was at the tomb of Emperor Khải Định.