We recently attended a family wedding in Adelaide – since the wedding was on a Sunday, we had all of Saturday free to explore the Barossa Valley. We left Adelaide about 8.30 and drove straight to the Barossa Valley Farmers Markets for a delicious breakfast and to check out local produce. The markets aren't that big, but worth a look anyway for their German-inspired produce like pastries, beers, pasta, cheeses and, of course, meat-based products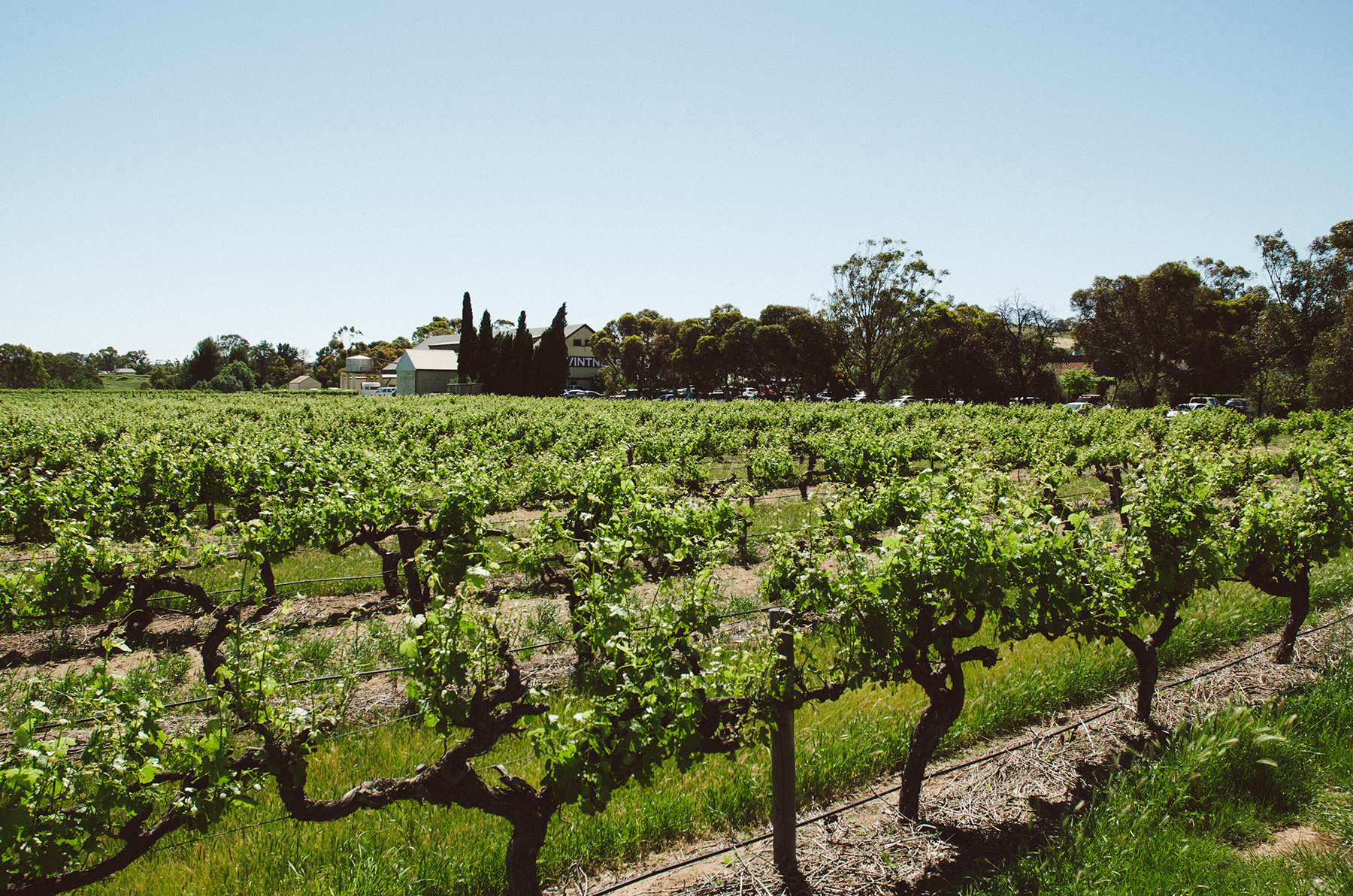 After a very ample breakfast washed down with a perfect cup of coffee we were off to our first wine tasting stop – Yalumba, Australia's oldest family-owned winery. One of our cohort was an extreme novice in the wine drinking game, so we took our time, and tasted almost every grape on offer.
Next up was a quaint Langmeil Winery.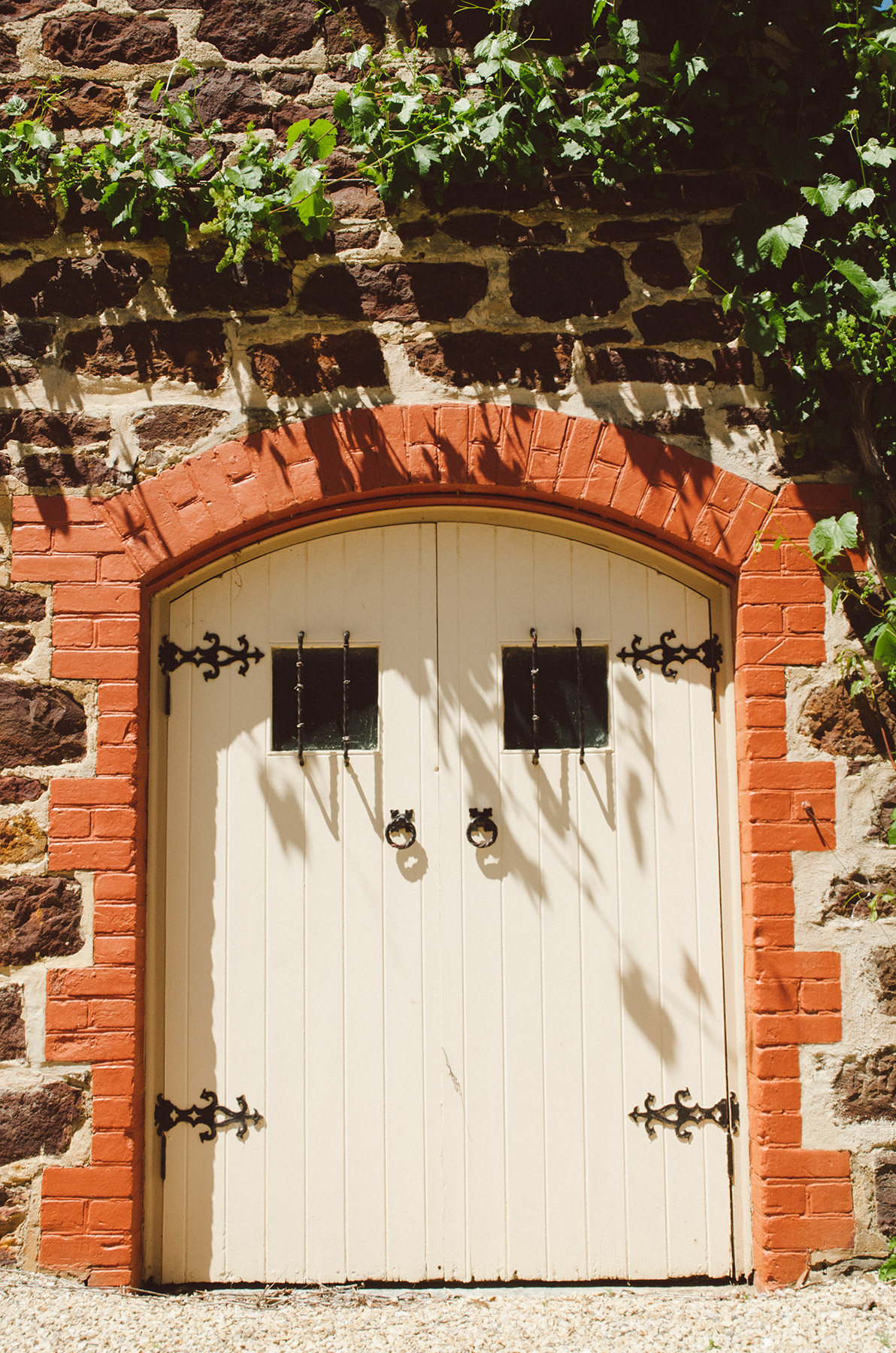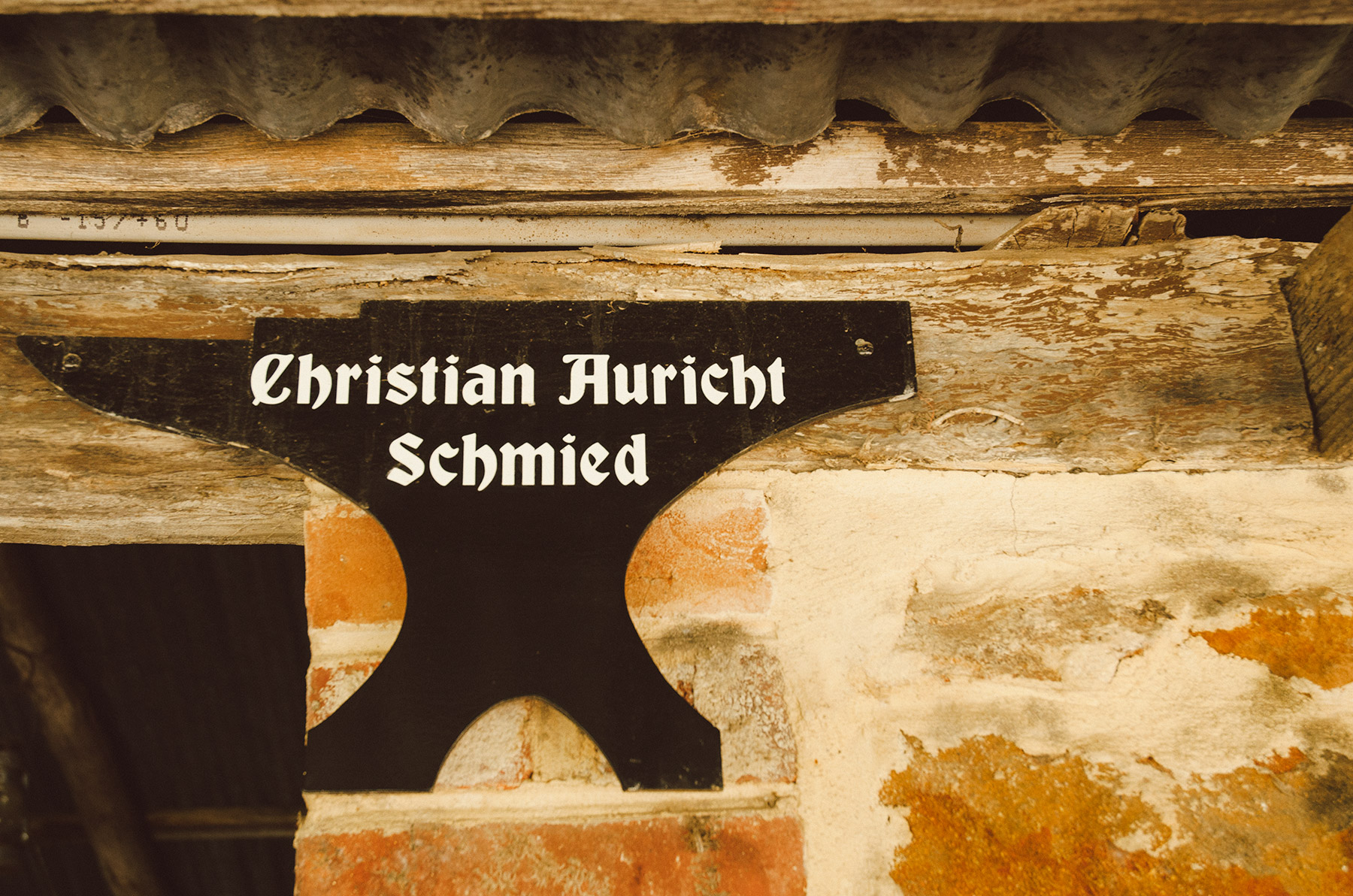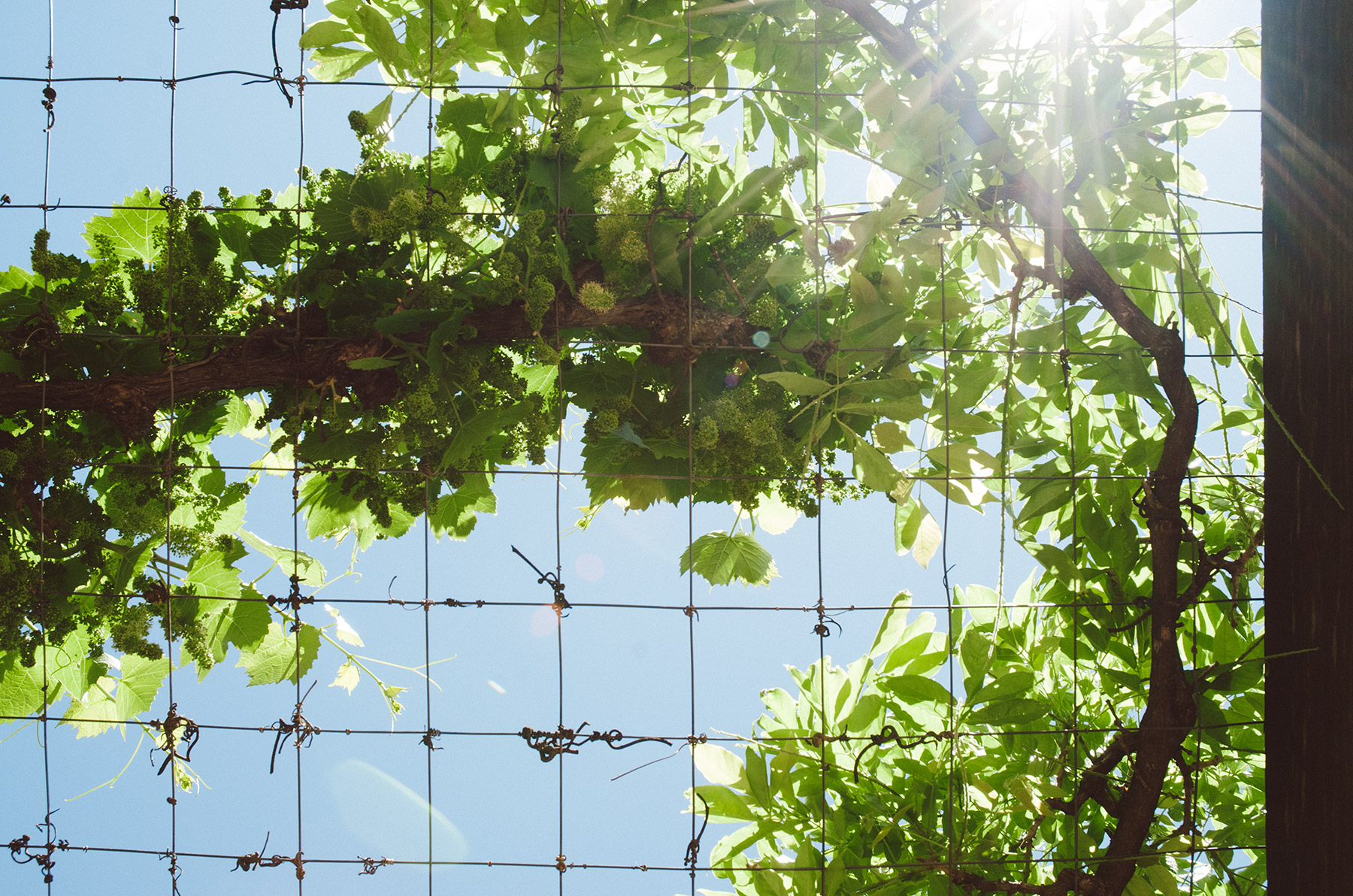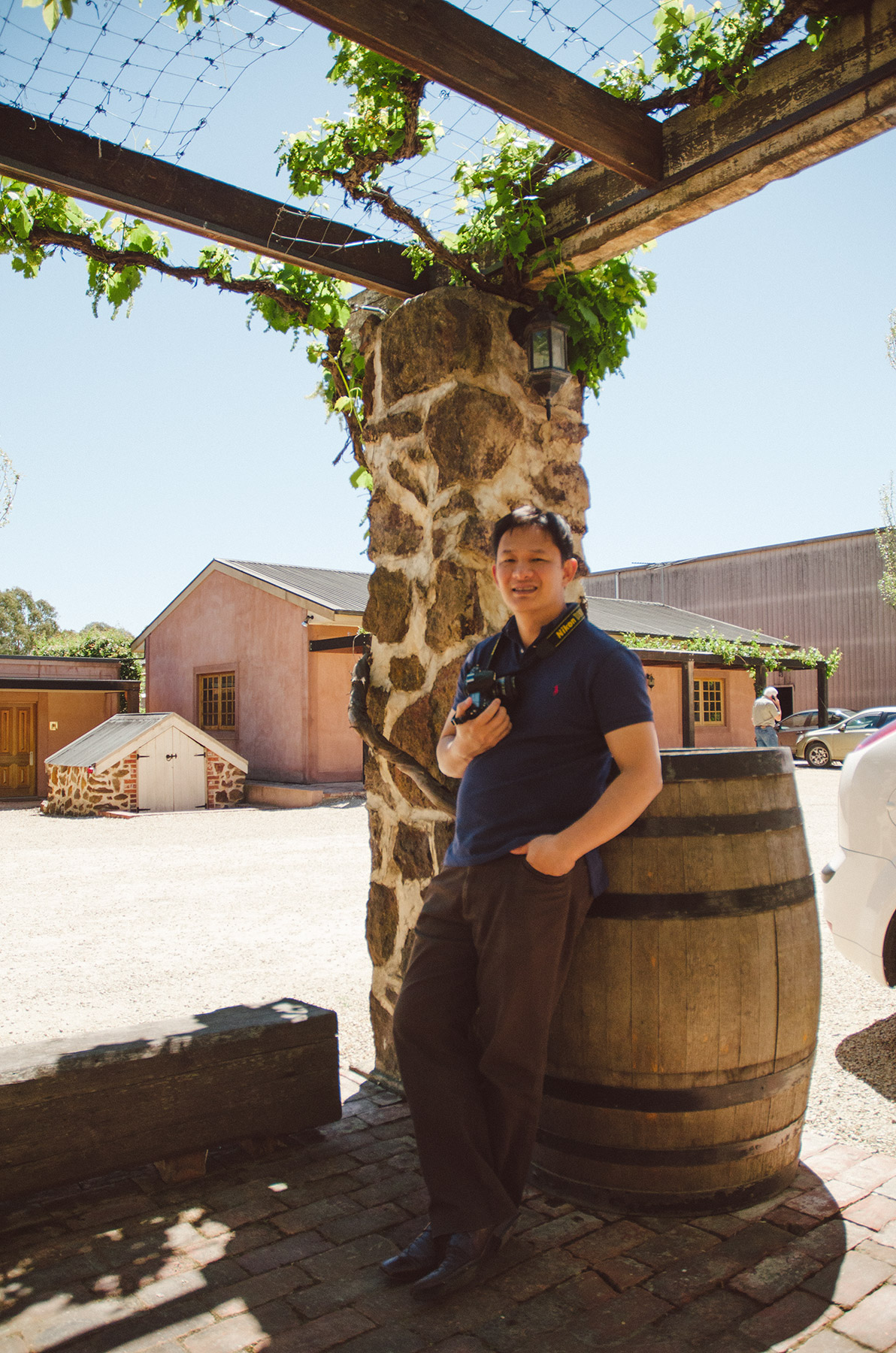 The last stop on our roundtrip was the village of Hahndorf. As the name suggests, a village settled by German immigrants, their influence is strongly felt in the town to this day.