The mountainous drive from Đà Lạt to our next stop Nha Trang is famous for its beautiful vistas – check out the Top Gear Vietnam Special – but sadly when we made the trip (and this is apparently much more common than clear skies) it was rainy, overcast and cold so we didn't stop for photos. This foggy pic was taken whilst moving.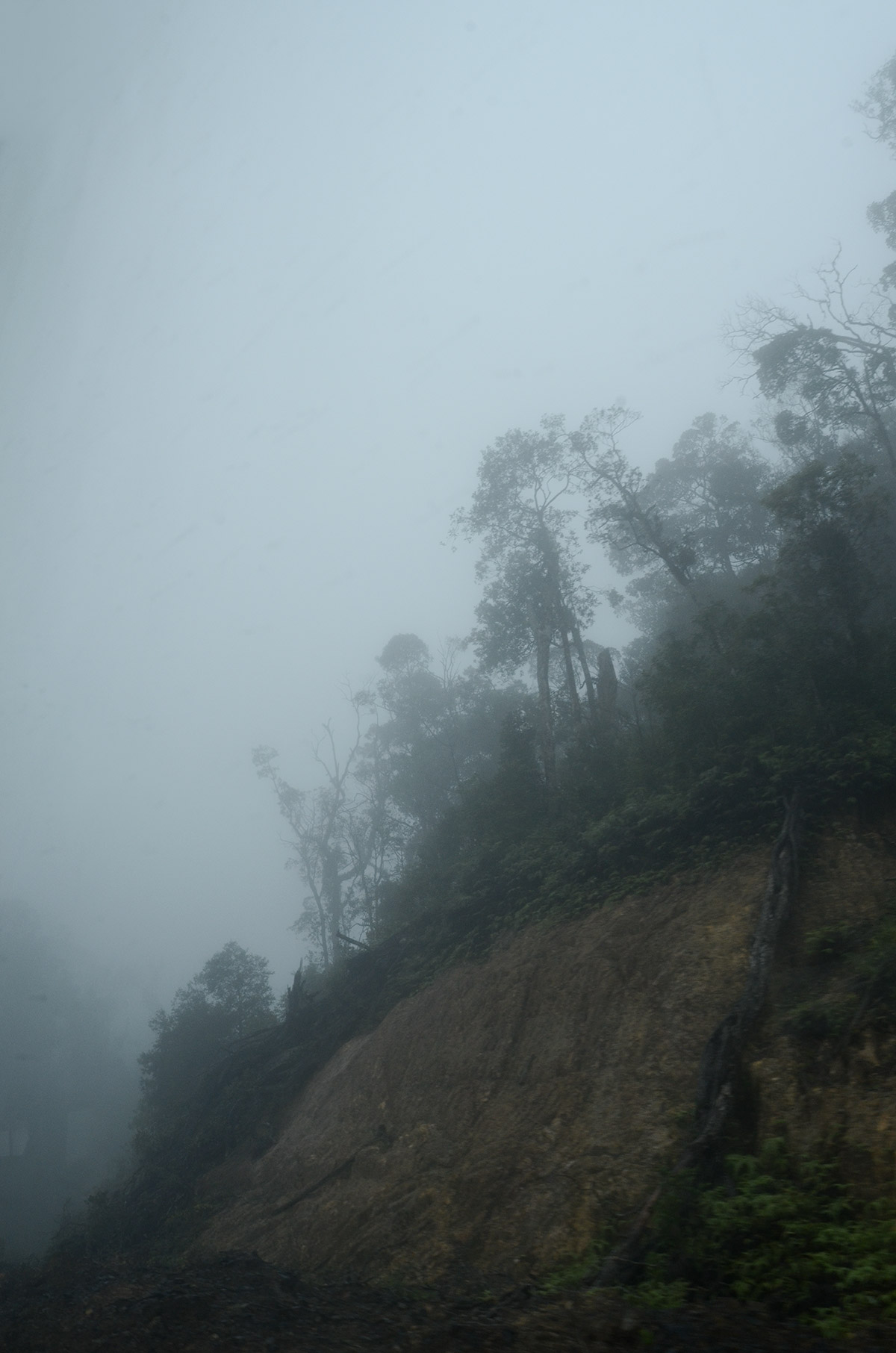 Nha Trang is my husband's birthplace and where his extended family lives. As soon as we arrived we set off by foot to walk along the beautiful beach to meet his aunty at her bakery. We spent the rest of the afternoon and night meeting, and eating and drinking with family.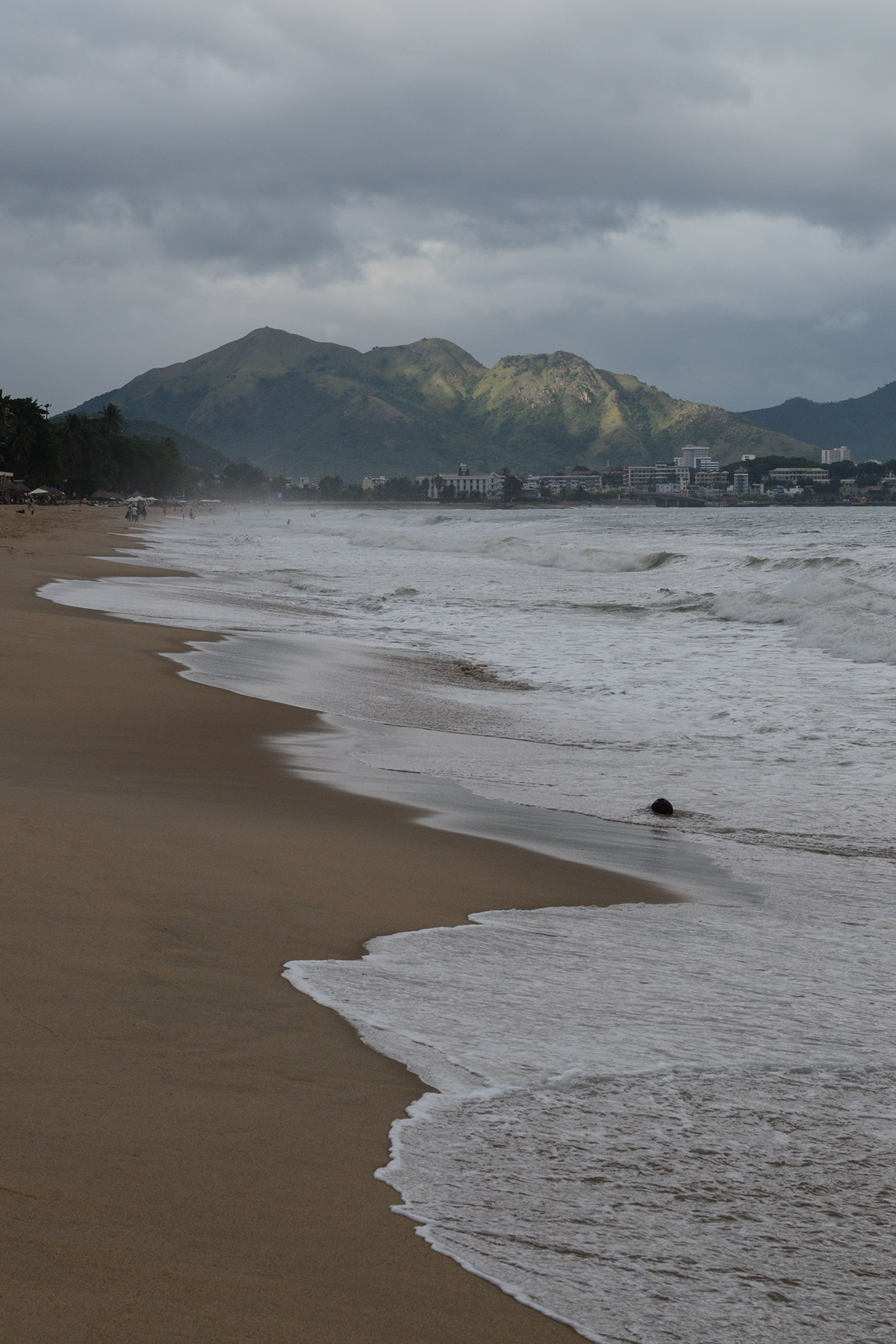 The next day we set off with our tour group to the Po Nagar Cham Towers. The towers are a remnant of the Champa kingdom, built in the 7th century. They are used as places of worship to this day.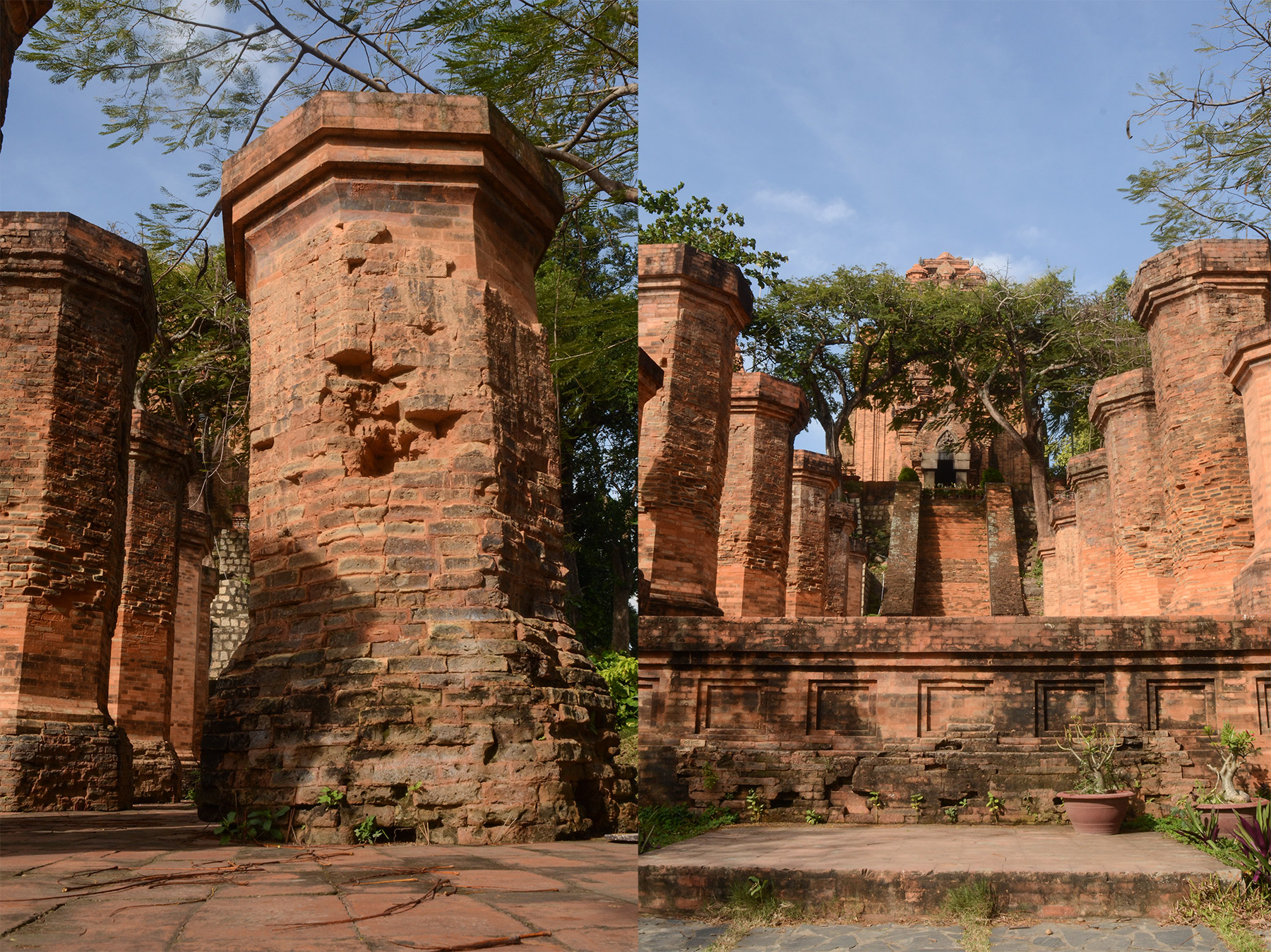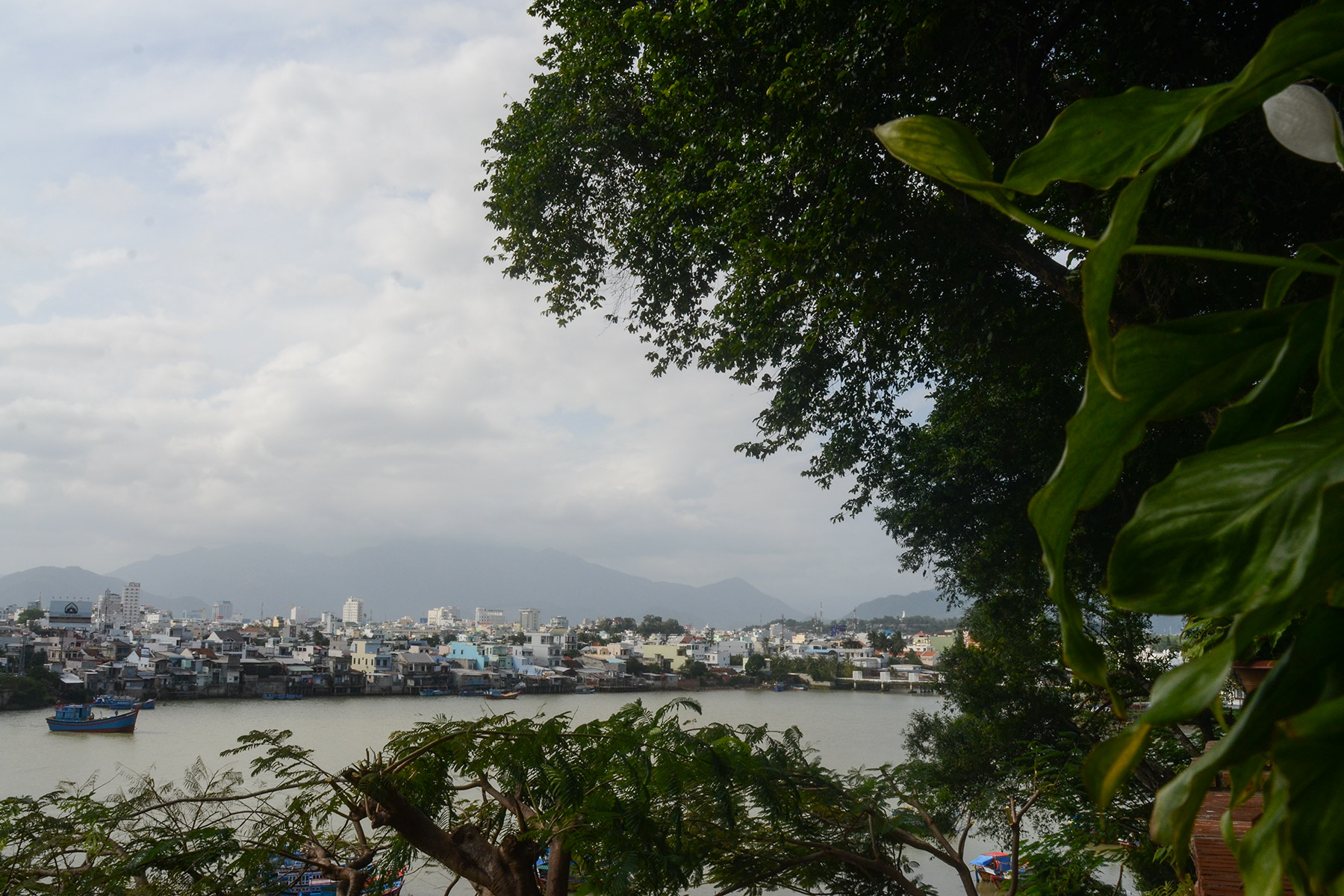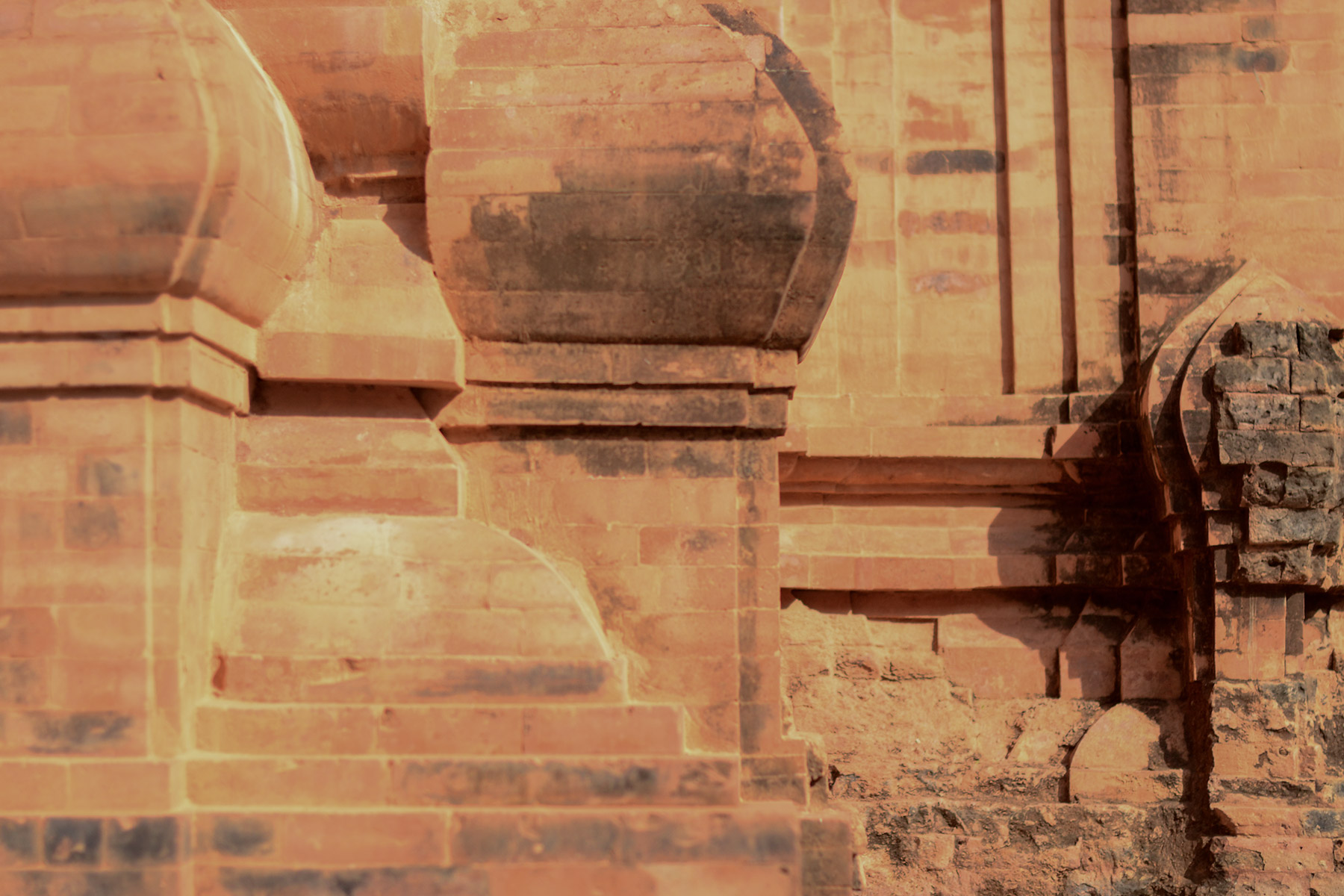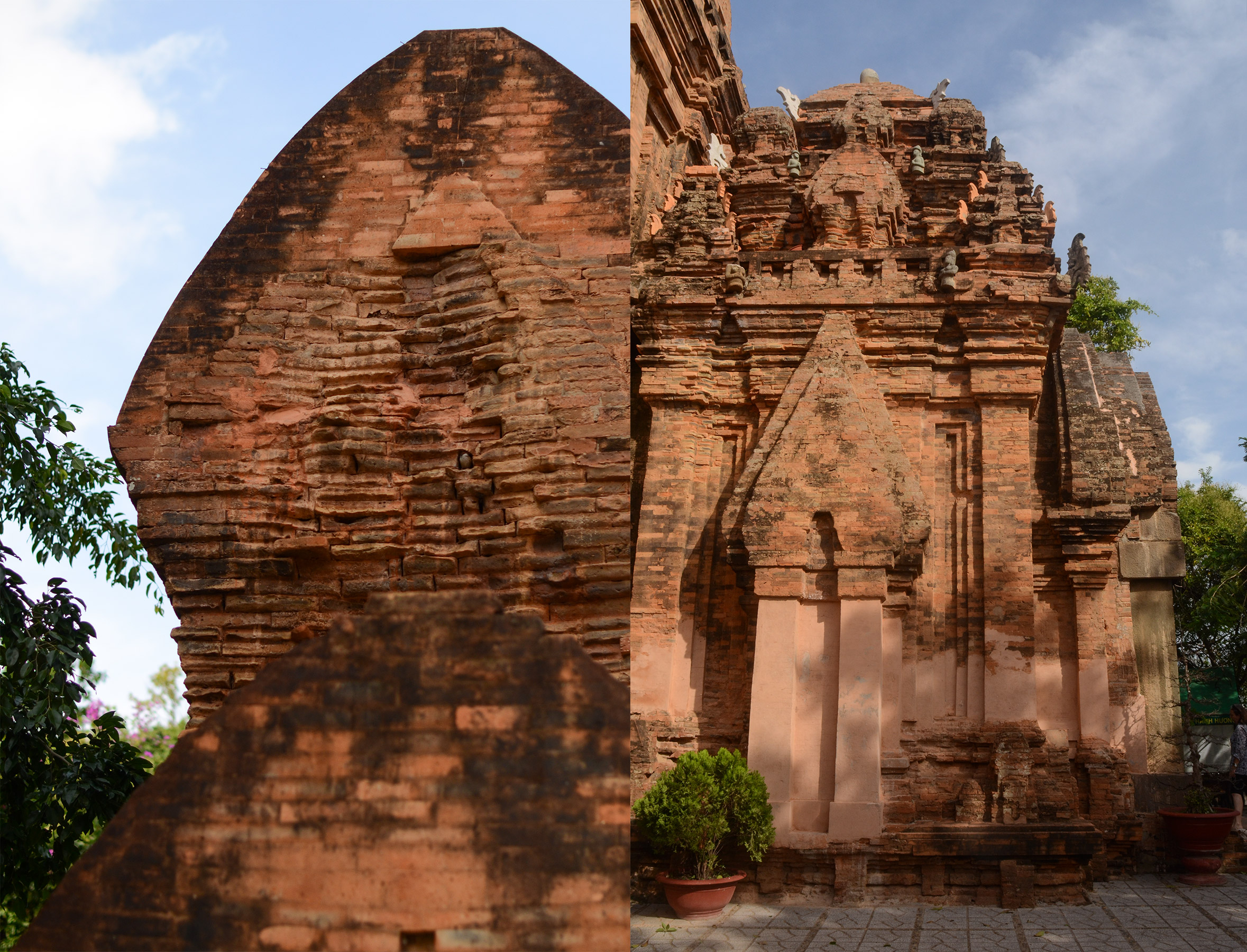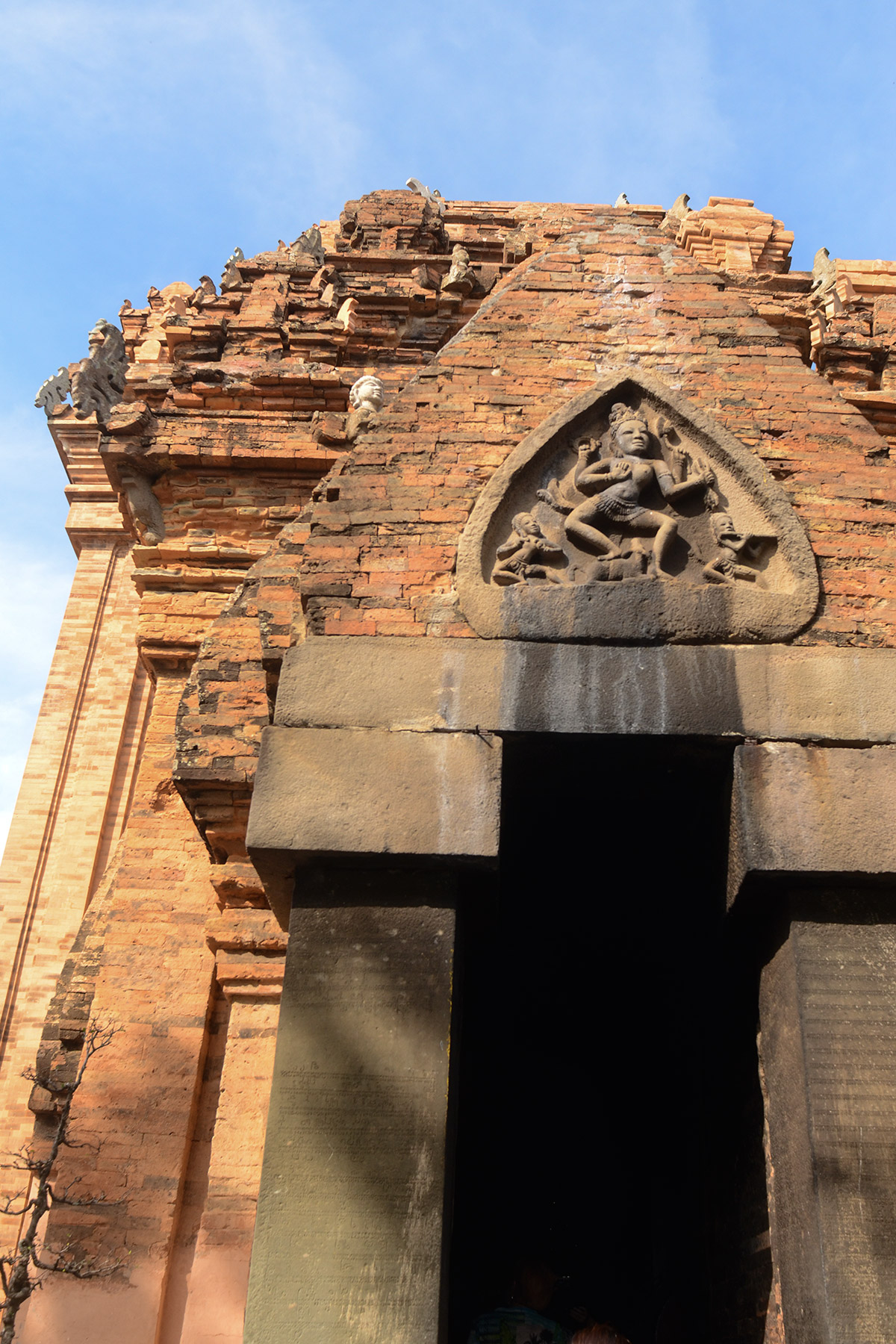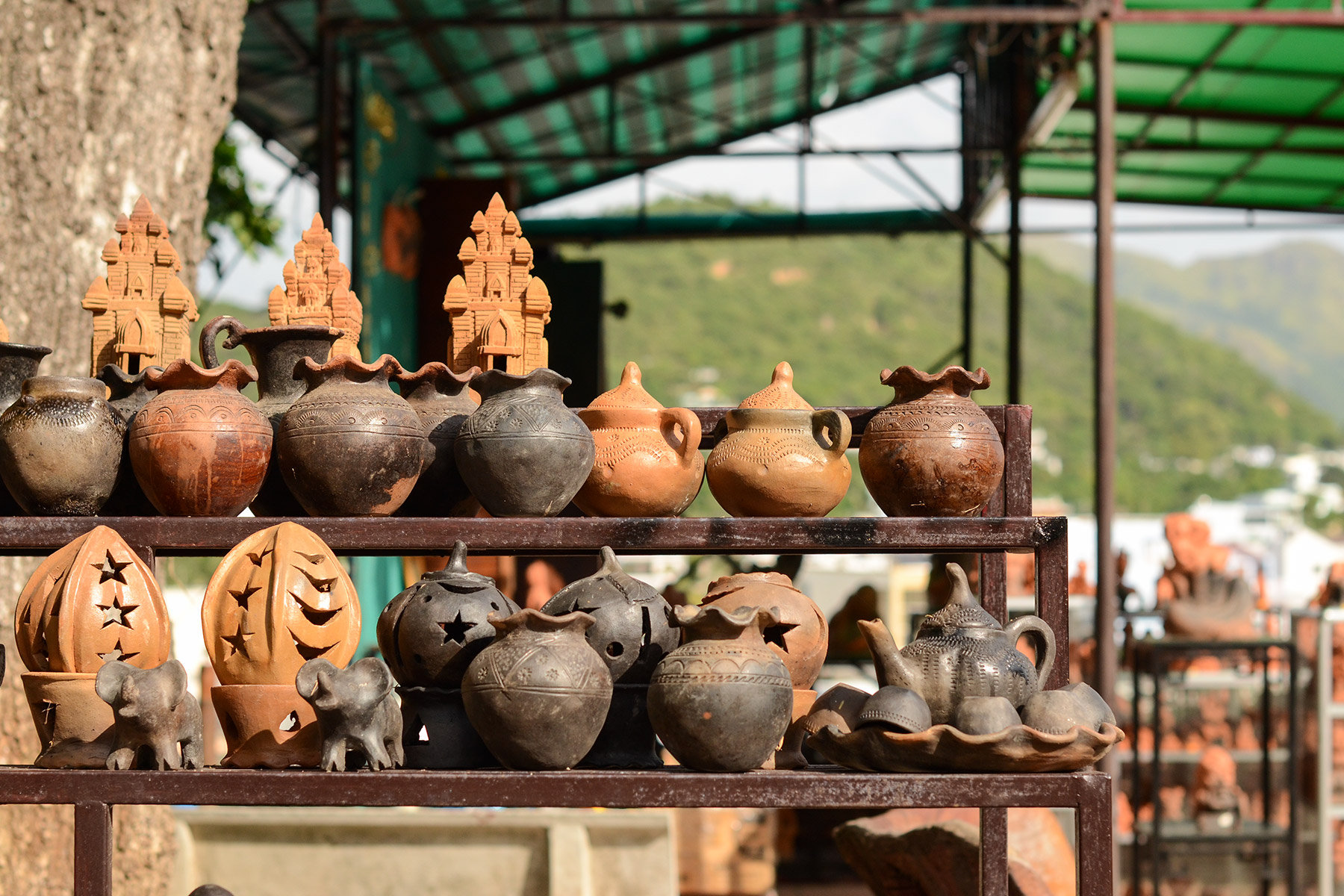 Descendants of the Chumpa kingdom, known as Chăm people, are one of 54 recognised ethnic groups in Vietnam. At the Cham towers there was a performance of traditional dance and music, as well as a display of their traditional weaving technique.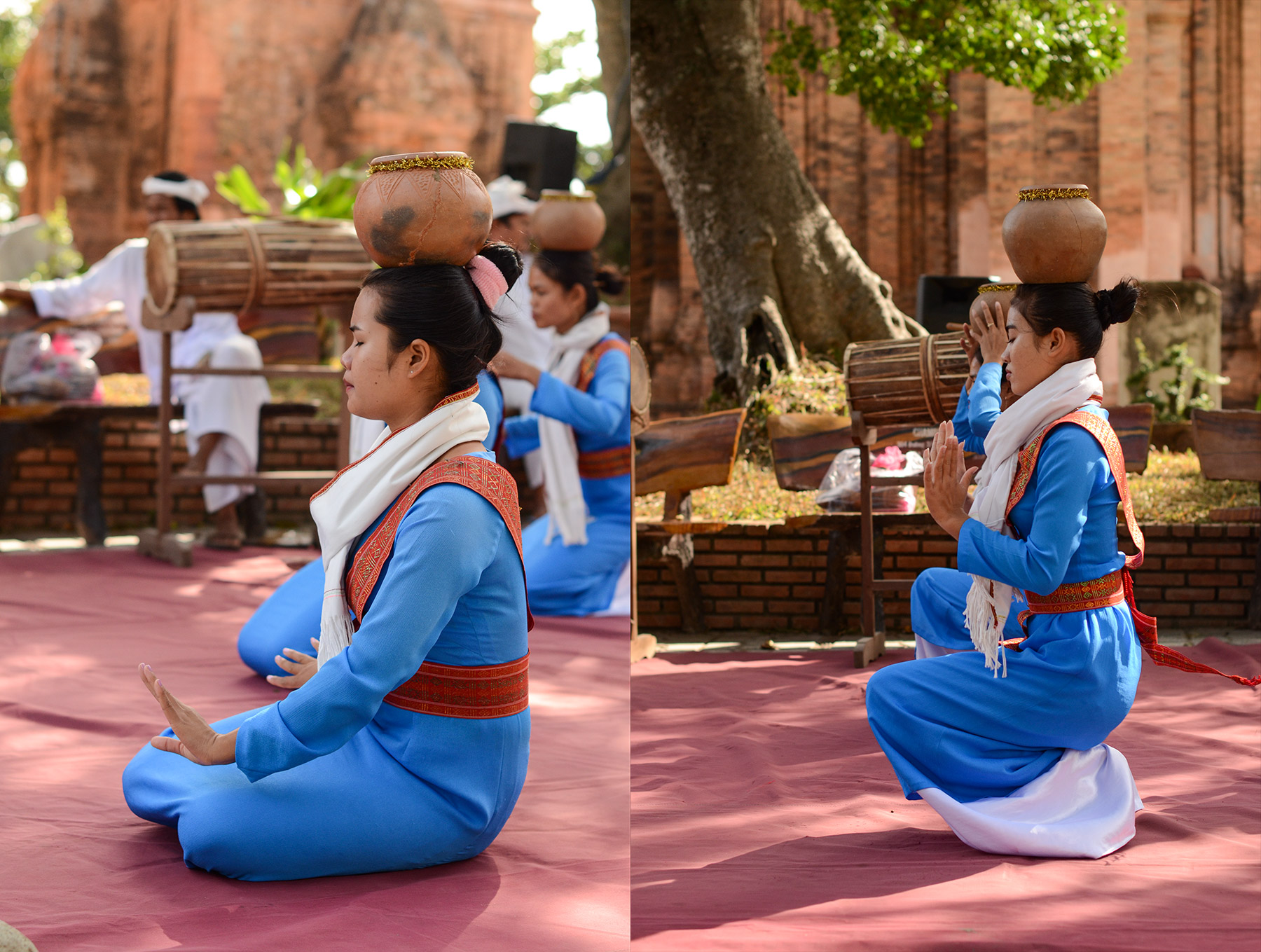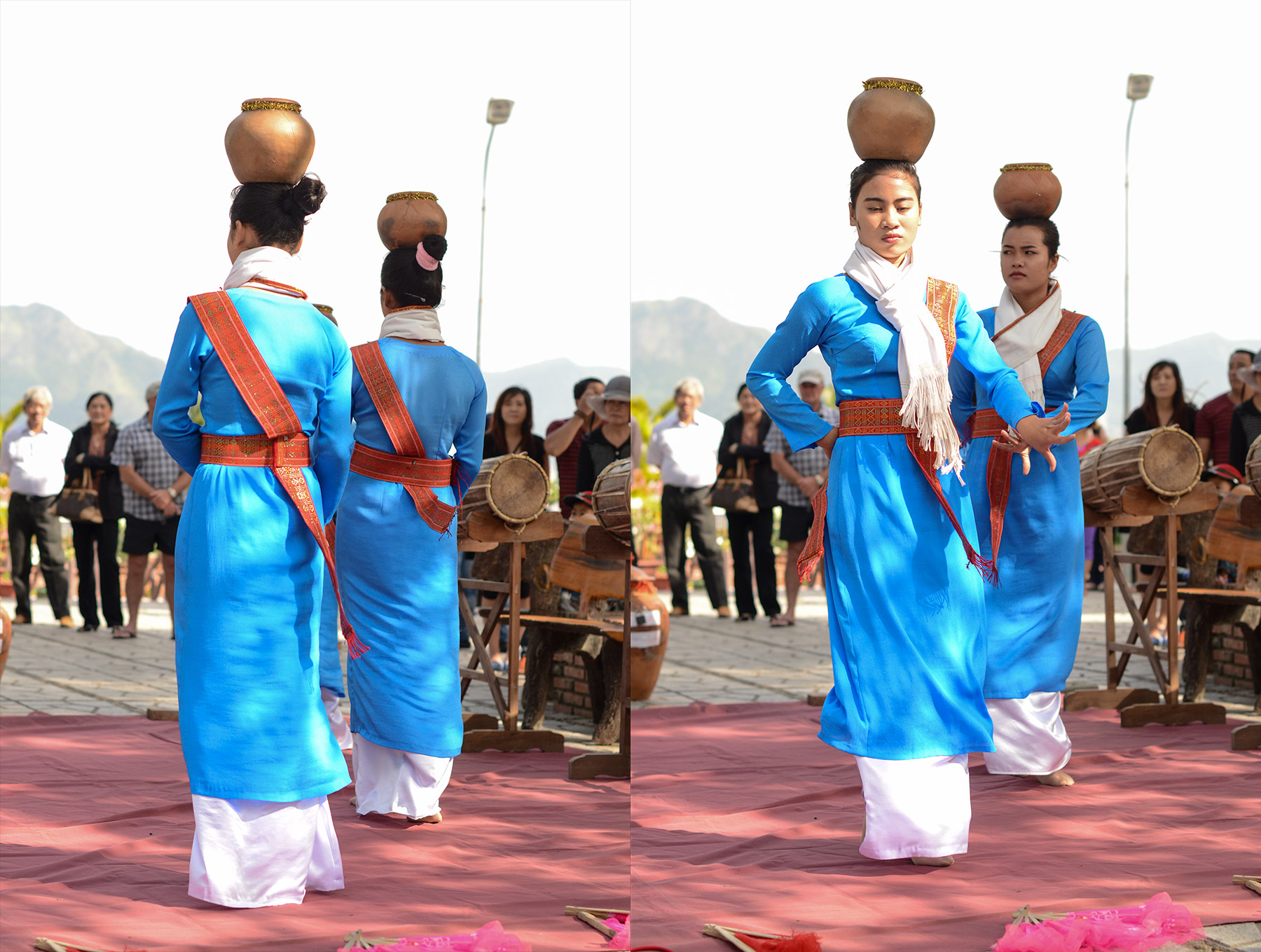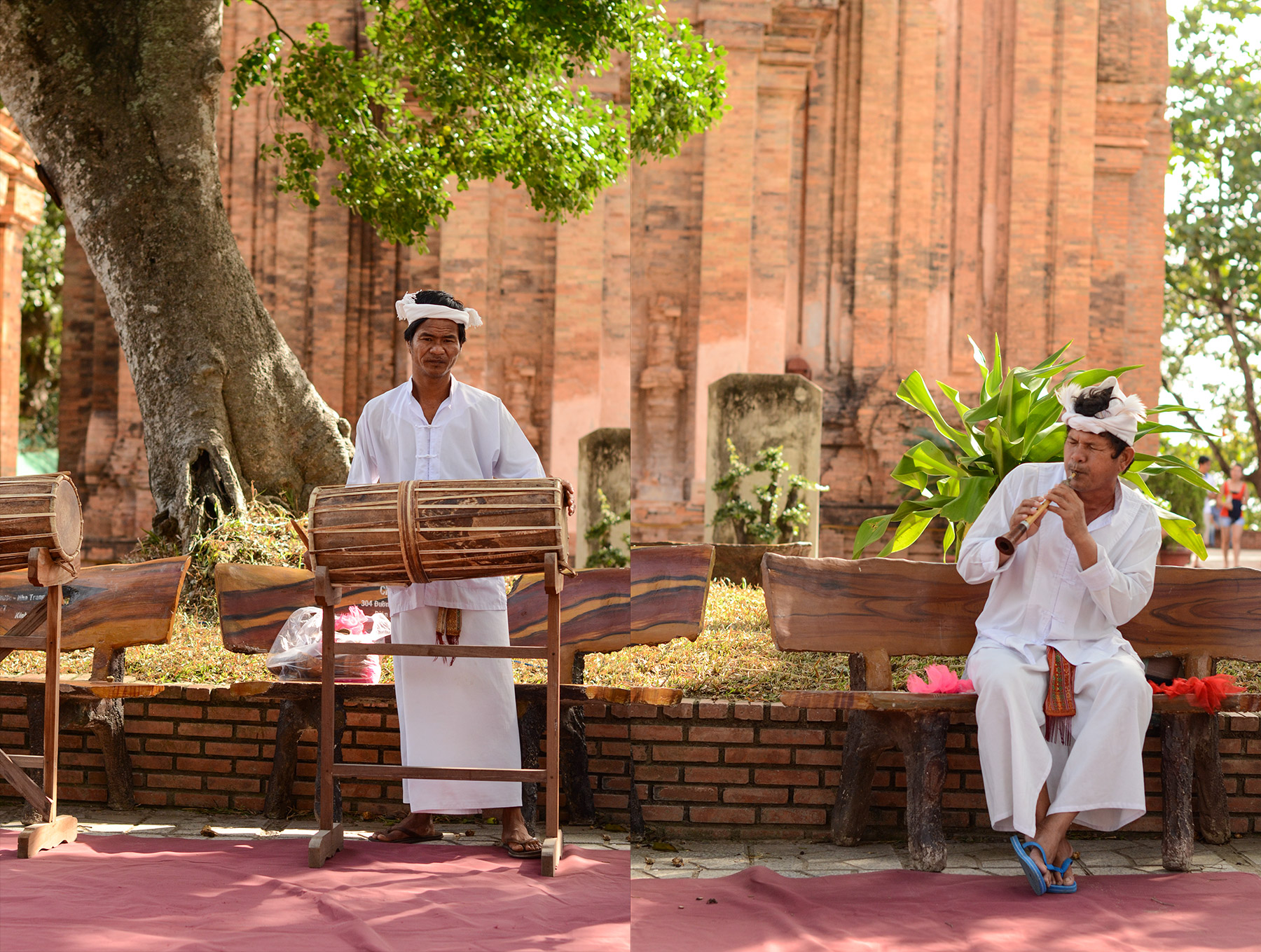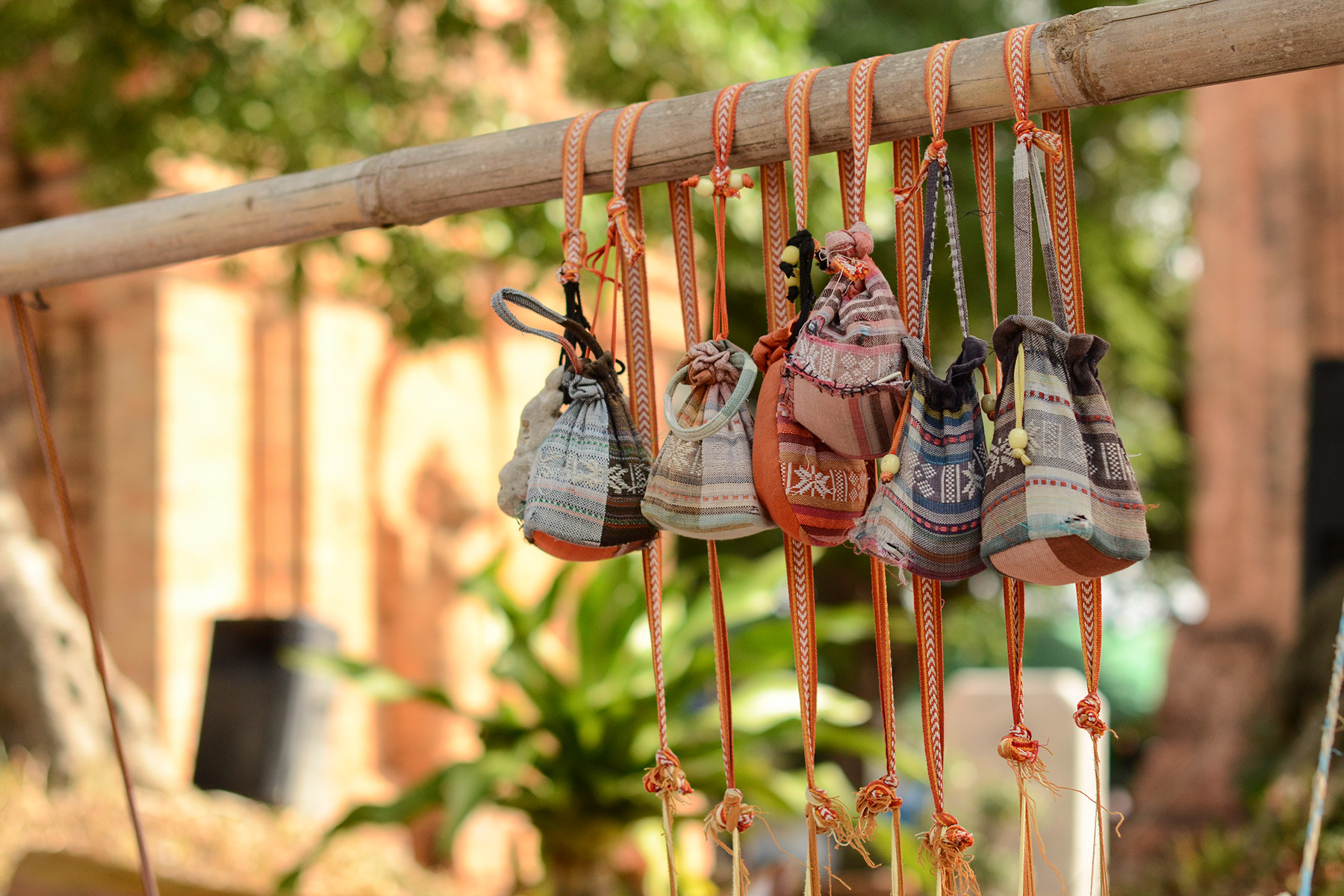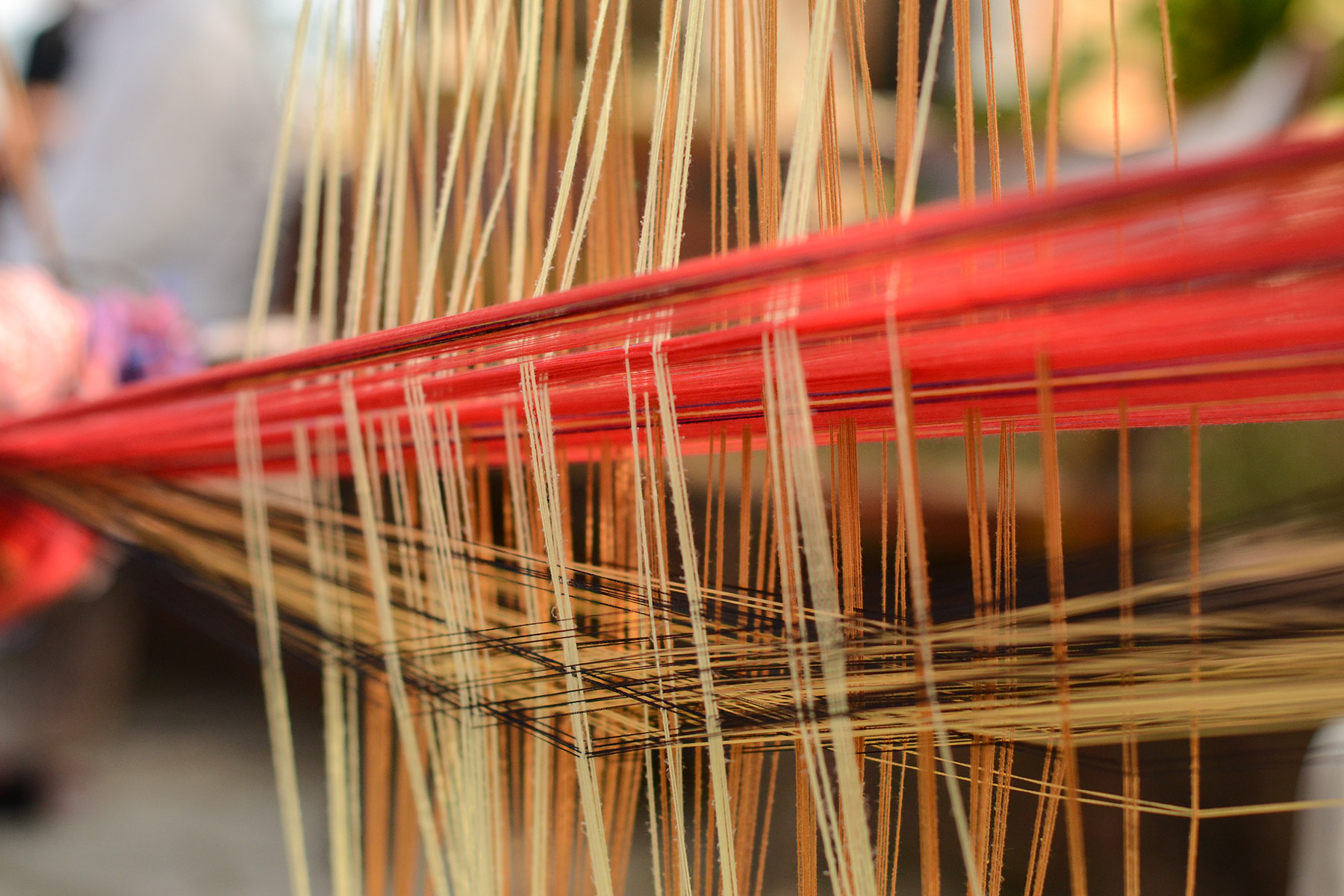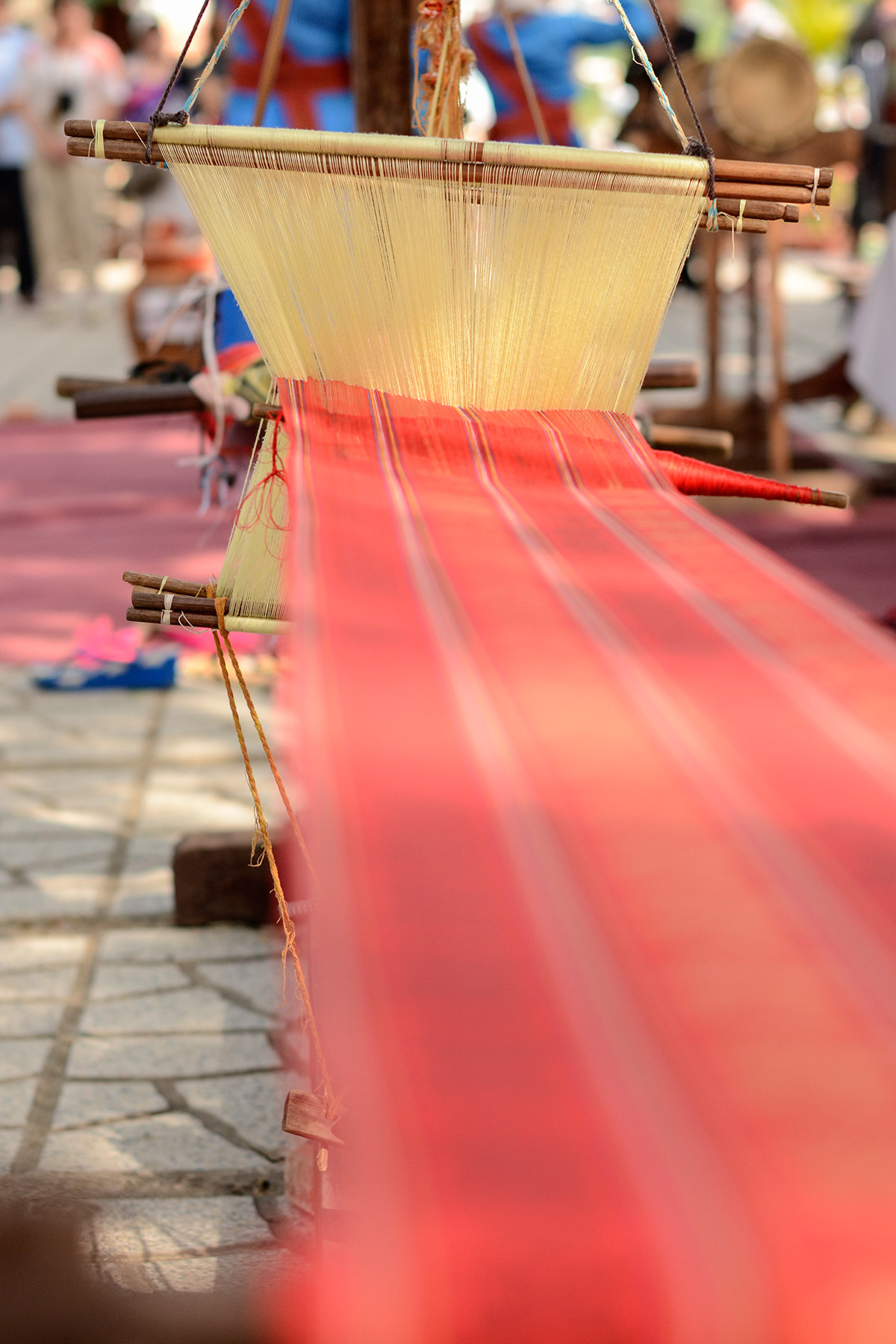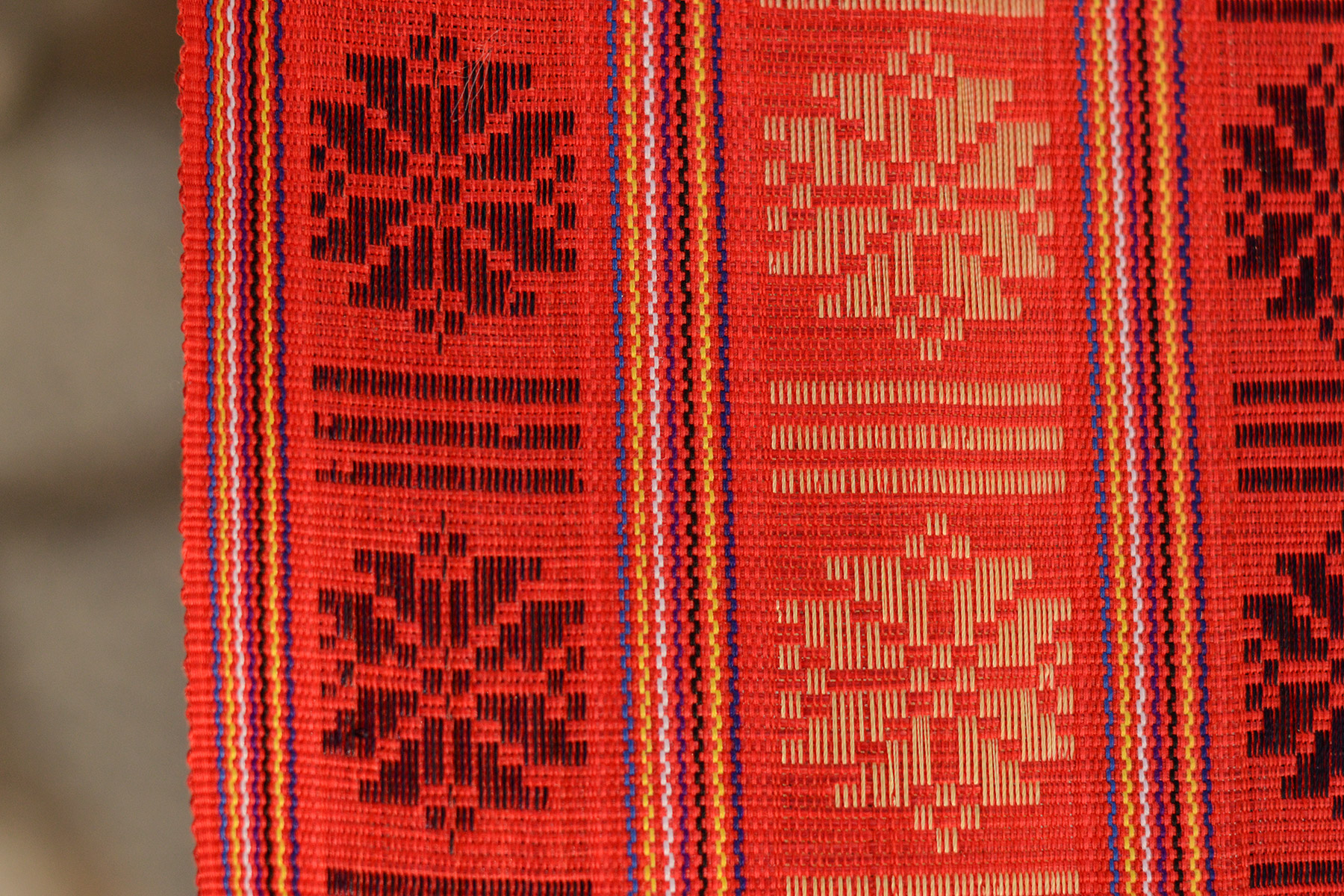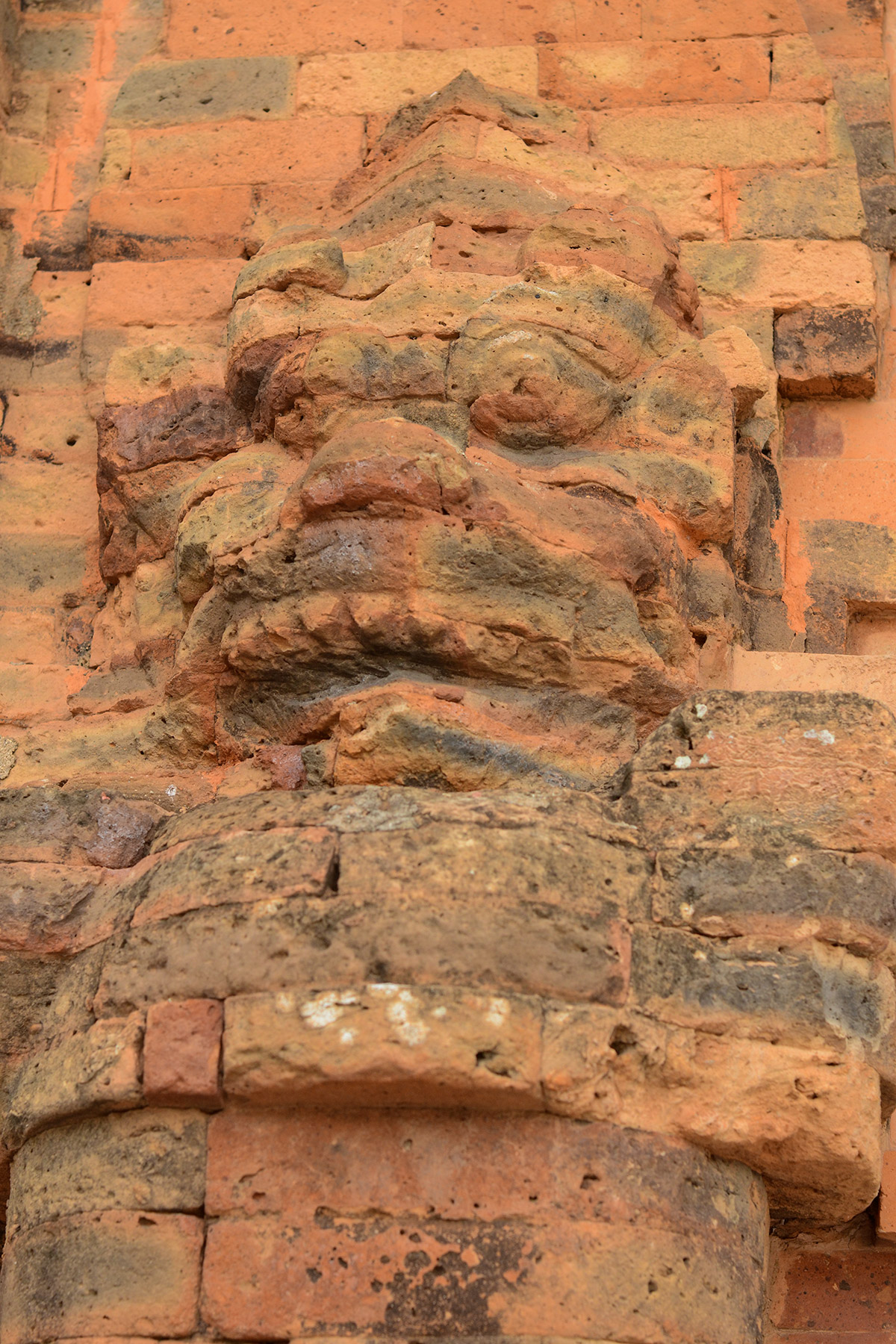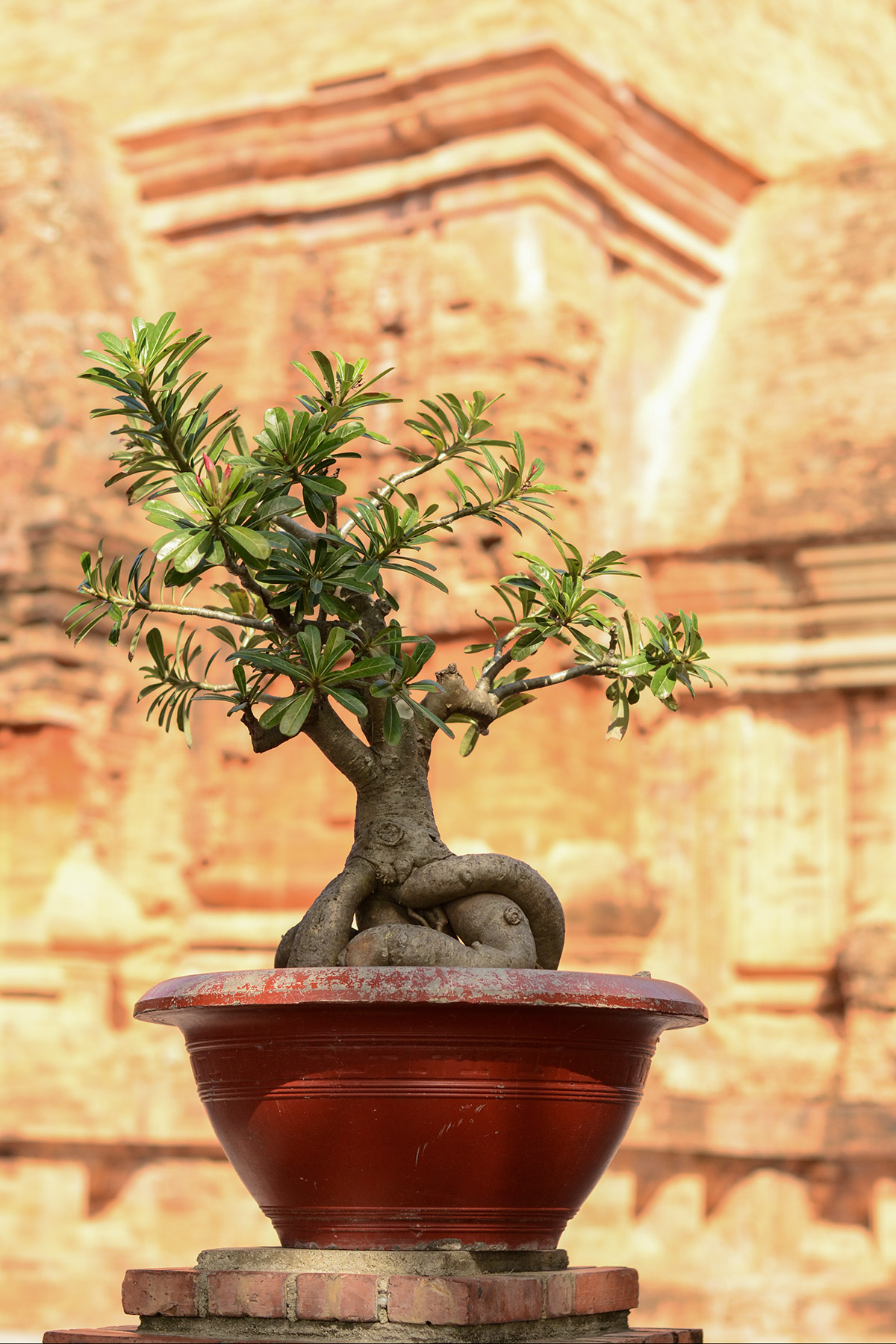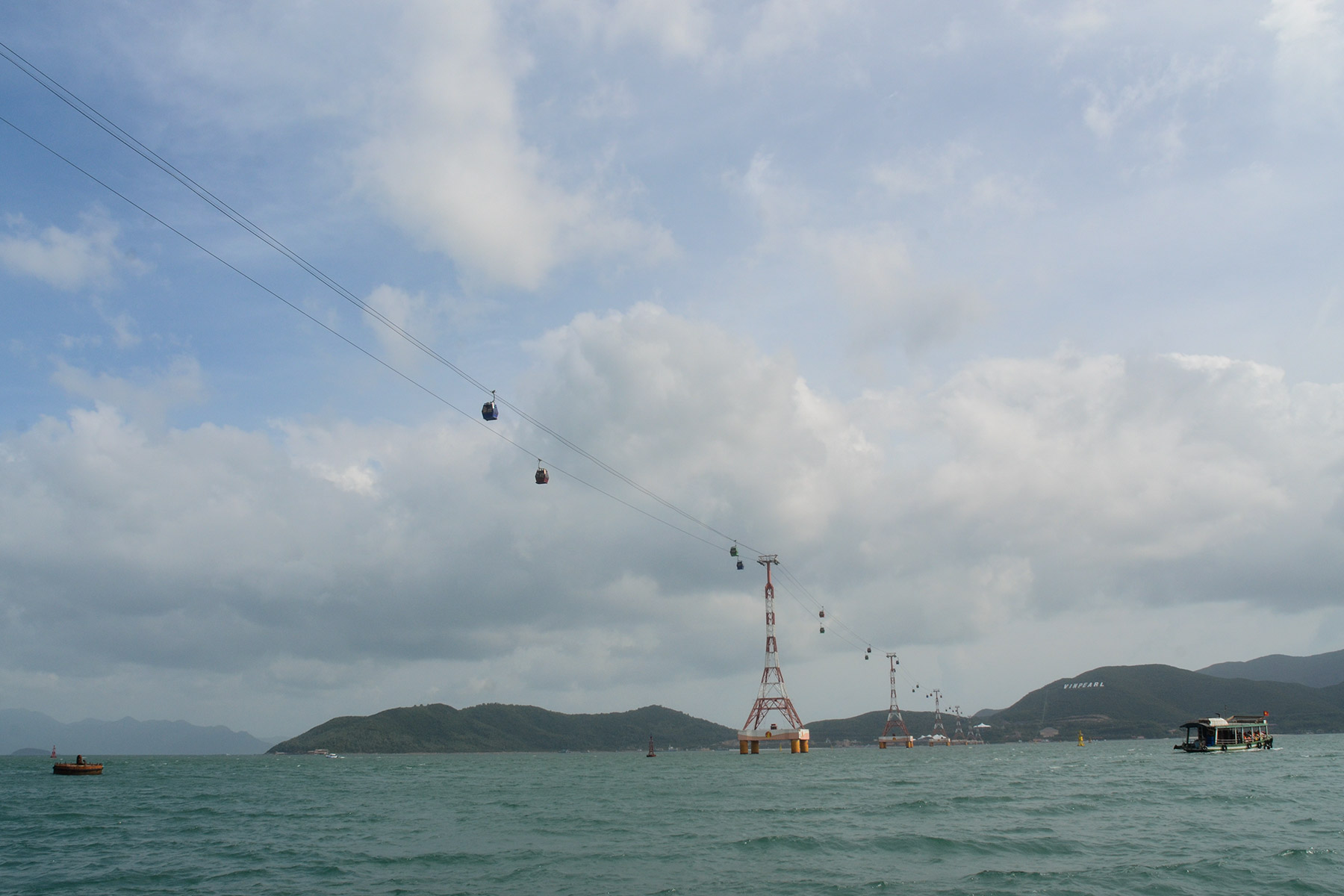 Our next stop was a walking tour through a small fishing village where we observed a more traditional way of life and met some super adorable school kids.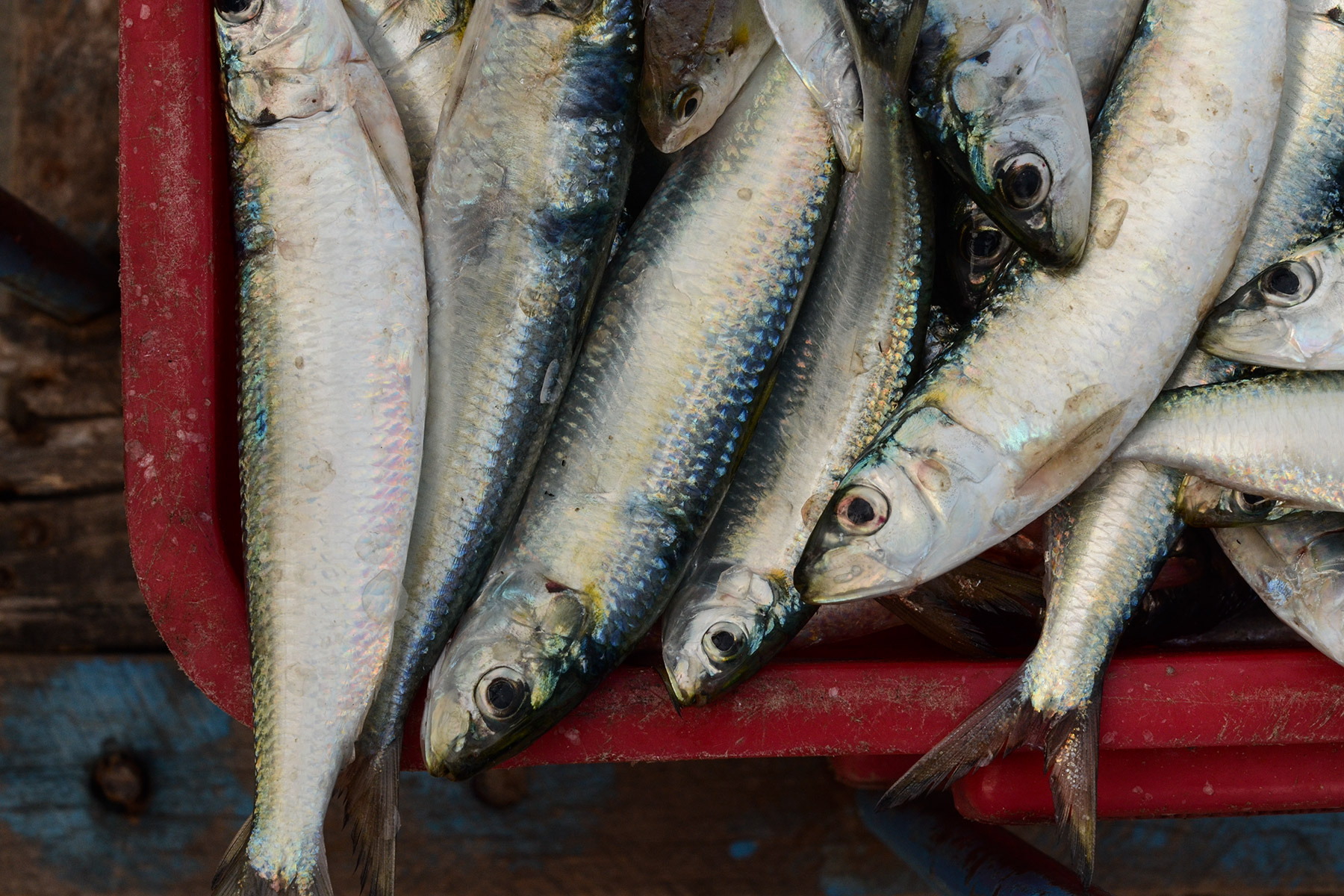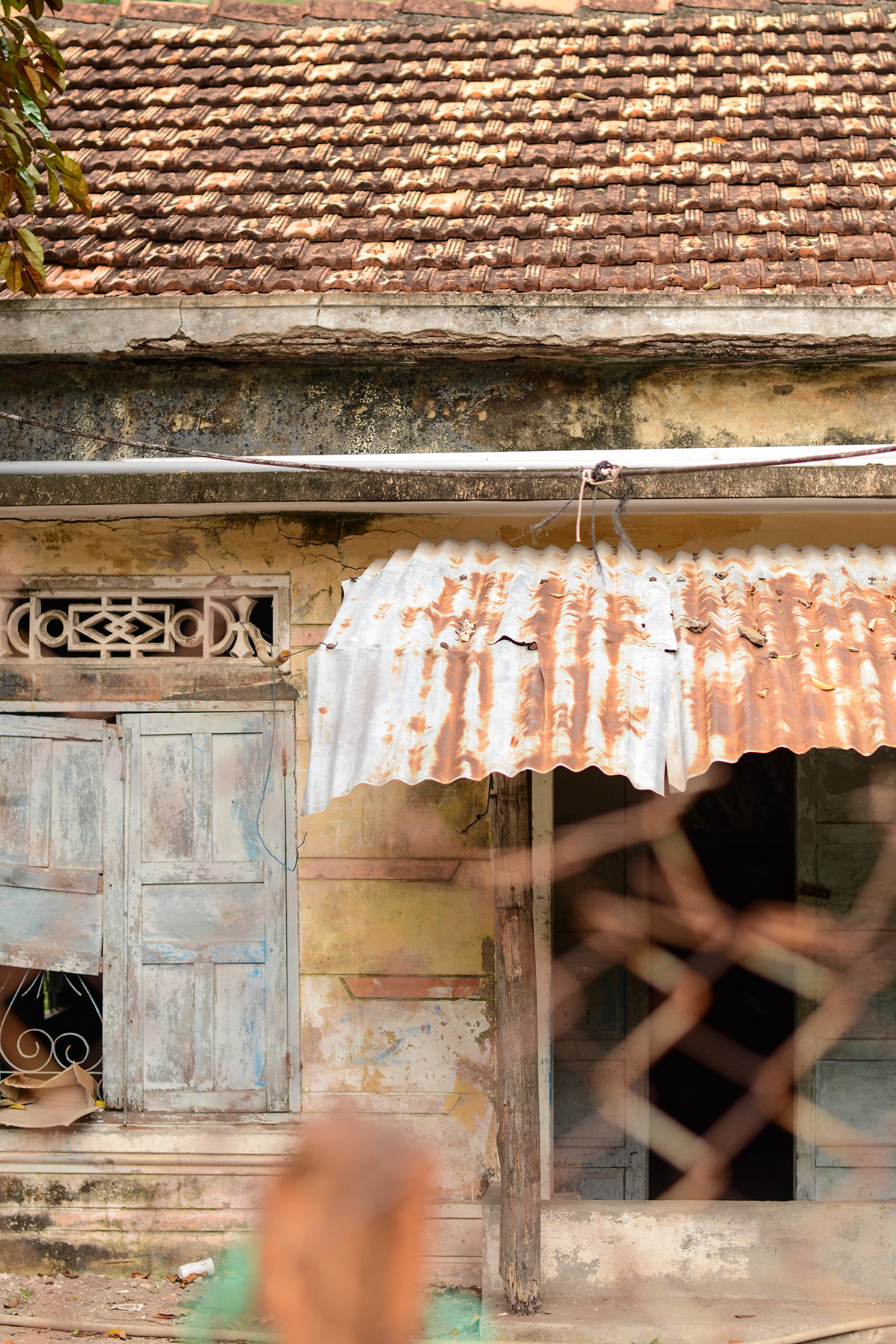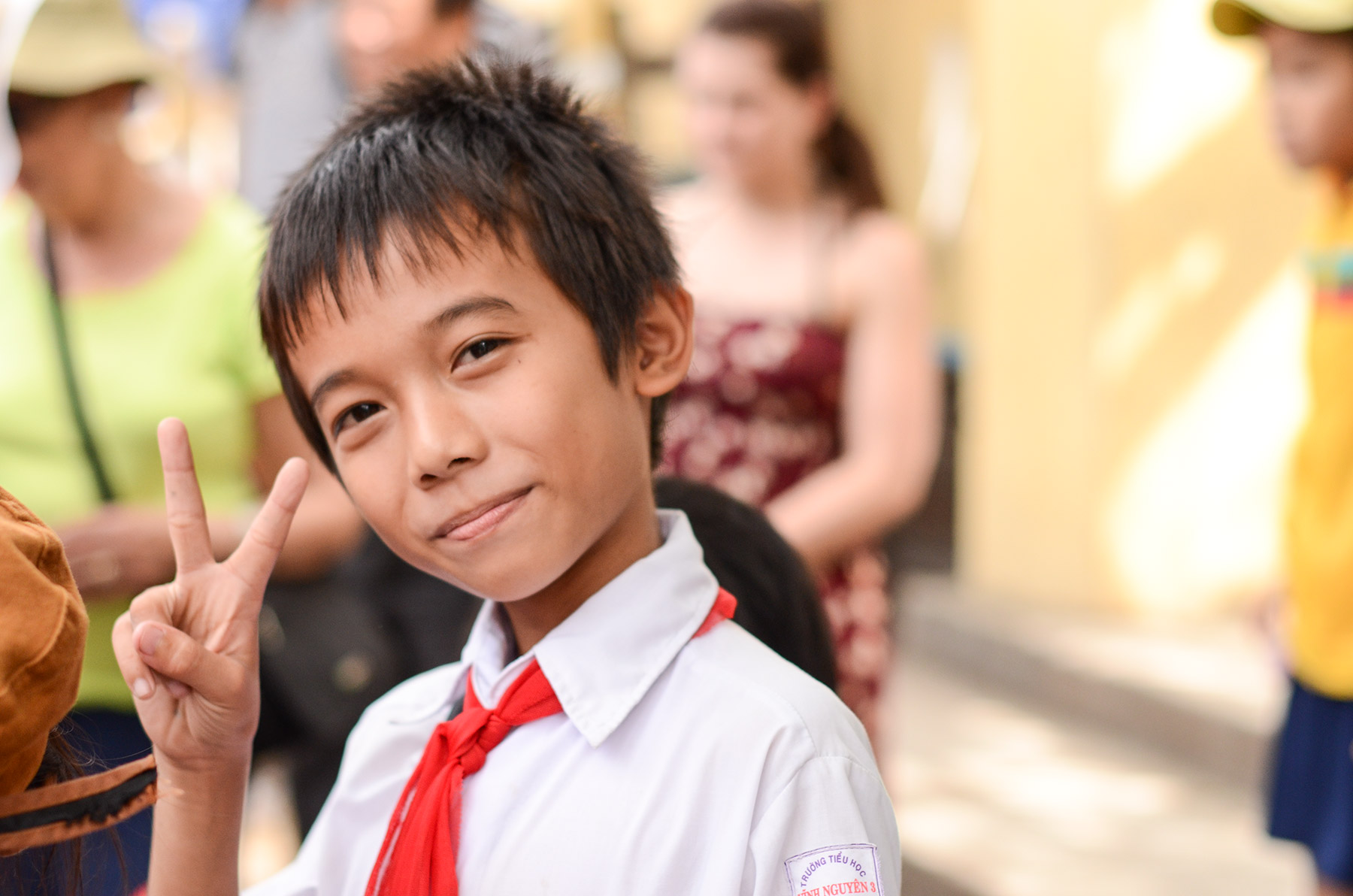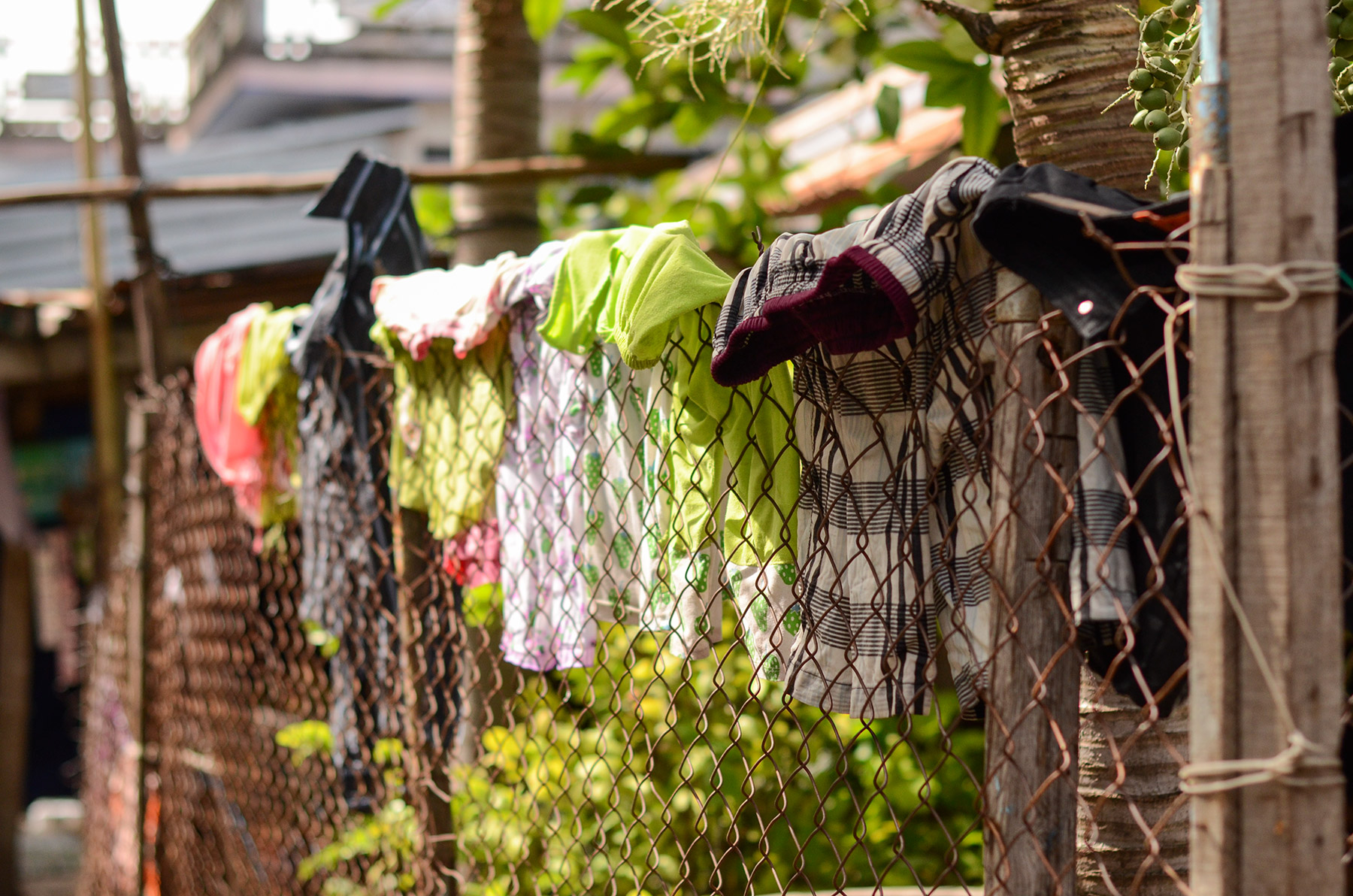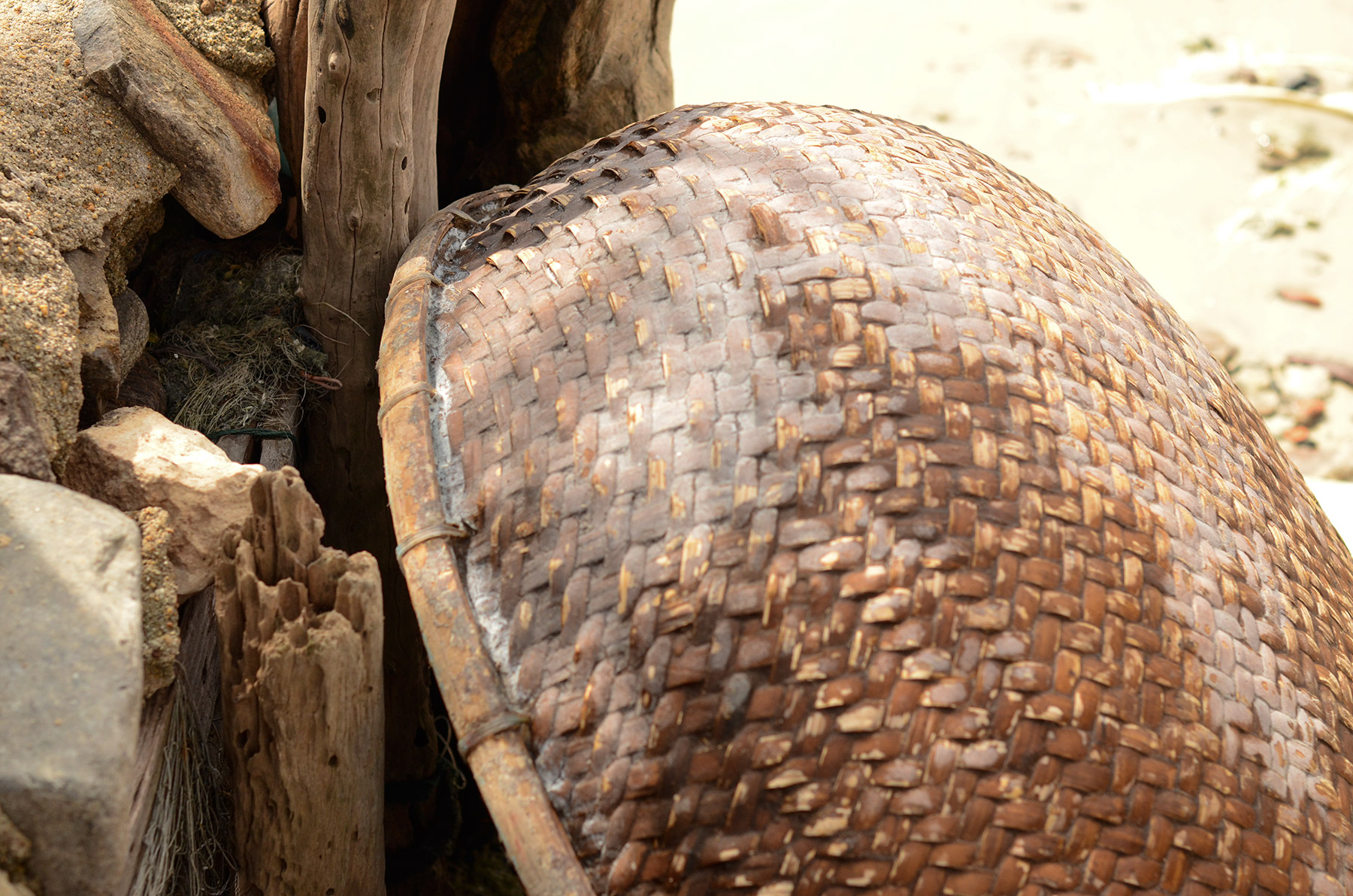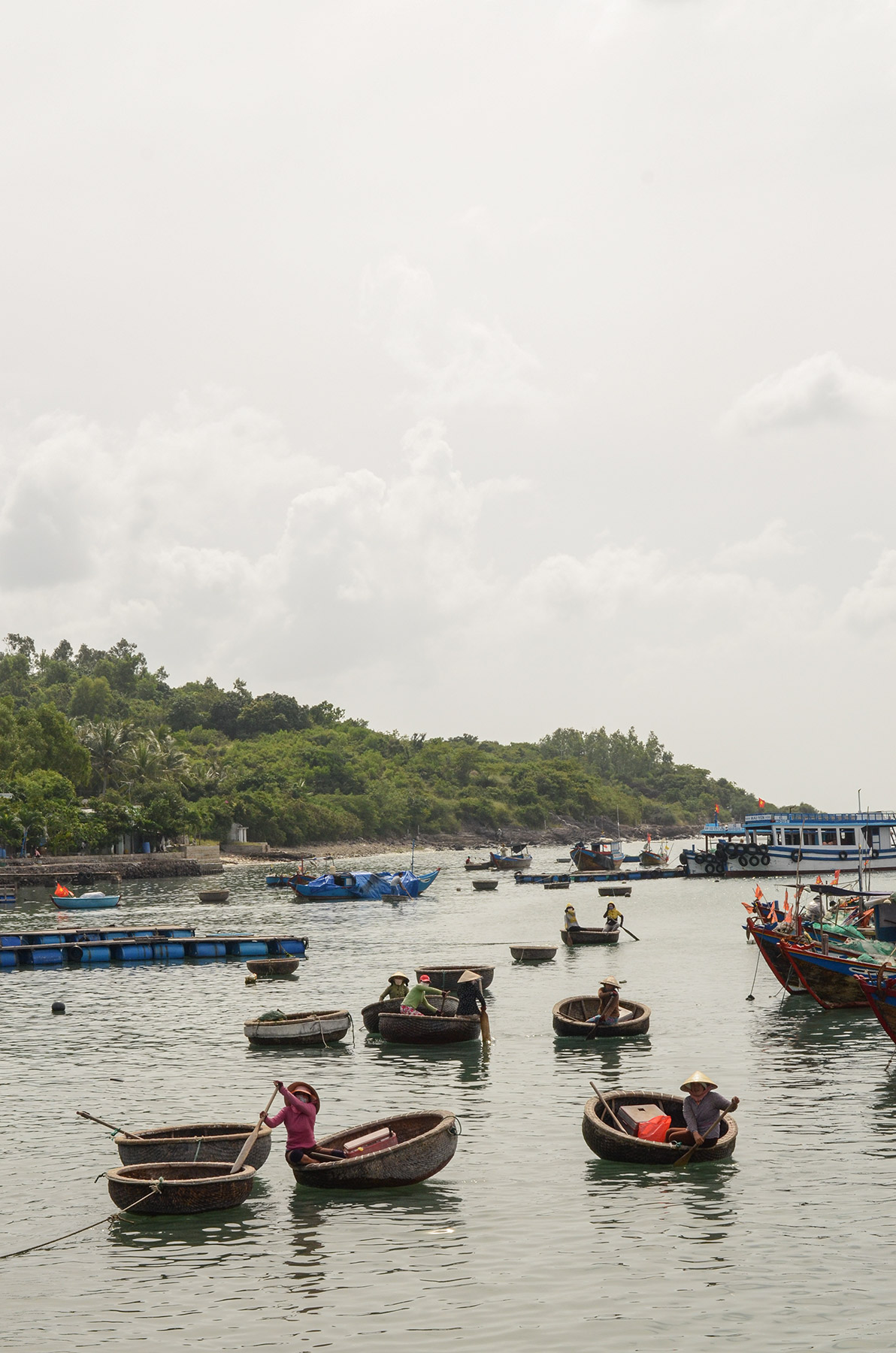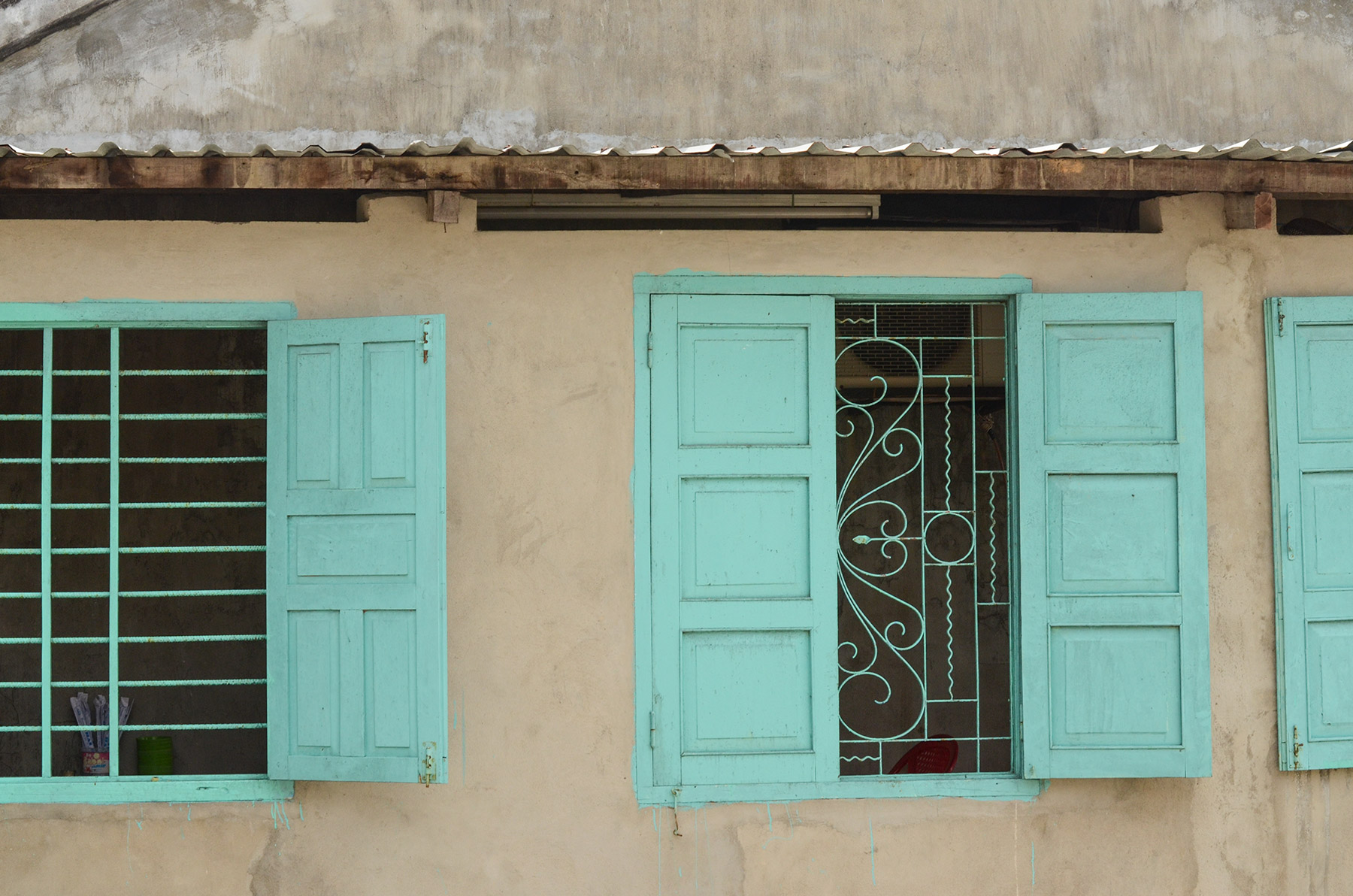 Getting a ride in one of these basket 'boats' is a definite must-do. The (predominantly) ladies steer them with a steady hand, but somehow you never quite feel stable – getting on and off are particularly wobbly. In the photos you will see that the ladies are covered up with long sleeves, gloves, hats and even face masks. This is not due to pollution or the cold, but to keep the sun off their skin. Light skin is prized in Vietnam (as most of SEA), so women tend to cover up completely whilst outside to avoid getting a tan.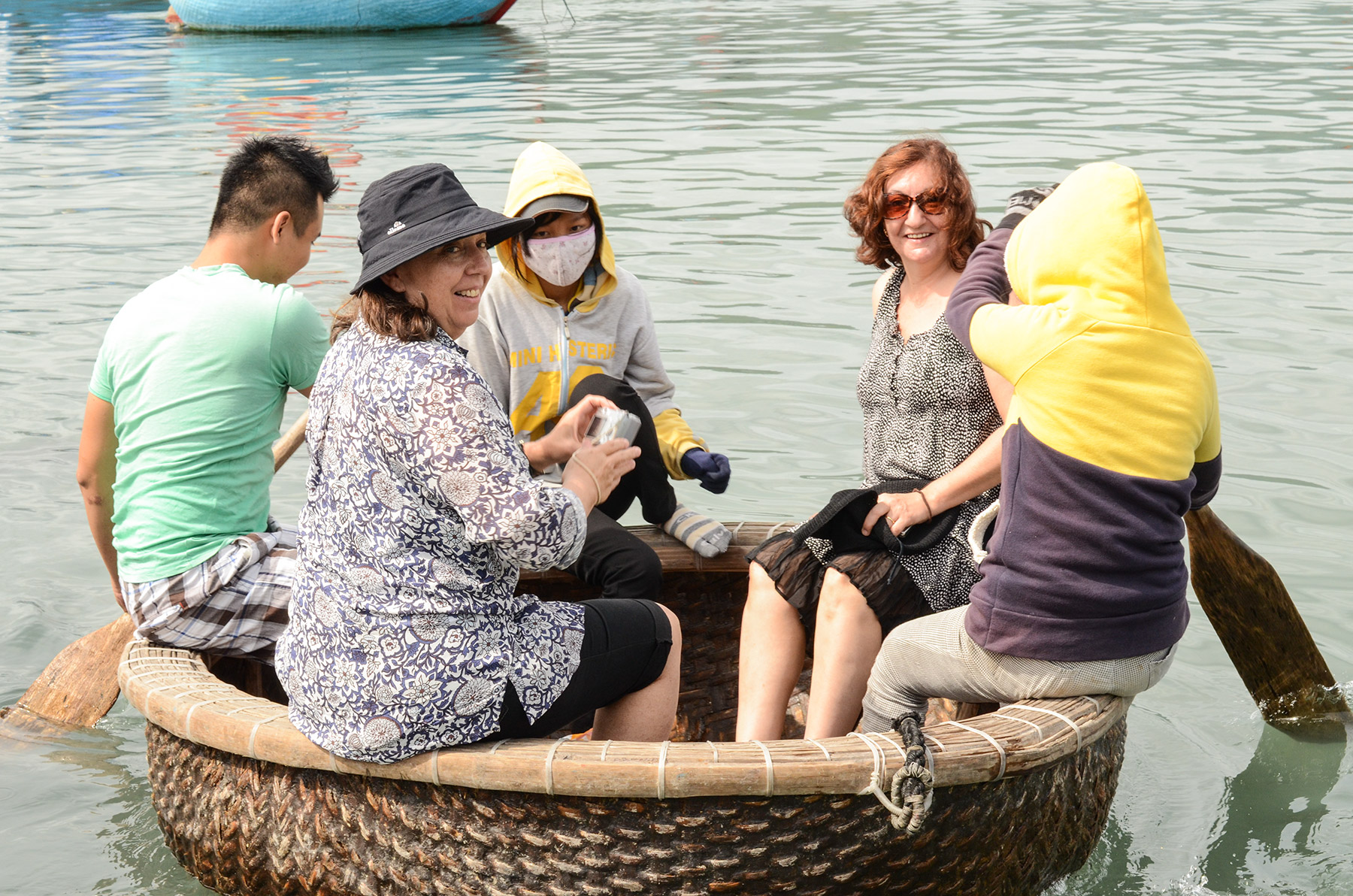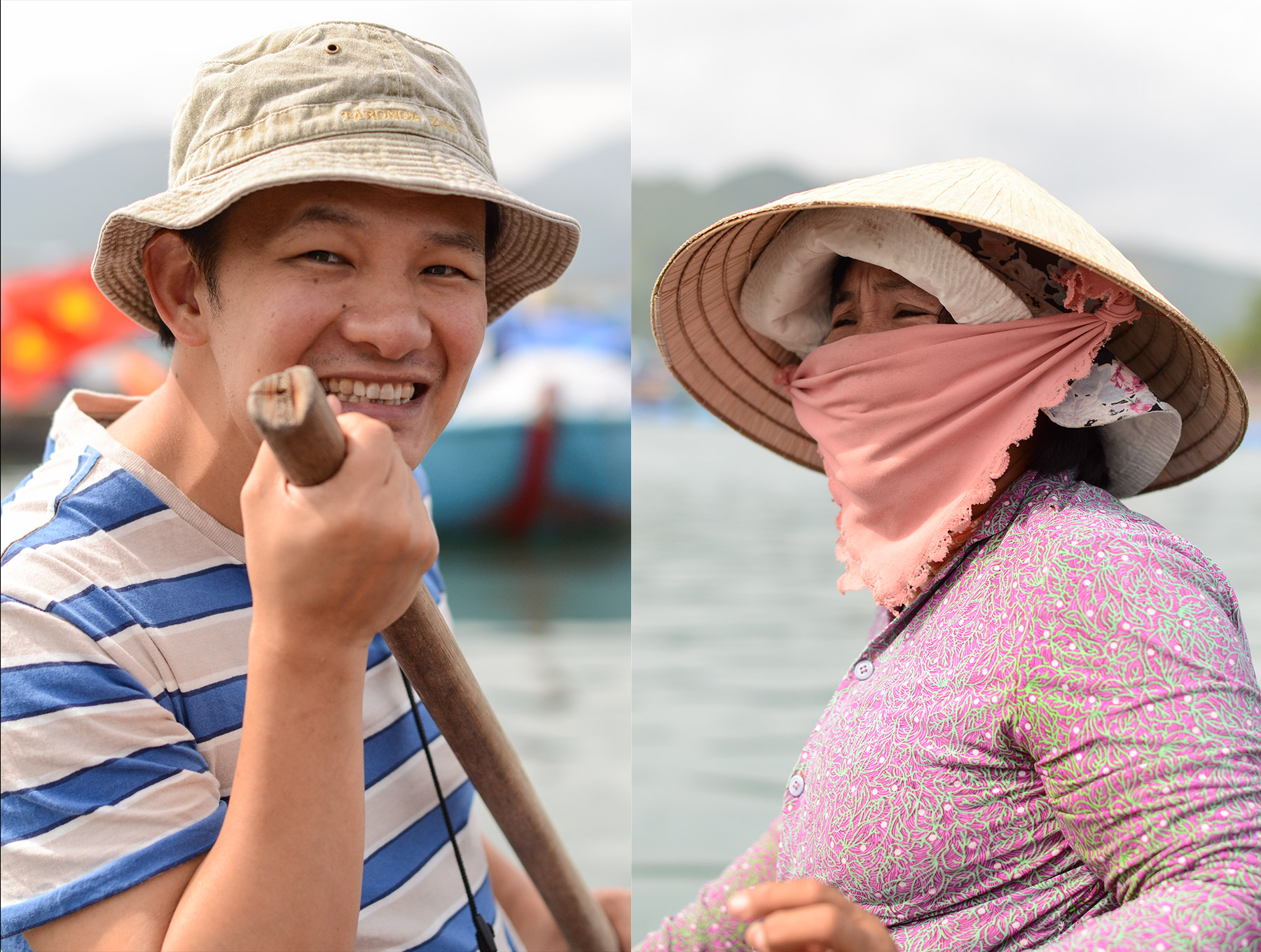 Our basket lady took us to our full-sized boat for a cruise around the South China Sea, or as the Vietnamese call it, the Eastern Sea. Apparently in the Philippines it's known as the Western Sea – context matters…

Name notwithstanding, after a while we anchored and went for an invigorating swim. There were also a couple of ladies on hand for massages, pedicures and the like – a day of relaxation.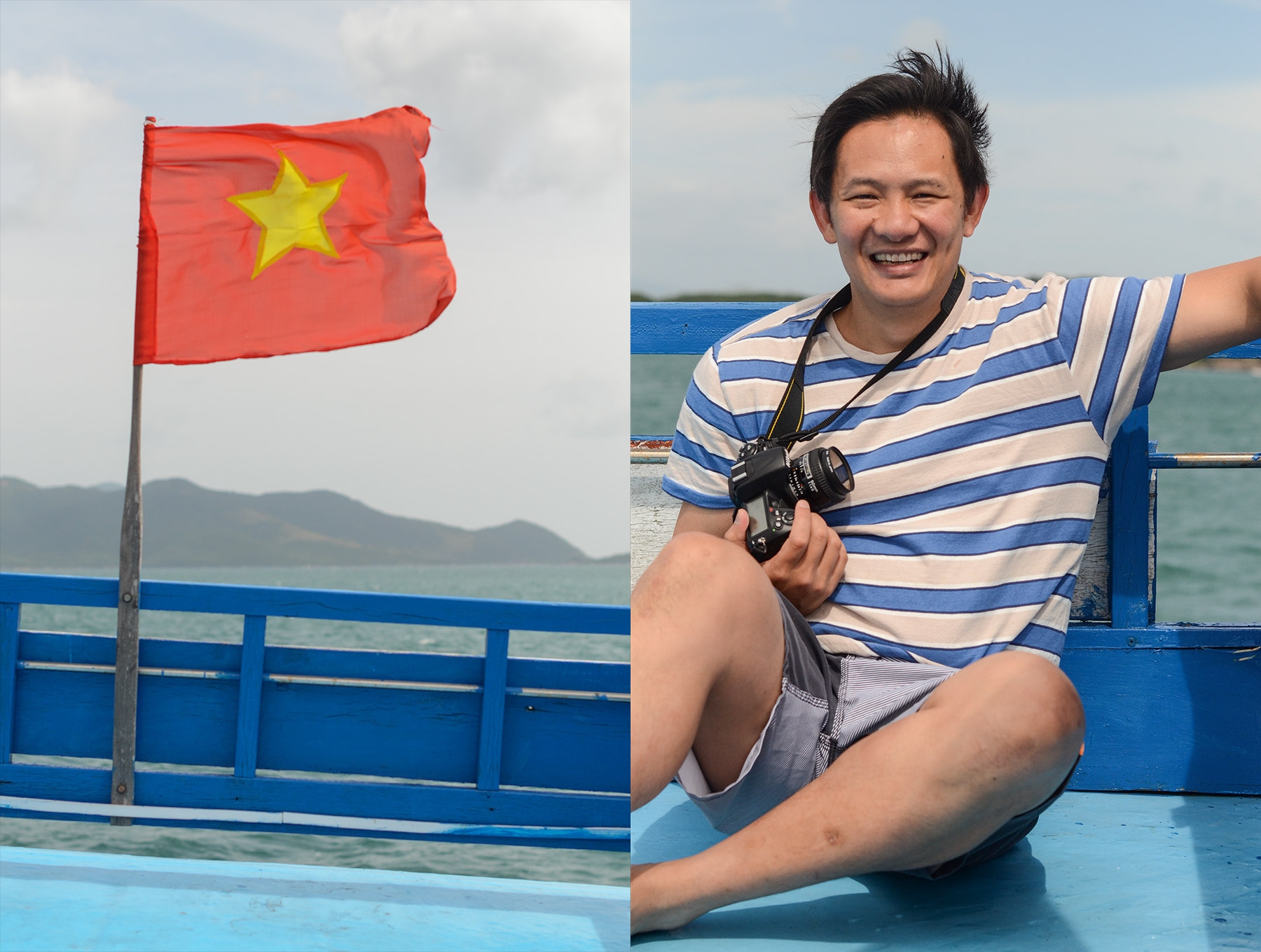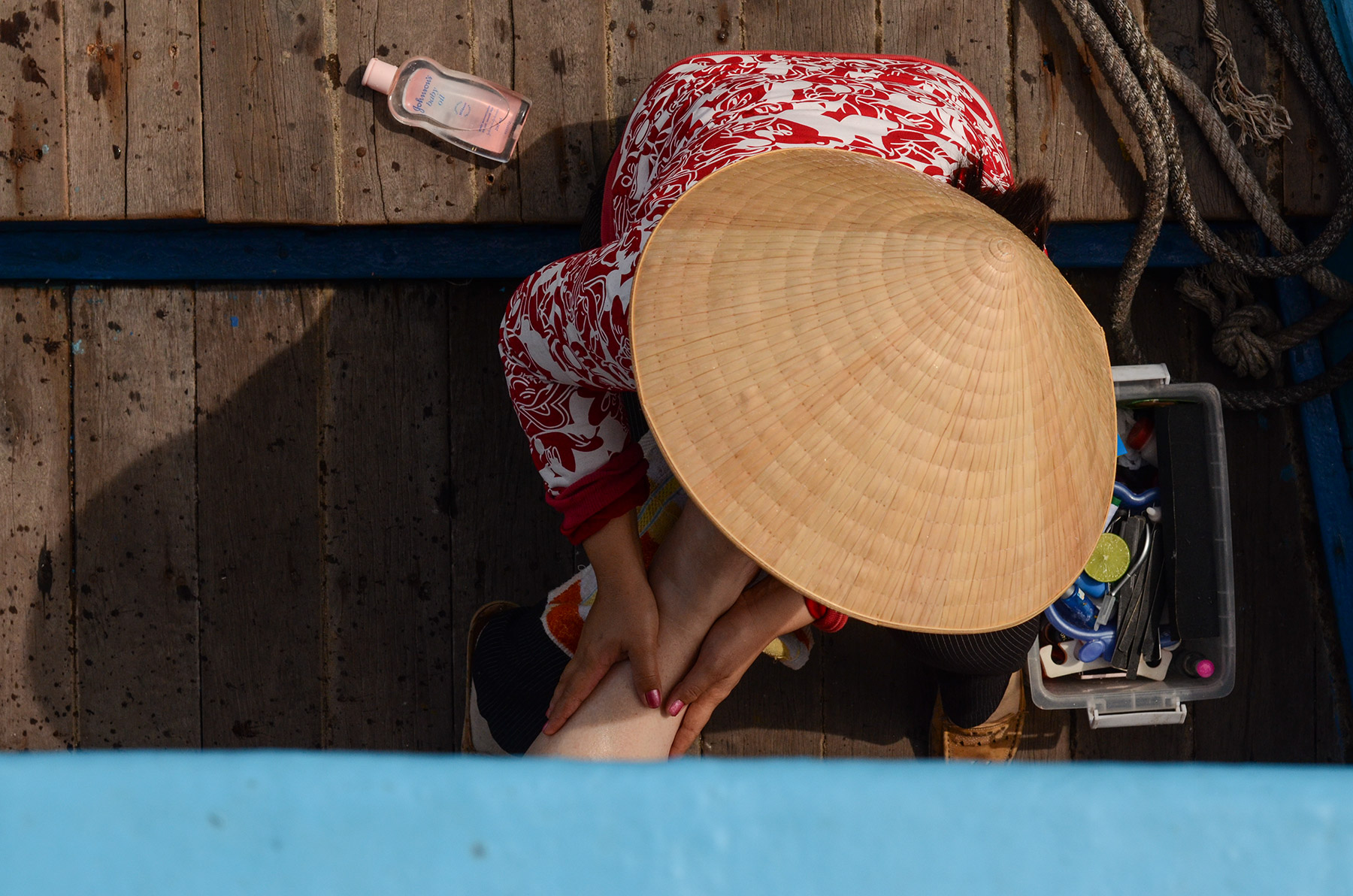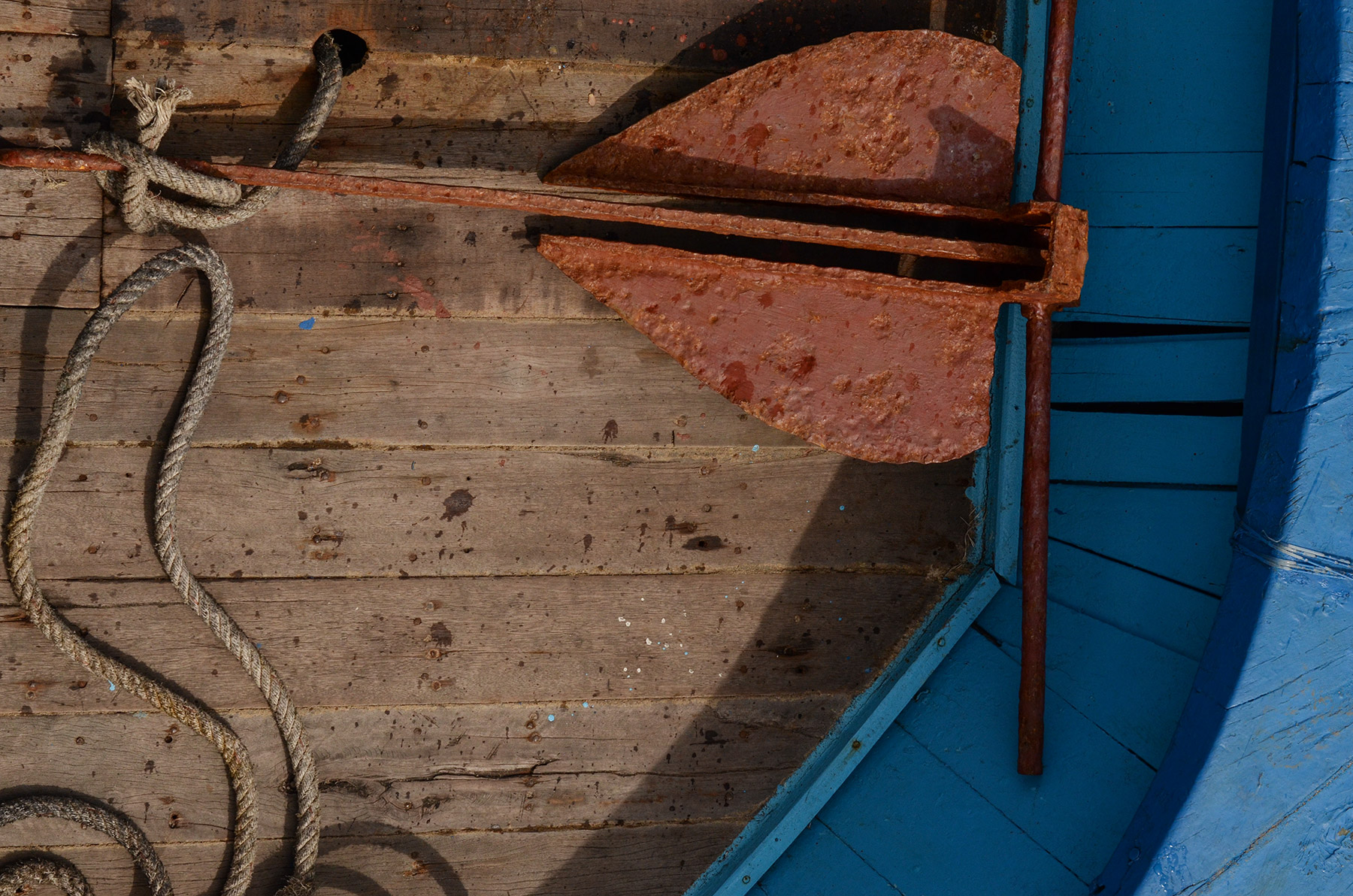 For lunch the benches folded down to a big table where we feasted on Viet spring rolls, prawns, stir fry and fish.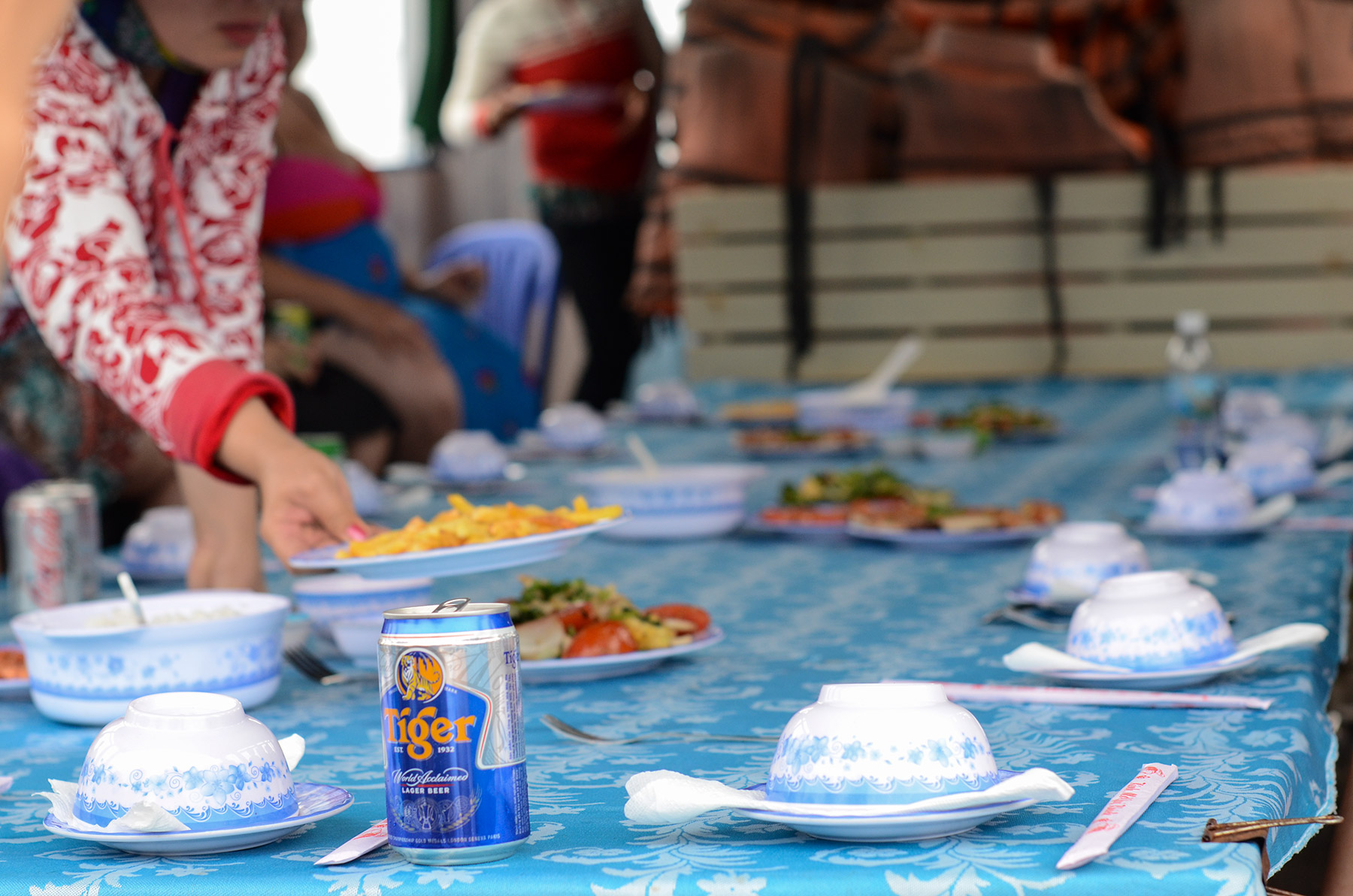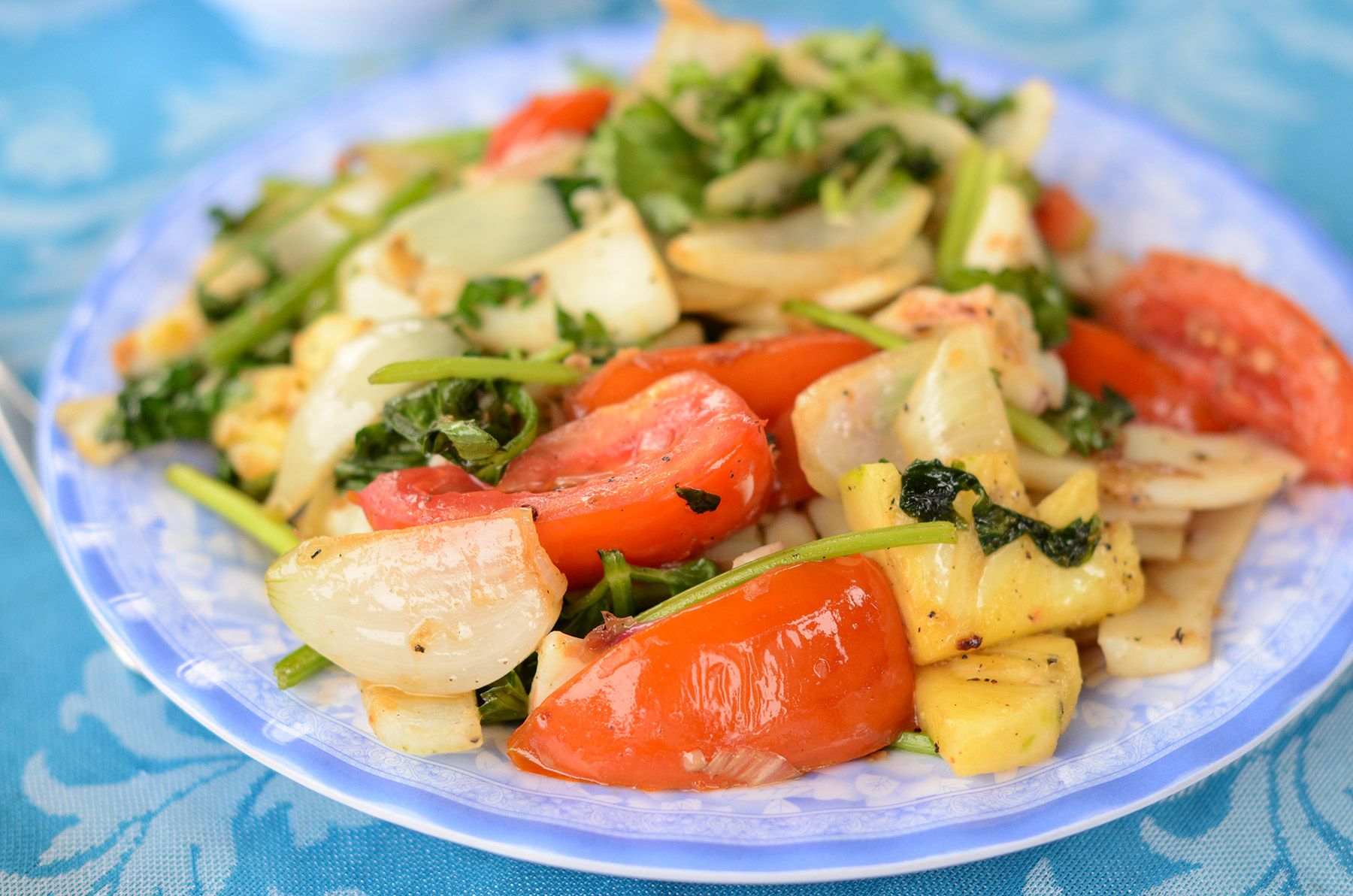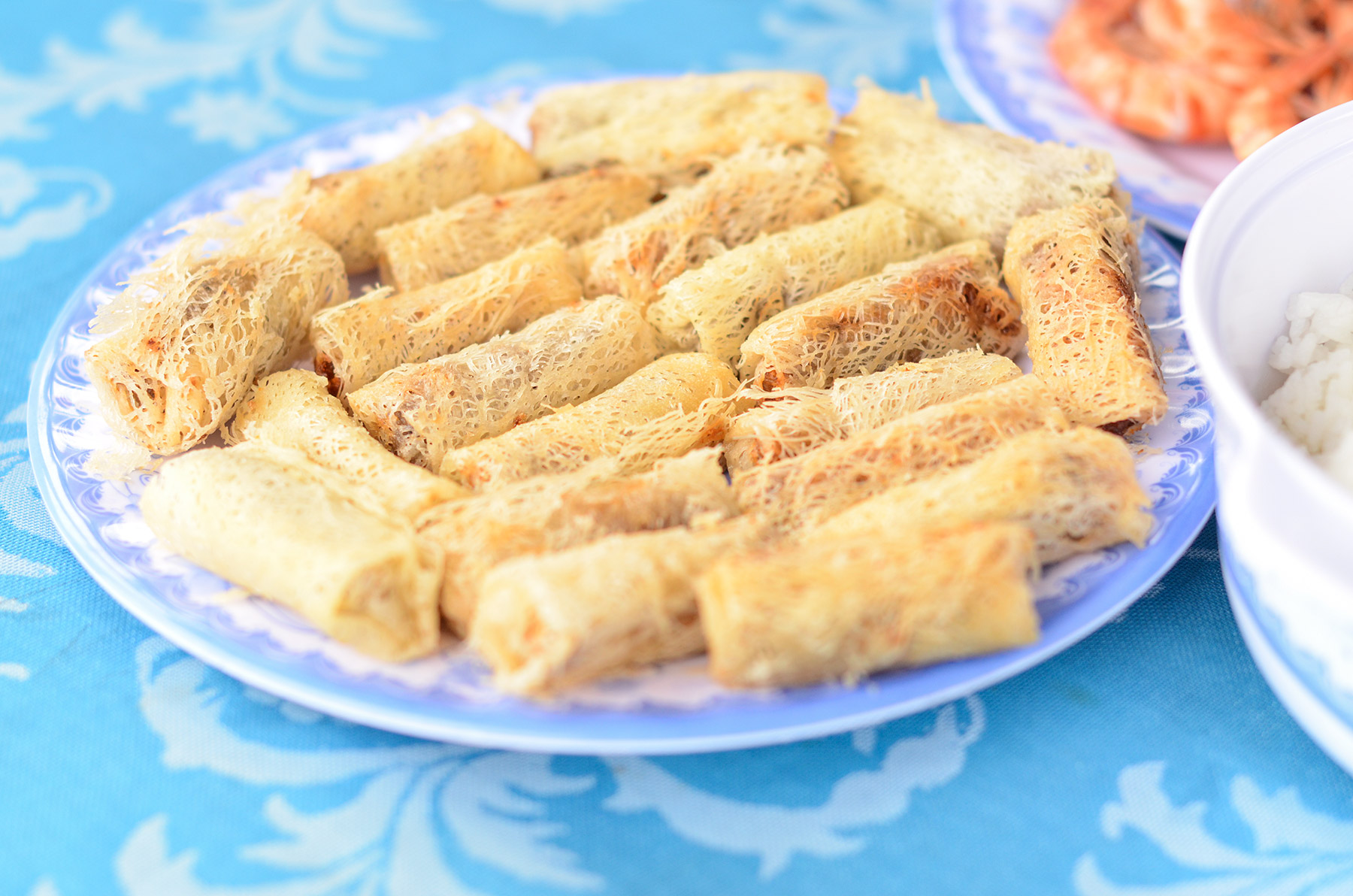 Night time view from the beachside Sailing Club, a more upmarket restaurant and bar run by an Aussie guy, where we caught up with another cousin of Ton's.