The next stop on our tour was the high-altitude resort town of Đà Lạt. Its position at 1500m above sea level ensures cool weather all year round, making it the perfect location for growing produce and flowers, two of Da Lat's main industries.
After a very early start to the day and the short flight from Ho Chi Minh City to Da Lat we were taken to Thiền Viện Trúc Lâm (Truc Lam Monastery), a Zen Buddhist monastery outside the centre of Đà Lạt. Our local guide Ting walked us through the beautifully landscaped grounds, lined with flower beds.
Make sure to click onto this image to get the full-size panoramic view from our hotel room.
After a traditional Vietnamese coffee we caught the cable car from the monastery on the top of the hill down into the valley.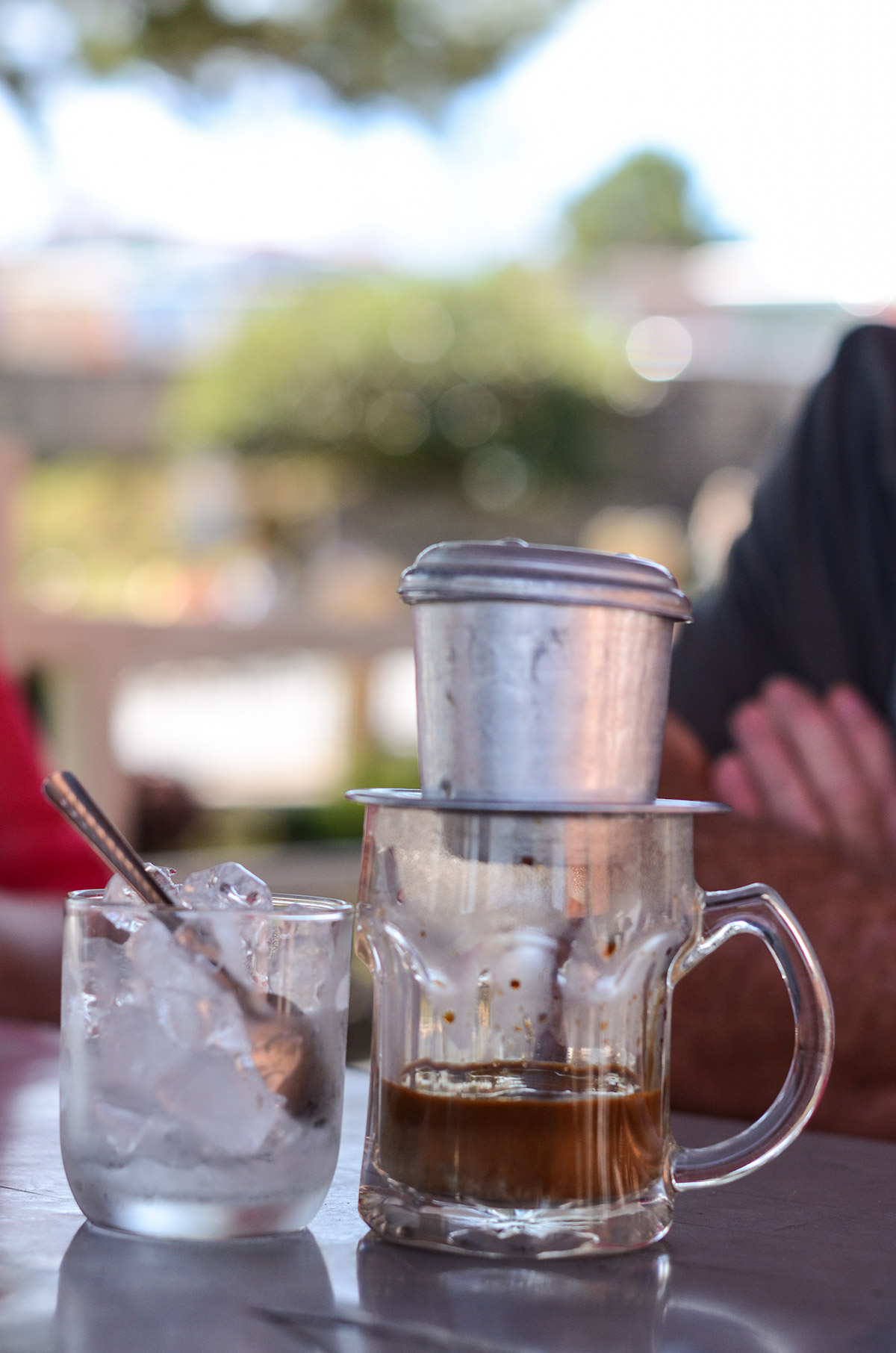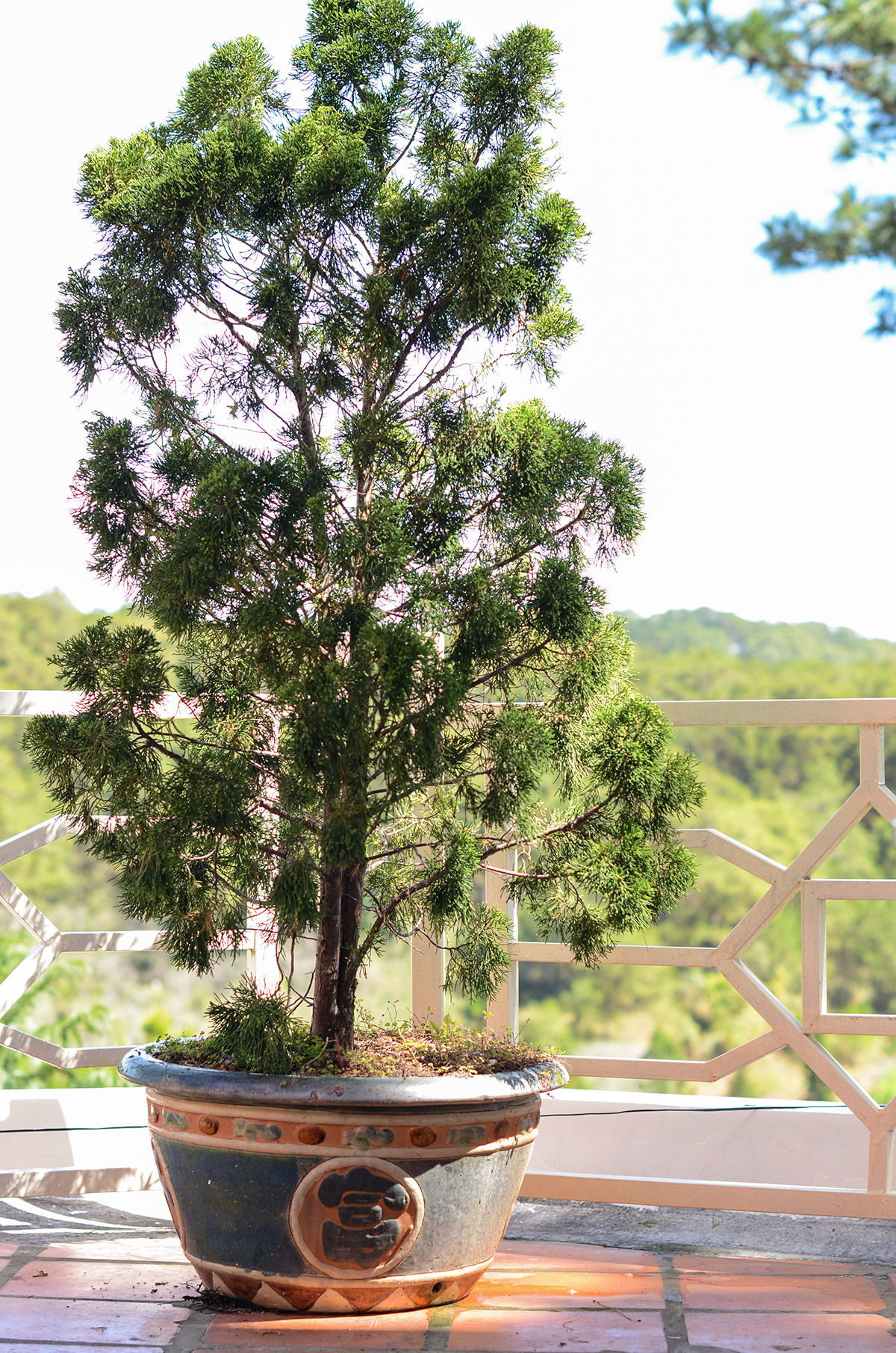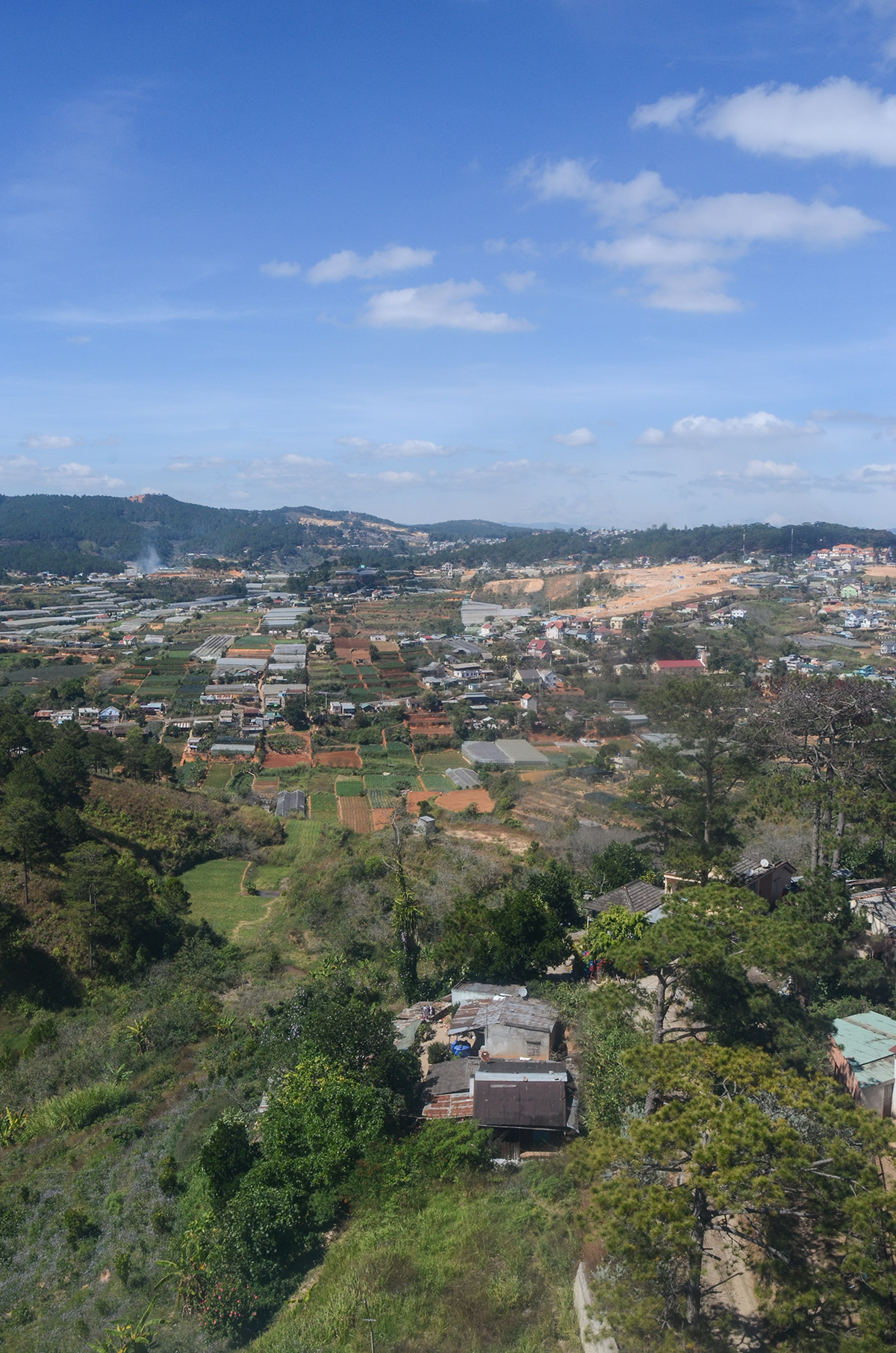 The next stop was the last emperor's summer residence.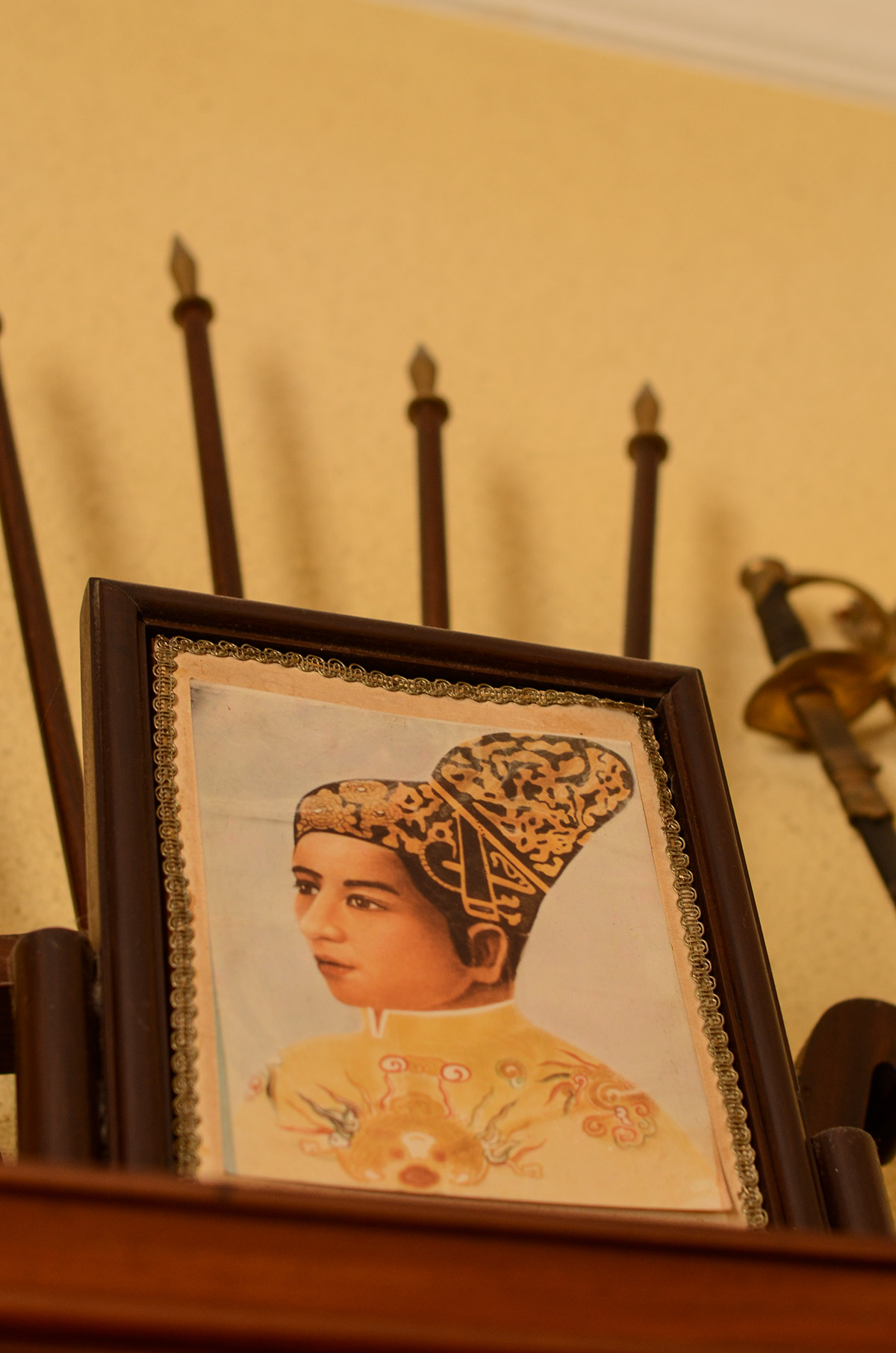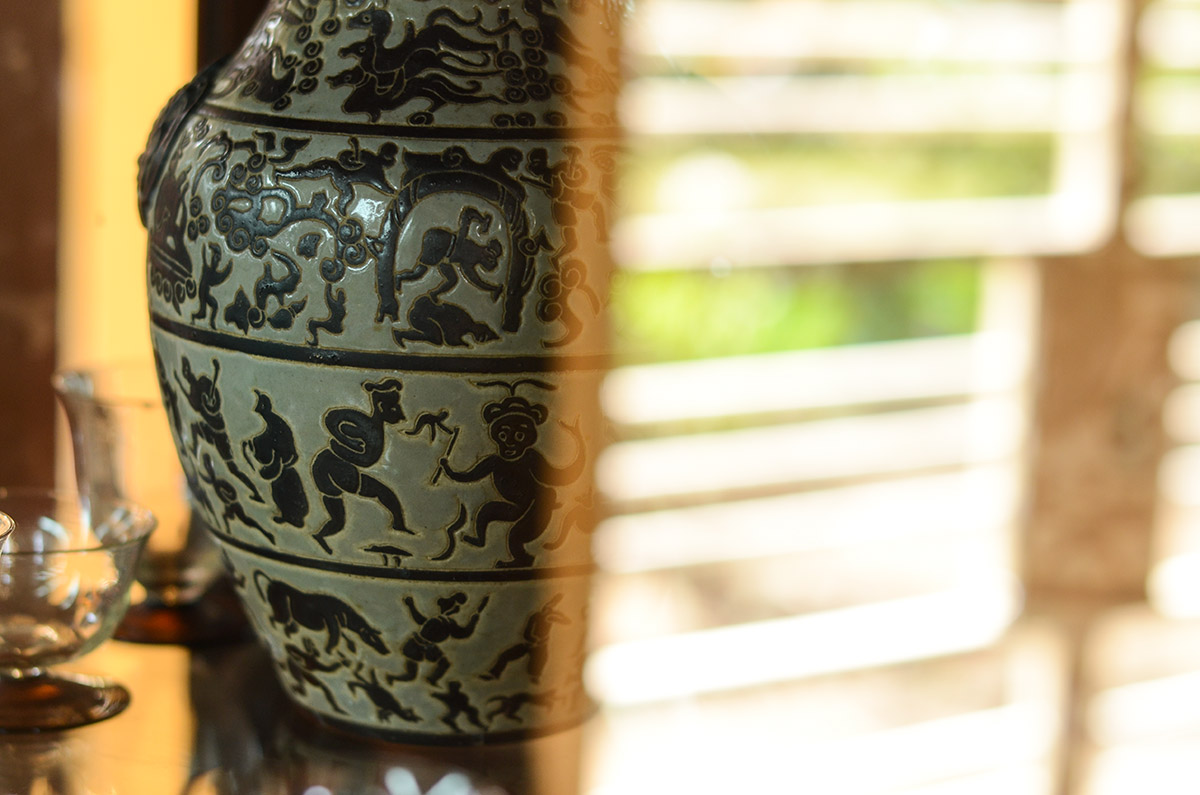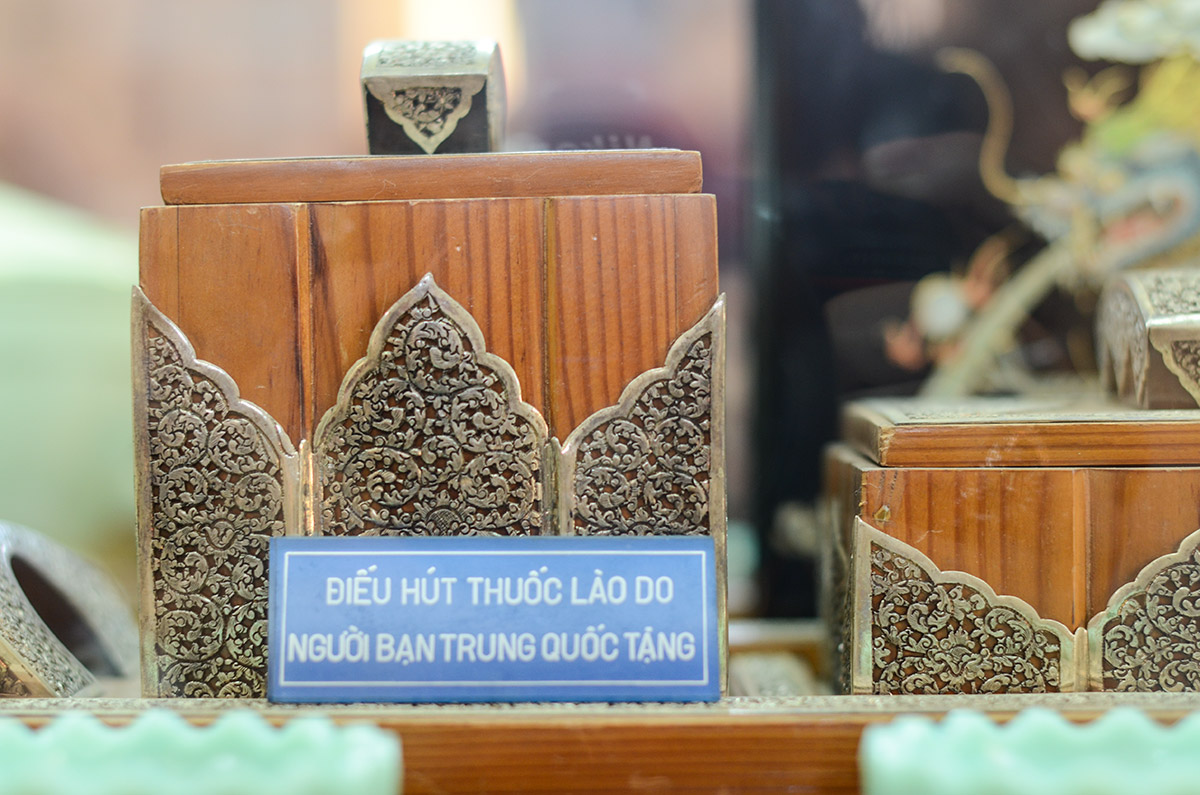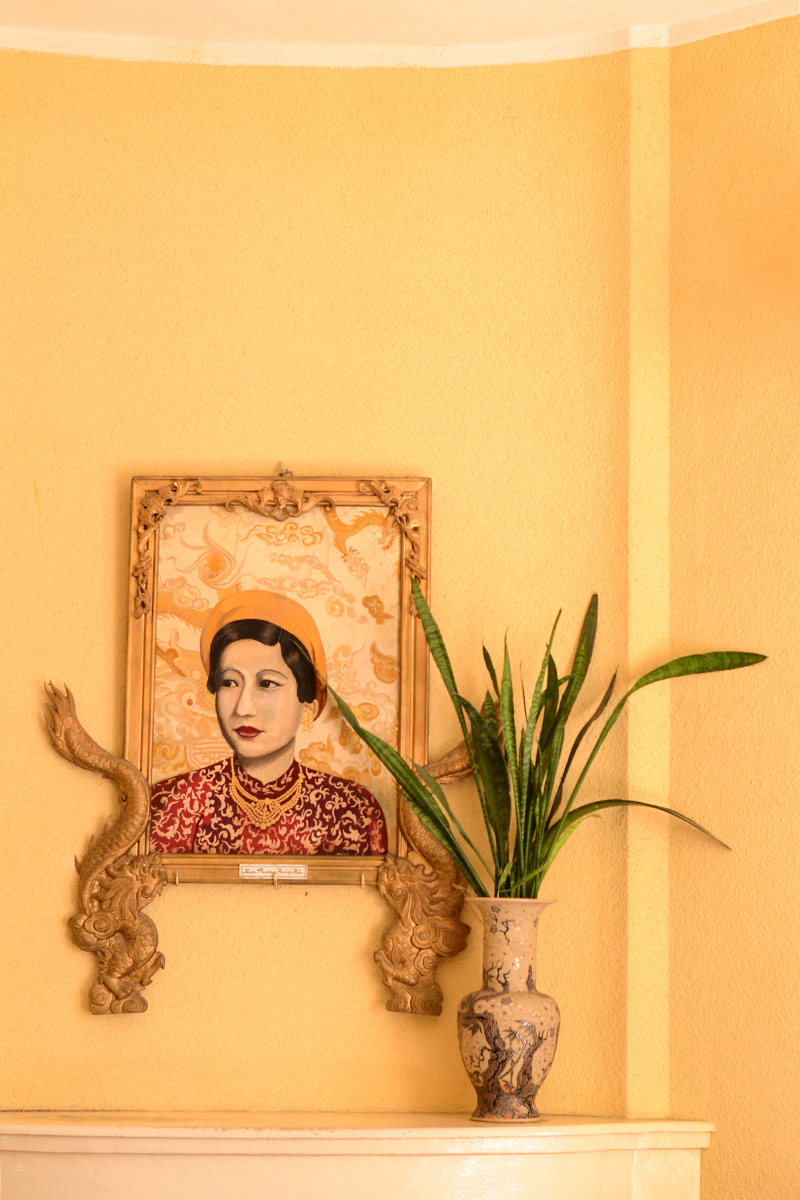 Since Đà Lạt is a source of produce it was the perfect place to check out the local markets. The artichoke tea is a must-try – I brought a kilo back to Australia. The candied fruit was also a big hit with our tour group.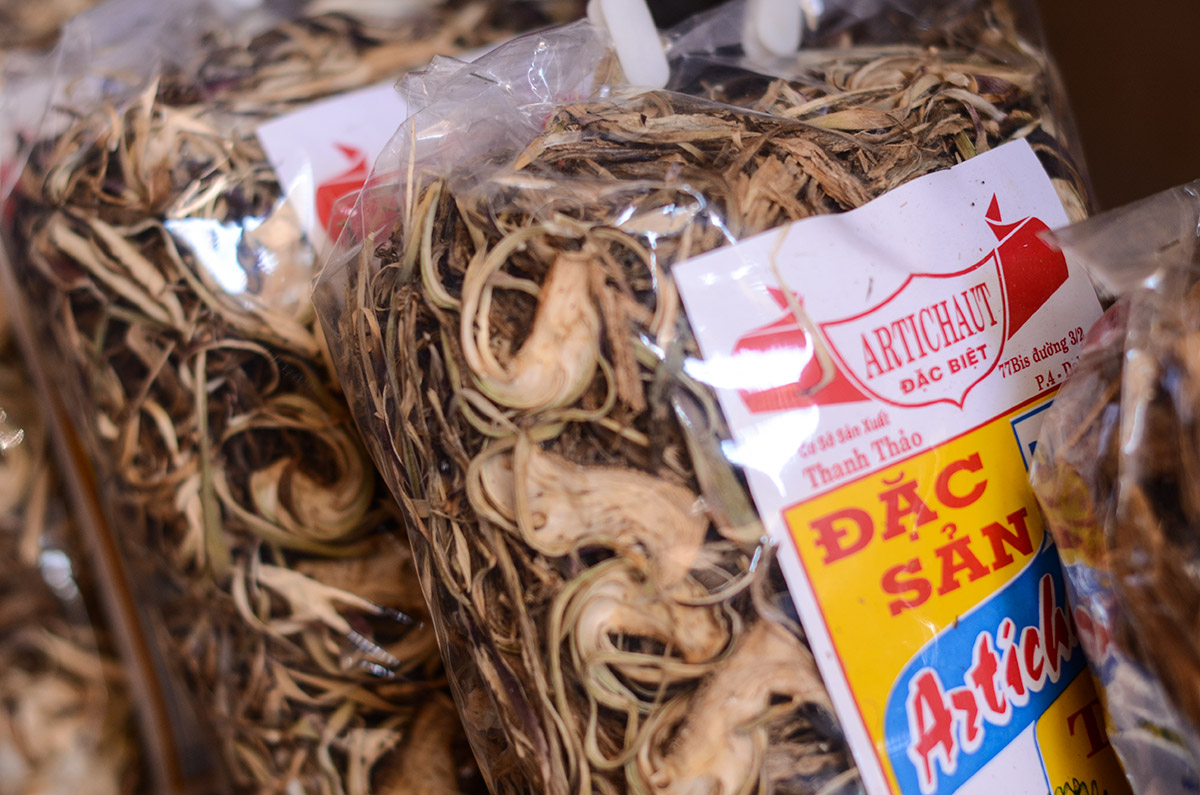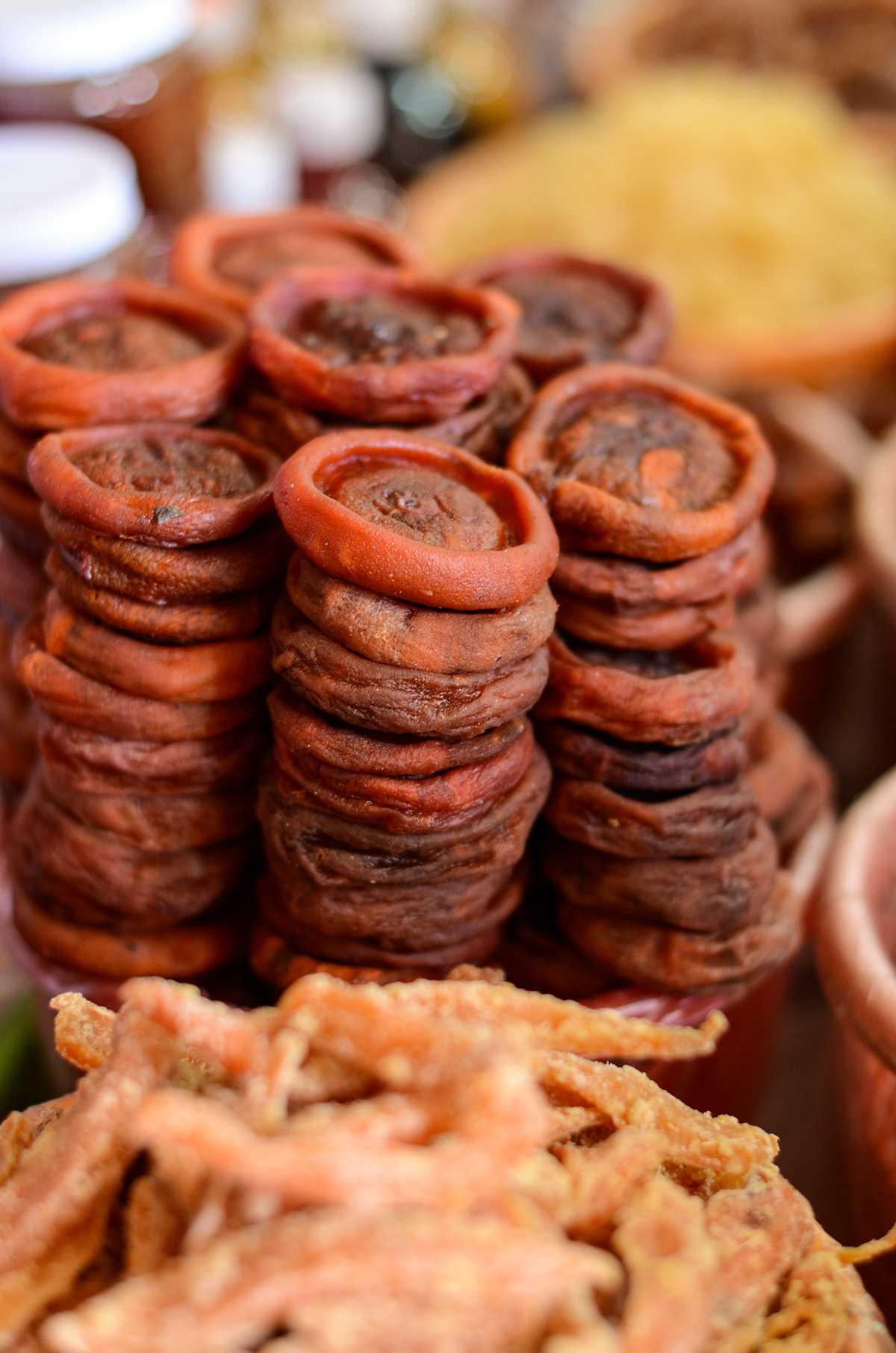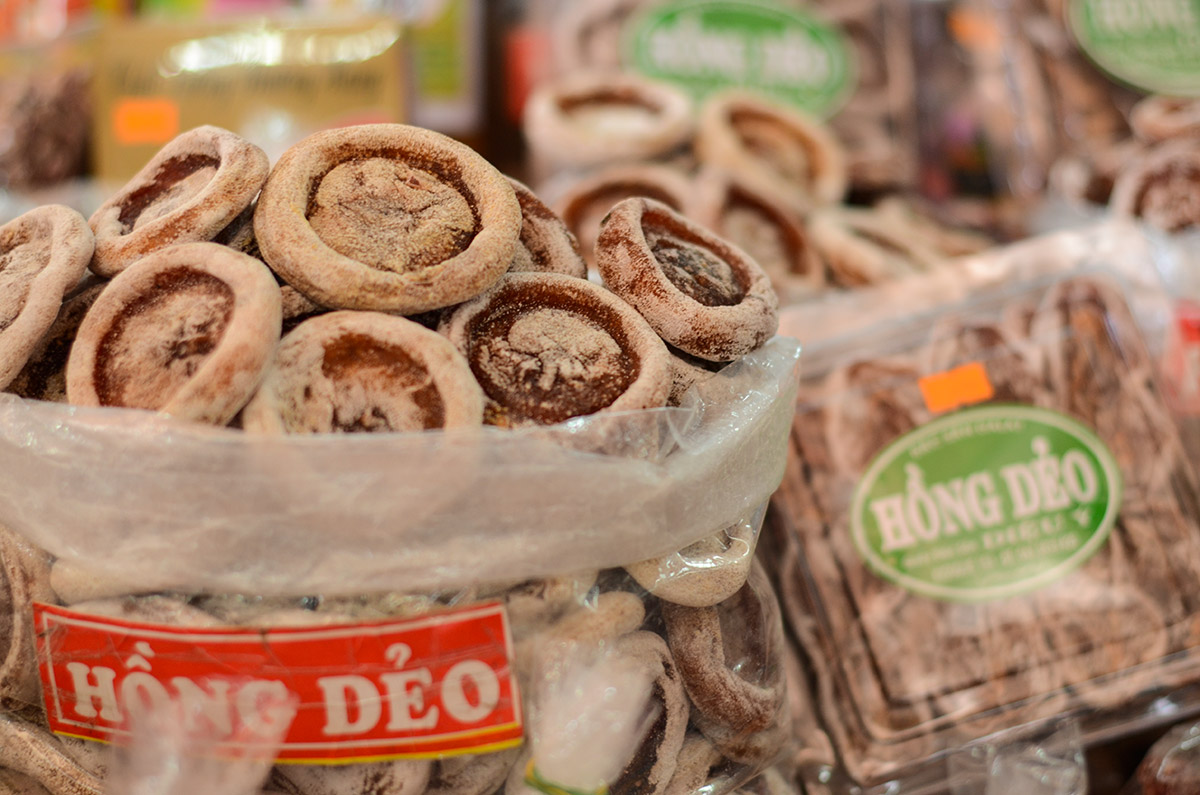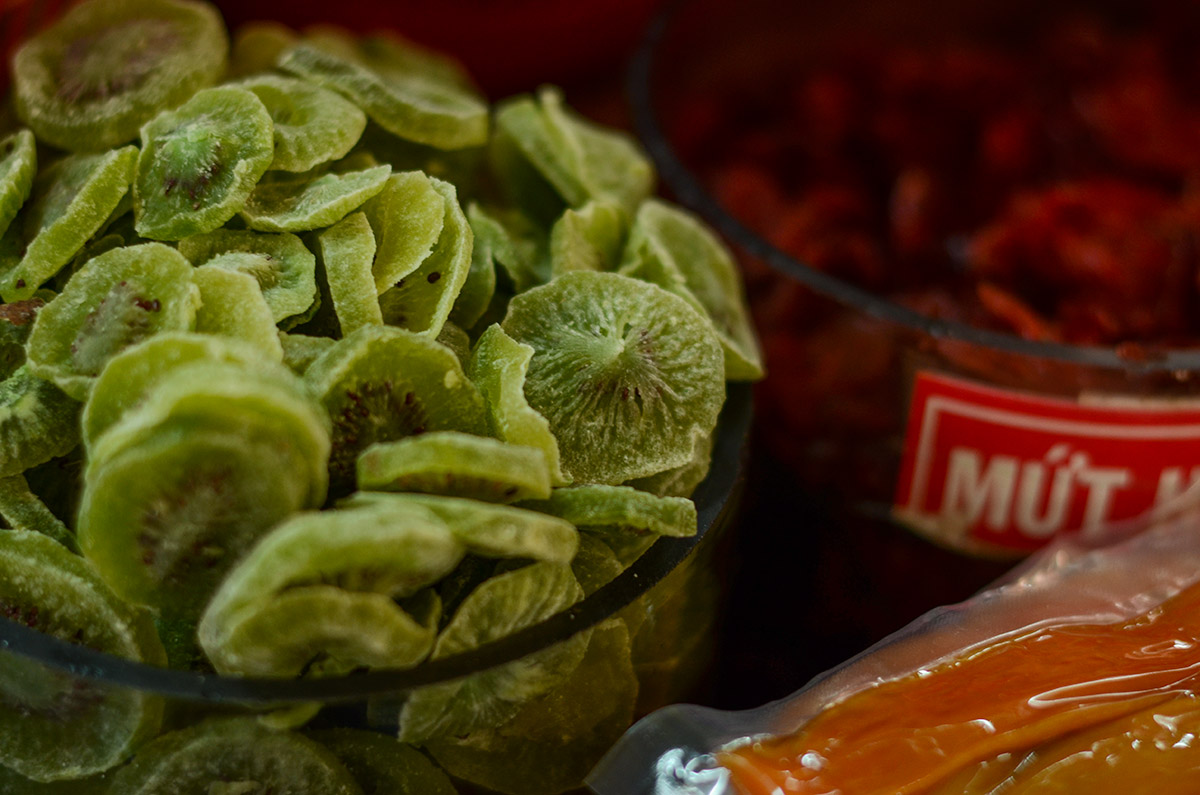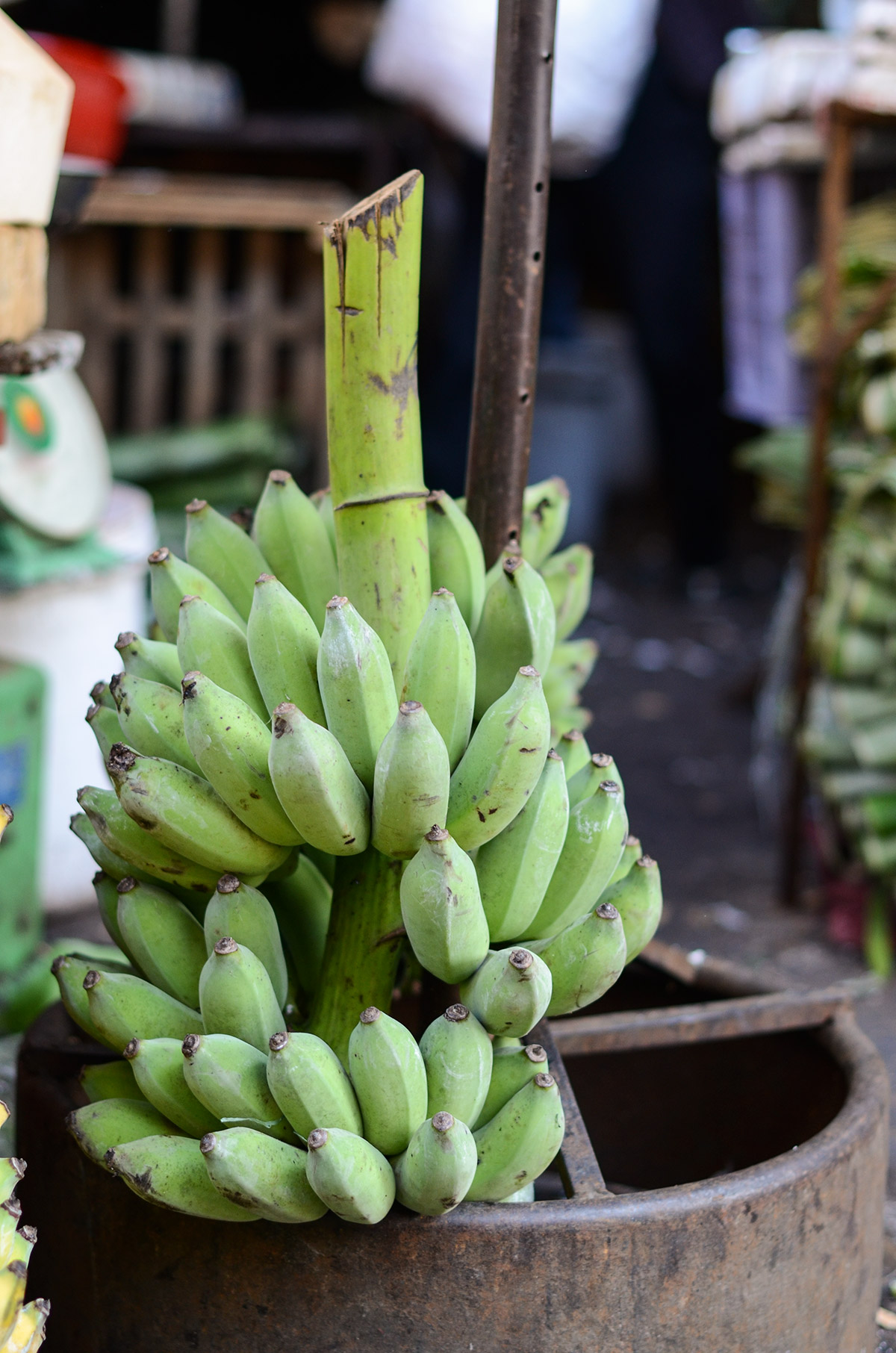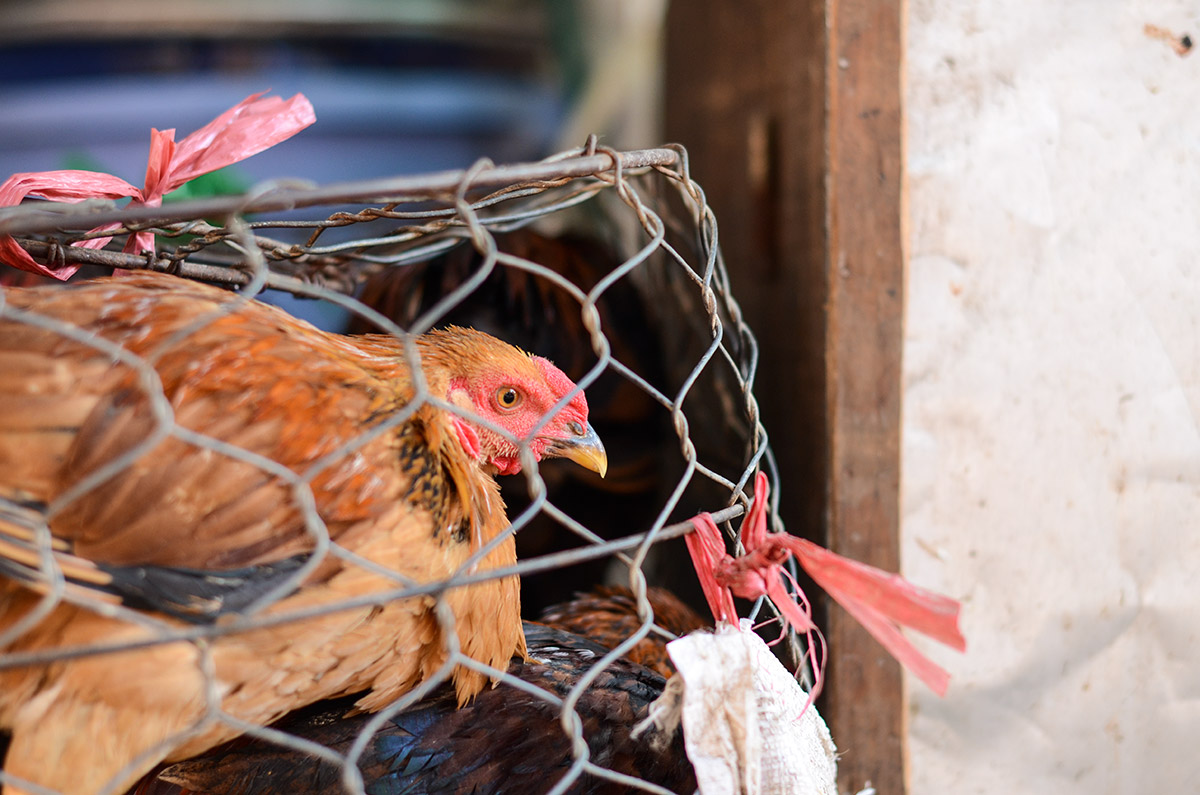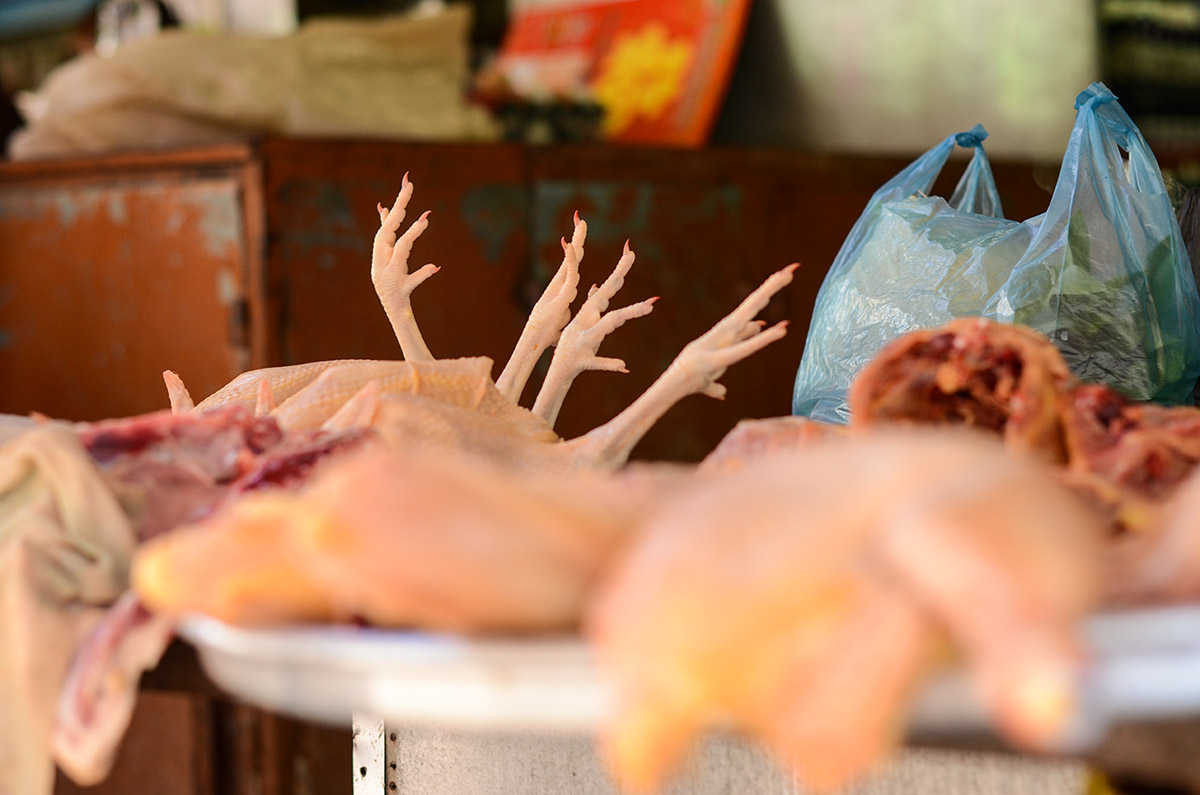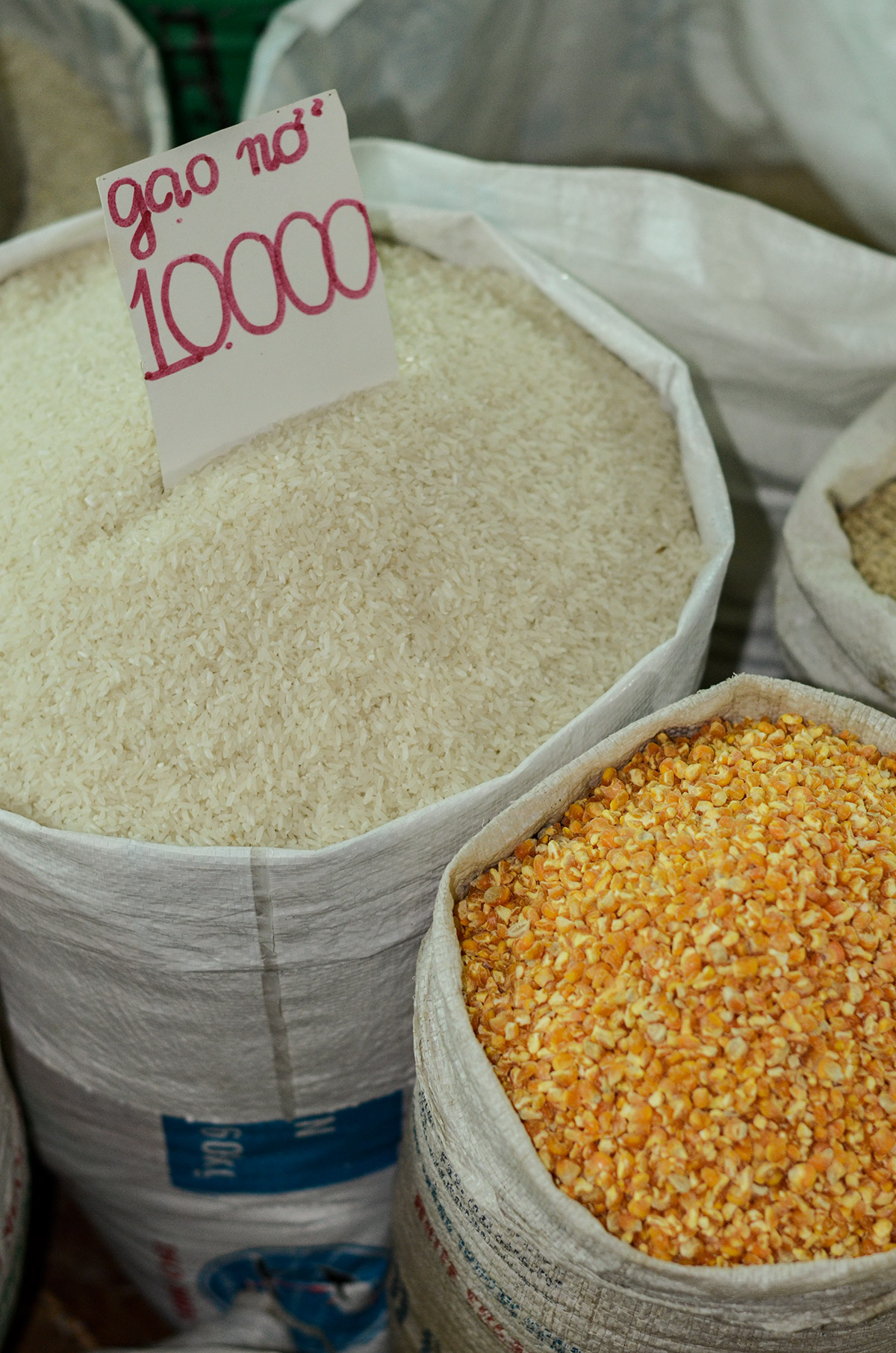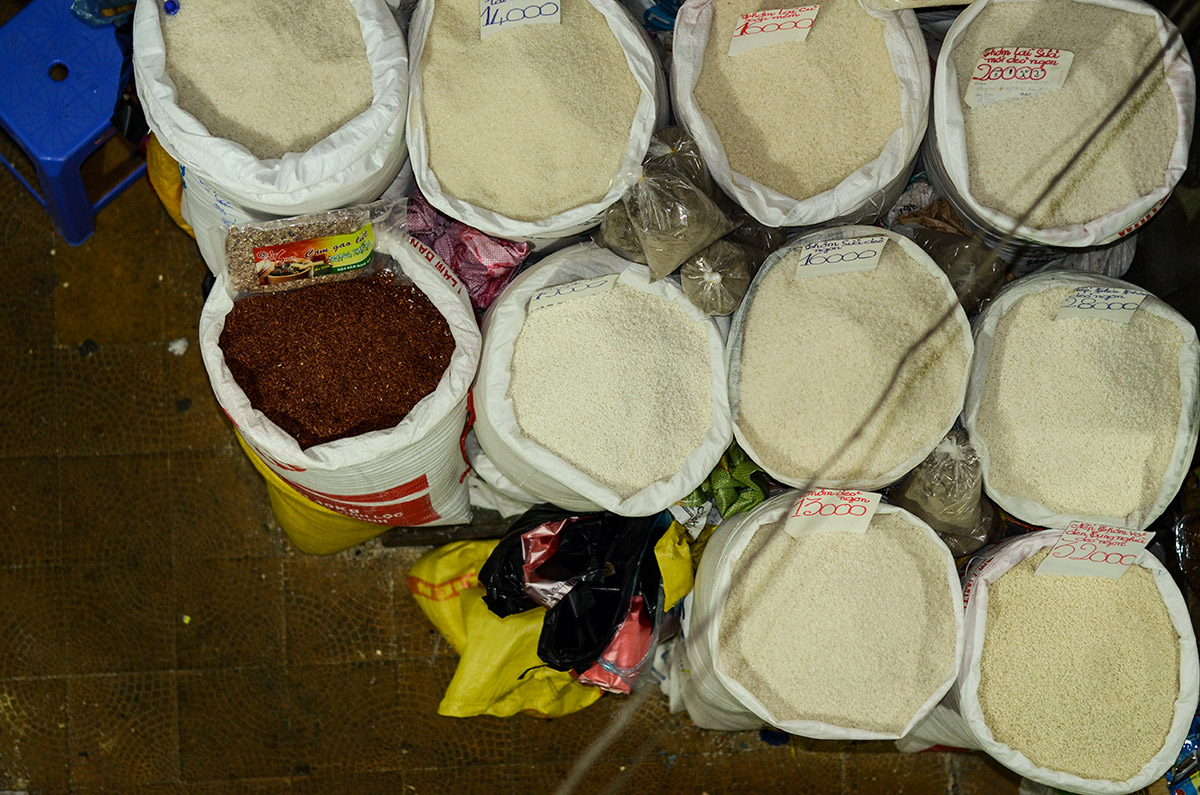 We nipped off for some solo sightseeing to the aptly named Crazyhouse. Inspired by Antoni Gaudi and shapes in nature, the building is a guest house, and is still partially under construction. If you are in the area, it's definitely worth a visit; although tread carefully if you are afraid of heights. Some of the 'bridges' go up pretty high and the railings are a bit low for comfort – although the bravery is rewarded with beautiful 360 view of Đà Lạt.